The Easy Move process
Easy Move is designed to help you sell your old house and have a smooth stress-free move into your new home.
It takes 4 simple steps to change your home with our Easy Move scheme.
How does it work?
Step 1
Find your new home with Places for People. Finding the right home can be hard, so when you have finally found it you don't want to let it go.
Step 2
We can help you get your dream home quicker. The service is free until the point of exchange so let us show your options.
Step 3
We agree valuation and work with you for a quick move. You will have the option to refuse the valuation if you wish.
Step 4
Move into your new home stress free. By taking the pressure off selling, you can have a smoother, easier move.
From the old to new with Easy Move
Benefits of using our Easy Move service
Easy Move can be used at any build stage
No agency fees or contracts
No sale/ no fee
Multi-agency listing to help achieve the the best possible price
No notice period or cancellation fees
Our dedicated property management agent Move With Us (MMU) will negotiate all offers and provide expert and impartial advice
Just like selling on the open market with added benefits!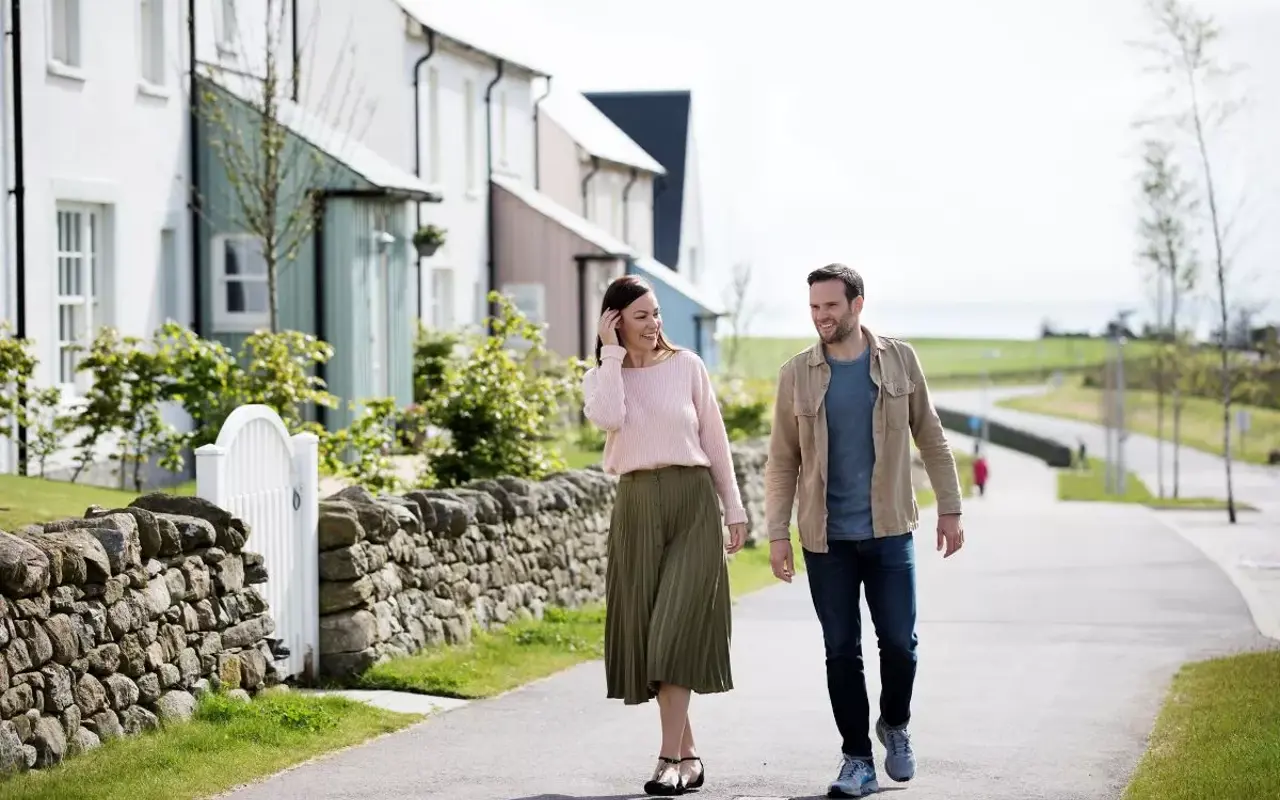 Easy move homes
View our range of selected homes available with Easy Move