The benefits of Shared Ownership in Oxfordshire
Shared Ownership is a wonderful option to get onto the property ladder and become a homeowner in a quick, affordable way. Whether you're a first-time buyer or cannot afford to buy a home through standard purchase, Shared Ownership brings you a range of benefits:
Flexibility is one of the main criteria making Shared Ownership an attractive option for many homebuyers. While it's usual to buy a starting share of between 25%-75% of your property, you can increase your ownership share over time.
The deposit and mortgage borrowing needed to buy a share of the property is considerably lower, making the purchase more accessible to home seekers with lower income.
Alongside the mortgage payments, you pay a subsidised rent on the part of the property you don't own. However, even when combined, the monthly payments will often be lower than renting privately or repaying a standard mortgage.
If the value of your home increases over time, then that's matched by the shares you own.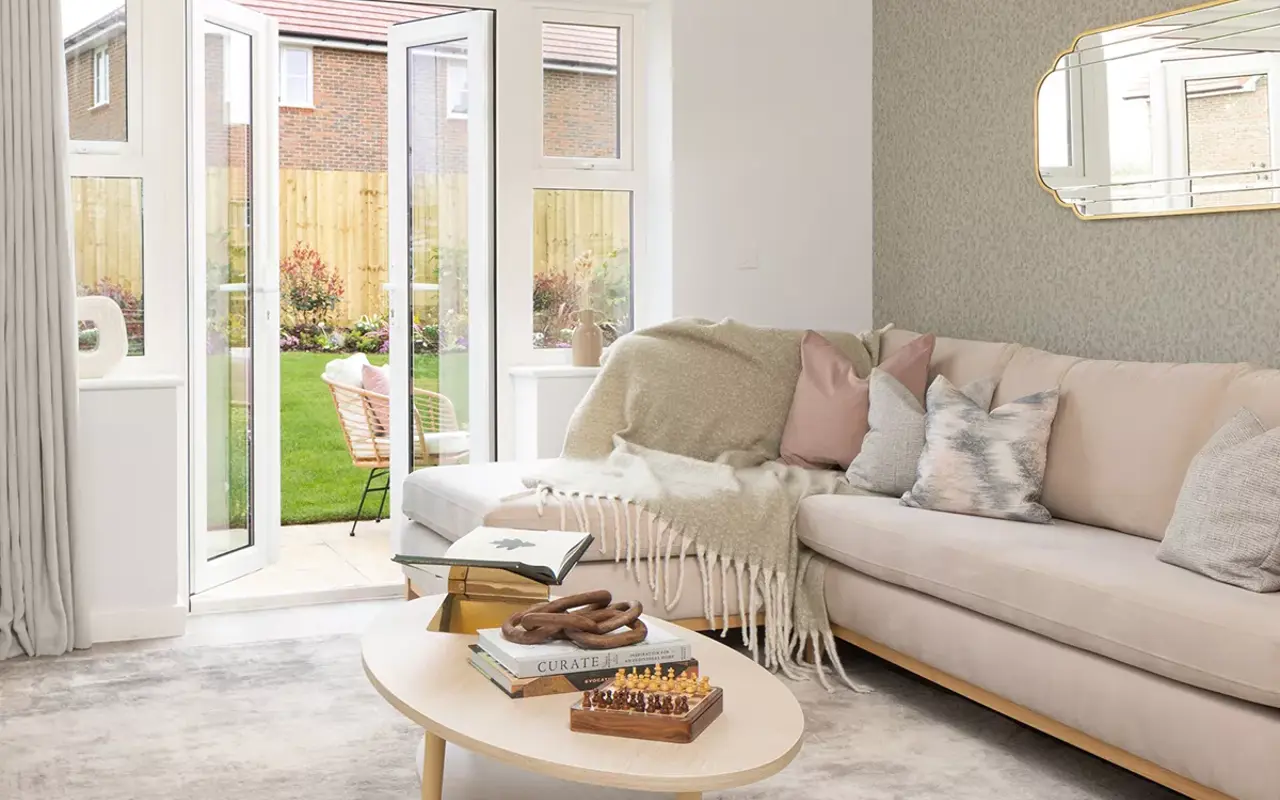 Living in Oxfordshire
With a Shared Ownership property in the Oxfordshire area, you can enjoy all of the benefits of:
Safe and welcoming Communities
Great cultural opportunities to explore
Excellent transport links to major UK cities including London and Birmingham
Beautiful green areas
Range of retail facilities
Things to do
Oxfordshire is a thriving area famous for its vibrant urban areas and natural beauty, named one of the most desirable places to live in the UK.
With a large number of gardens and national parks, it provides endless opportunities to enjoy outdoor activities, such as hiking or cycling, making it an ideal destination for nature enthusiasts. Some of the most popular national parks include the Cotswolds and Chiltern Hills, both providing a perfect way to escape the city and enjoy the breathtaking views of hilly landscapes.
Alongside the nature reserves, Oxfordshire is known for its blend of rural, charming villages and bustling cities, offering a diverse choice to suit all the residents' preferences. With the region's advanced transport infrastructure, it's easy to explore both worlds without having to take a long journey.
The county is dotted with vibrant cities including Oxford, Banbury, Witney and Abingdon, each offering a mix of historical atmosphere and modern lifestyle. The local urban areas are a synonym for art, culture and entertainment, providing a unique experience to its residents as well as visitors.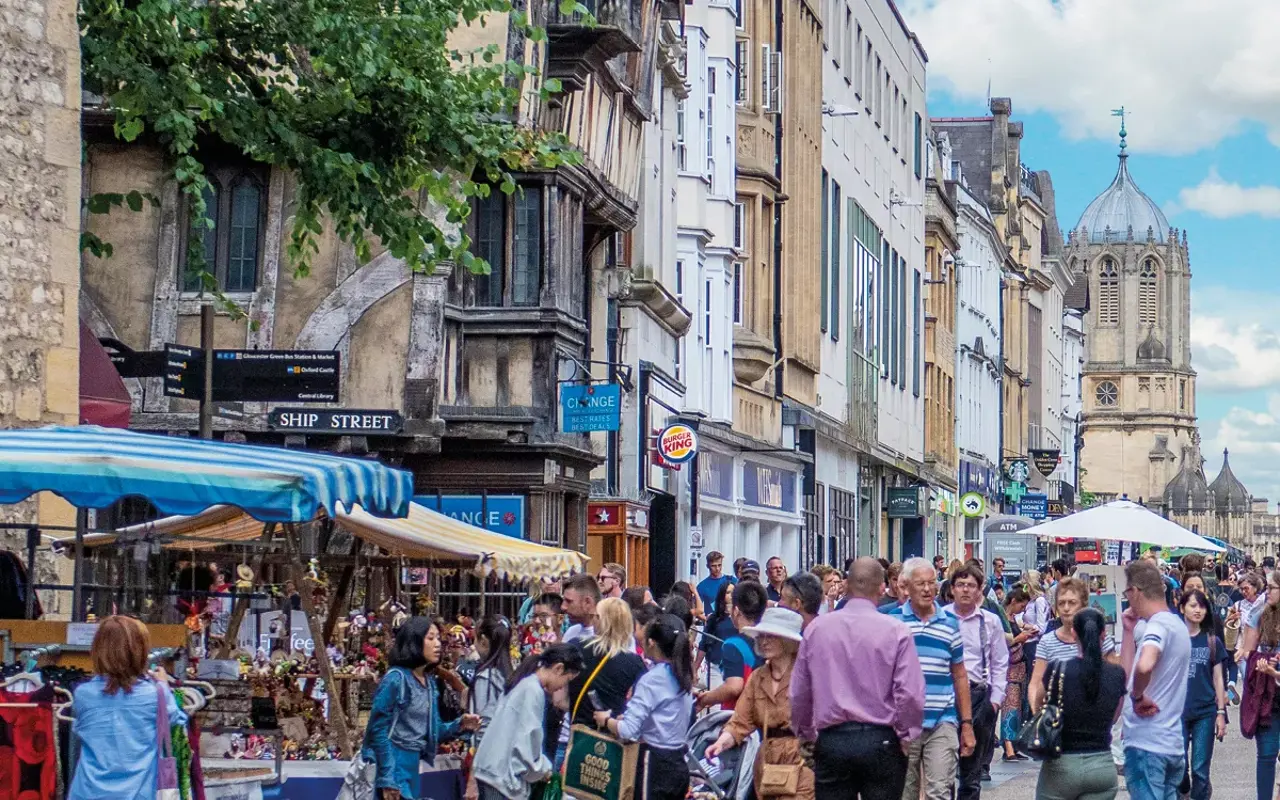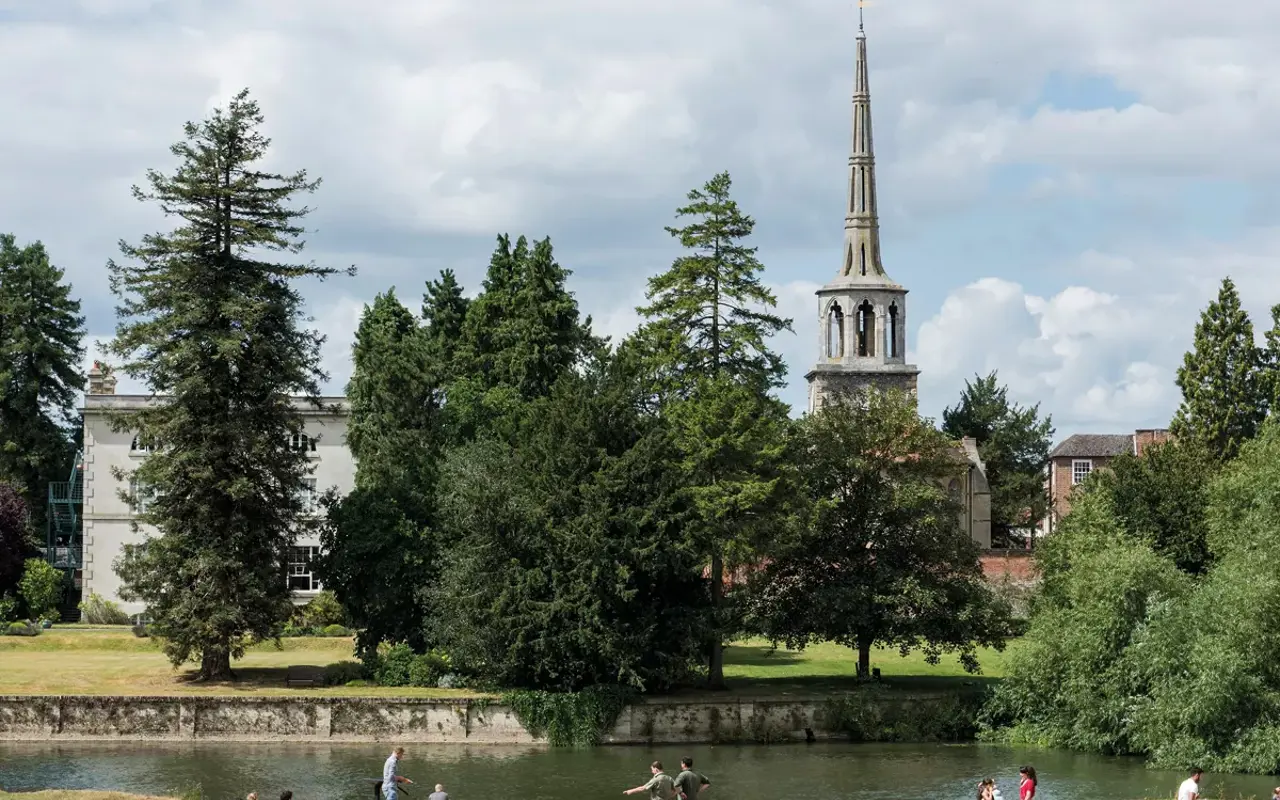 Schools and education
Oxfordshire is home to high-quality education, from excellent primary and secondary schools to outstanding higher education facilities.
Thanks to the prestigious University of Oxford and Oxford Brookes University, the area attracts students and academics from all corners of the world, making Oxfordshire a diverse environment with a large cultural significance.
Amenities and shopping
Access to shopping facilities is crucial for residents' wellbeing and convenience, providing everyday necessities while enhancing their social lives.
Oxfordshire is the heart of various shopping destinations, offering an array of choices from luxury brands and high street retailers to local markets and independent stores. With its countless cafés, restaurants and cinemas, it is a fantastic place to enjoy some leisure time in the city.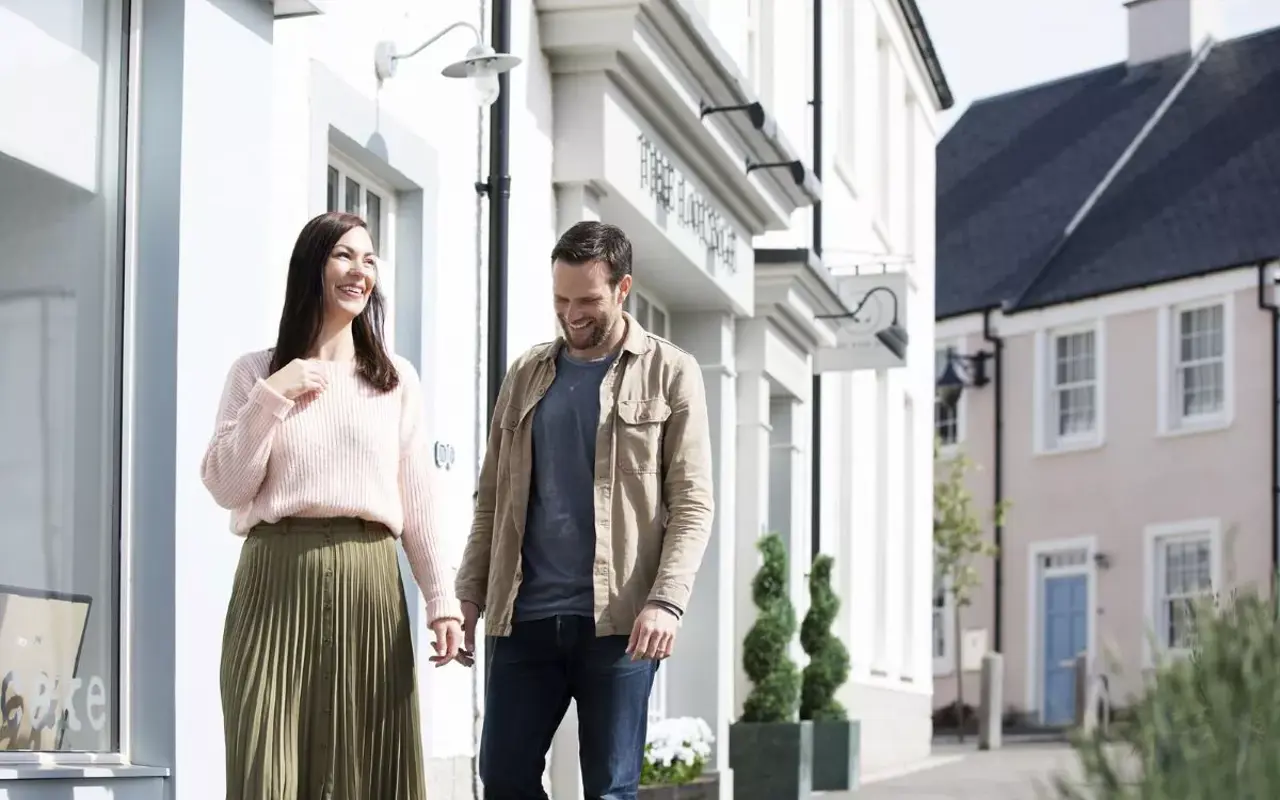 Find Shared Ownership houses for sale in Oxfordshire
Our Meadow Brook development is a collection of two, three and four-bedroom homes in the charming village of Chalgrove, Oxfordshire, available through the Shared Ownership scheme.
Shared Ownership houses to buy
If you're looking for a new-build property through Shared Ownership, these are some of our most popular developments.
Popular locations:
Why choose Shared Ownership new builds in Oxfordshire?
Our homes in Oxfordshire are provided with brand-new interiors and private gardens, built to suit the needs of modern living. They are equipped with integrated appliances and energy-efficient electrical and heating systems to promote a greener and more sustainable lifestyle.
By offering the Shared Ownership scheme, we give you an opportunity to get the house of your dreams and become a part of a vibrant, fast-growing Community.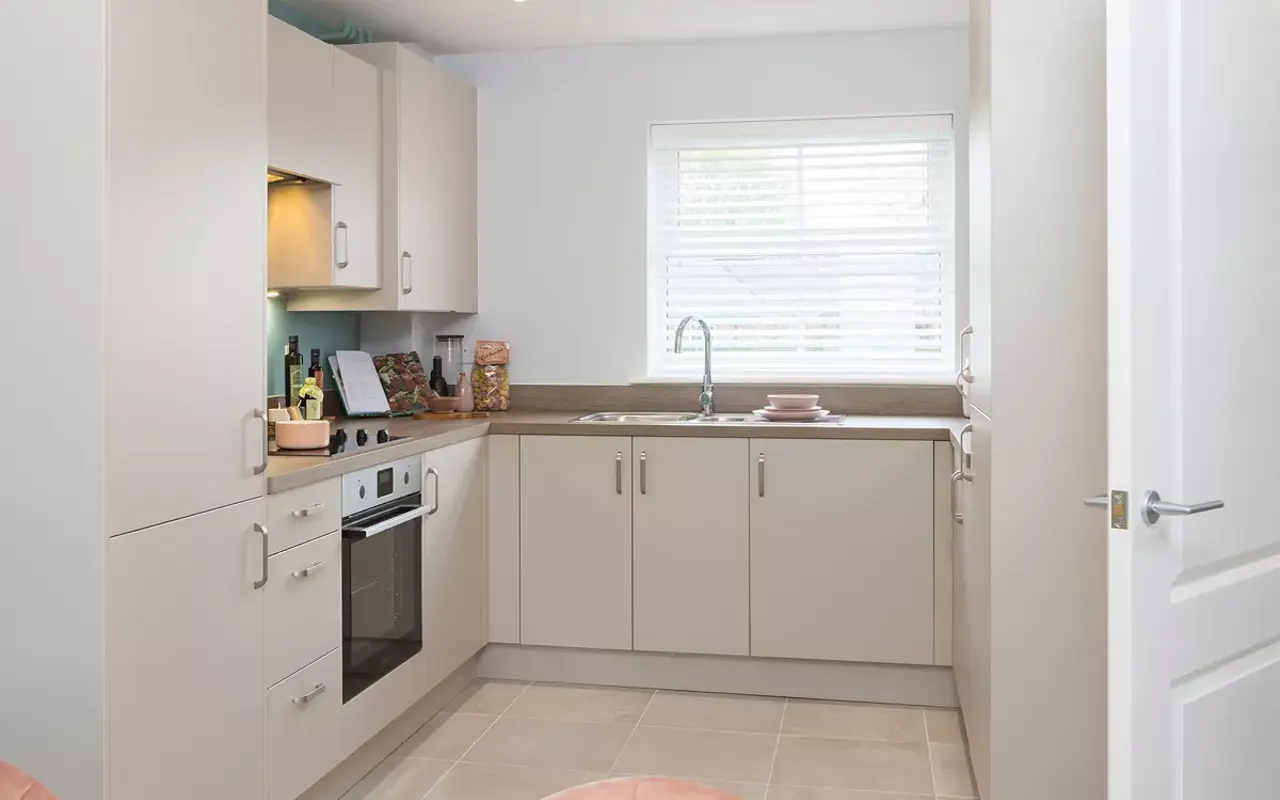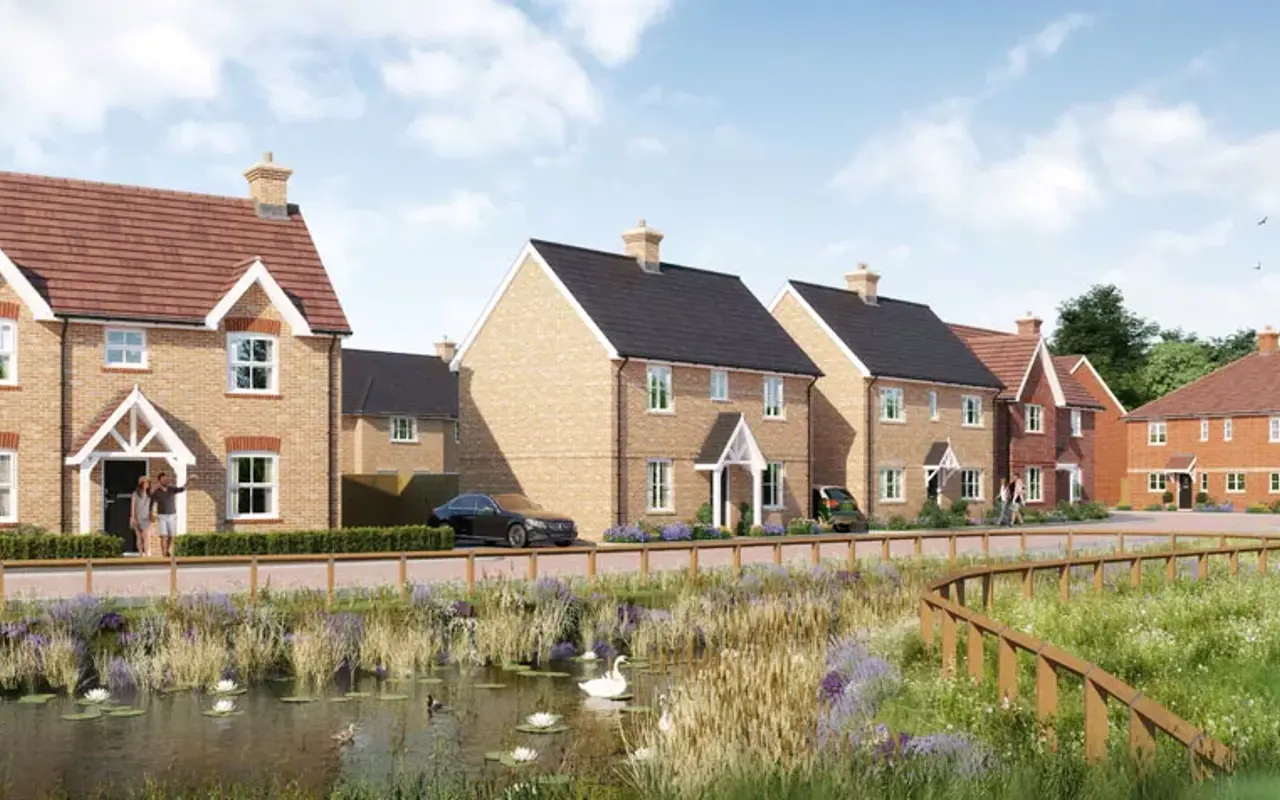 Buying Shared Ownership properties in Oxfordshire
If you think that Meadow Brook might be the right place for you to set up your dream home, it's not too late. While the demand for Shared Ownership in the area continues to grow, there are still many properties available to buy.
Before proceeding with your application, follow the checklist below to consider all aspects of the scheme:
Check if you're eligible for Shared Ownership
Make sure you have the money to cover the costs of a deposit
Review your financial situation to make sure you can afford the monthly mortgage repayments as well as the rent
Don't hesitate to seek advice if you're not sure about any of the points above. Our team at Places for People will walk you through the entire process and address any questions or concerns you might have.
FAQs about Shared Ownership in Oxfordshire
How does Shared Ownership work in Oxfordshire?

Shared Ownership allows you to buy a share of a property (usually between 25%-75%, depending on the scheme) using cash or a mortgage and deposit while renting the rest of the property that's not yet yours.

This government-backed scheme provides a way to get onto the property ladder without committing to pay a deposit for the full value of the home. Compared to a regular house purchase, Shared Ownership can be a more affordable option, as the deposit or cash you need to save, and the amount borrowed if you're taking out a mortgage, are usually lower.
Can I buy more shares in my Oxford Shared Ownership home later?

Shared Ownership offers great flexibility, allowing you to buy a larger share of your home when you gain more financial confidence. This process is known as Shared Ownership staircasing.

Essentially, the larger the share of your Meadow Brook home you own, the smaller the amount of rent you will have to pay.

However, it's important to note that there can be legal costs associated with staircasing. The cost of the additional share that you want to purchase in your property will depend on the market value of your home at that time.
How do I apply for Shared Ownership in Oxfordshire?

You can view more information about our Meadow Brook development and how to apply for one of the properties.

You will need to meet the eligibility and affordability requirements to apply for one of our Shared Ownership properties in Oxfordshire.

Our team will be happy to talk you through all of this and answer any questions you might have on Shared Ownership and how it all works.