The benefits of Shared Ownership near Doncaster
Dreams of owning a home can become a reality through Shared Ownership, and Doncaster's new build homes are a great way for first-time buyers to step onto the property ladder.
There's a whole host of benefits to first-time buyers or home seekers when it comes to a Shared Ownership property, including:
You have so much flexibility when it comes to buying a Shared Ownership property in Doncaster, as you're able to grow your share in the home over time, in many cases up to 100% ownership.
If you opt to buy a share in a property in Doncaster through a Shared Ownership scheme, deposits and mortgage borrowing are often much lower than a standard purchase of a similar home.
If the value of your home increases over time, then the value of your share in the property will also go up.
The combined rent and mortgage repayments on a Shared Ownership property in Doncaster can often be lower on a monthly basis than renting privately or repaying a mortgage on a similar home.
It gets you on the property ladder, and from there, you can create the home of your dreams!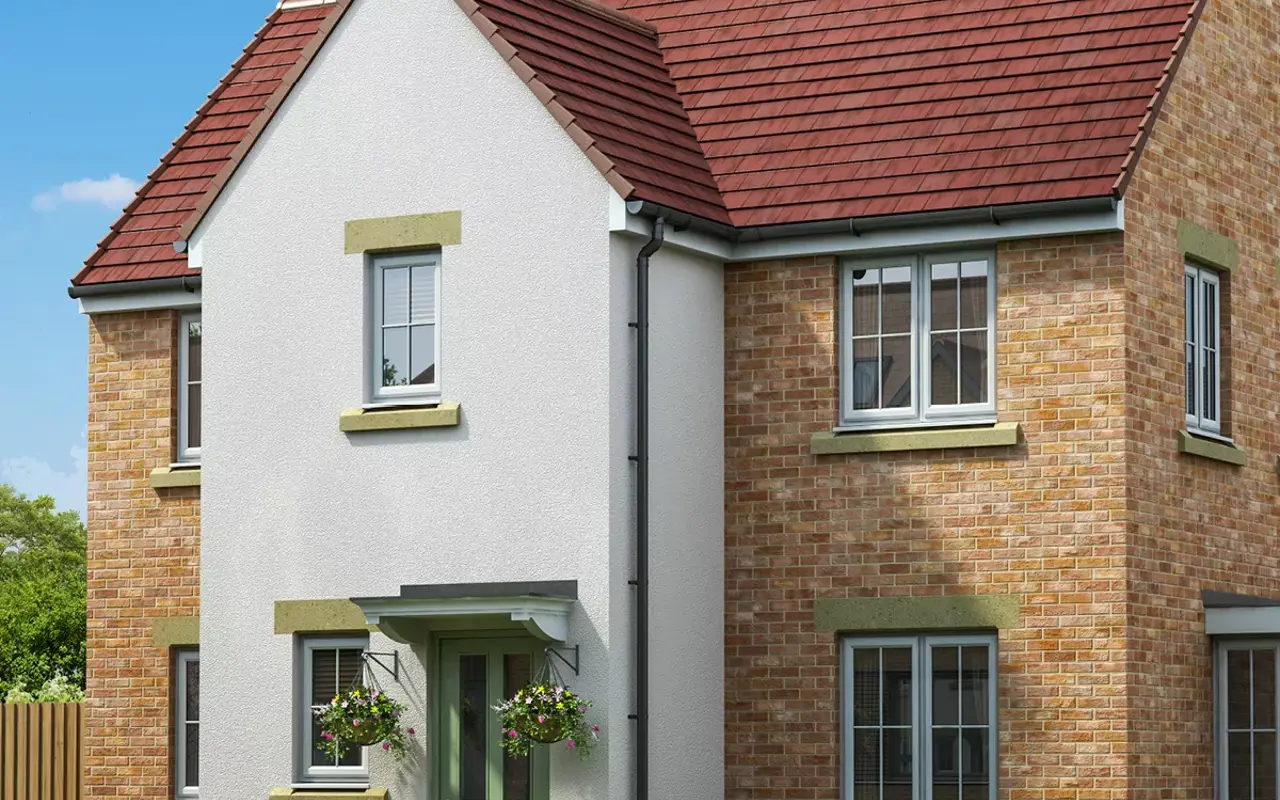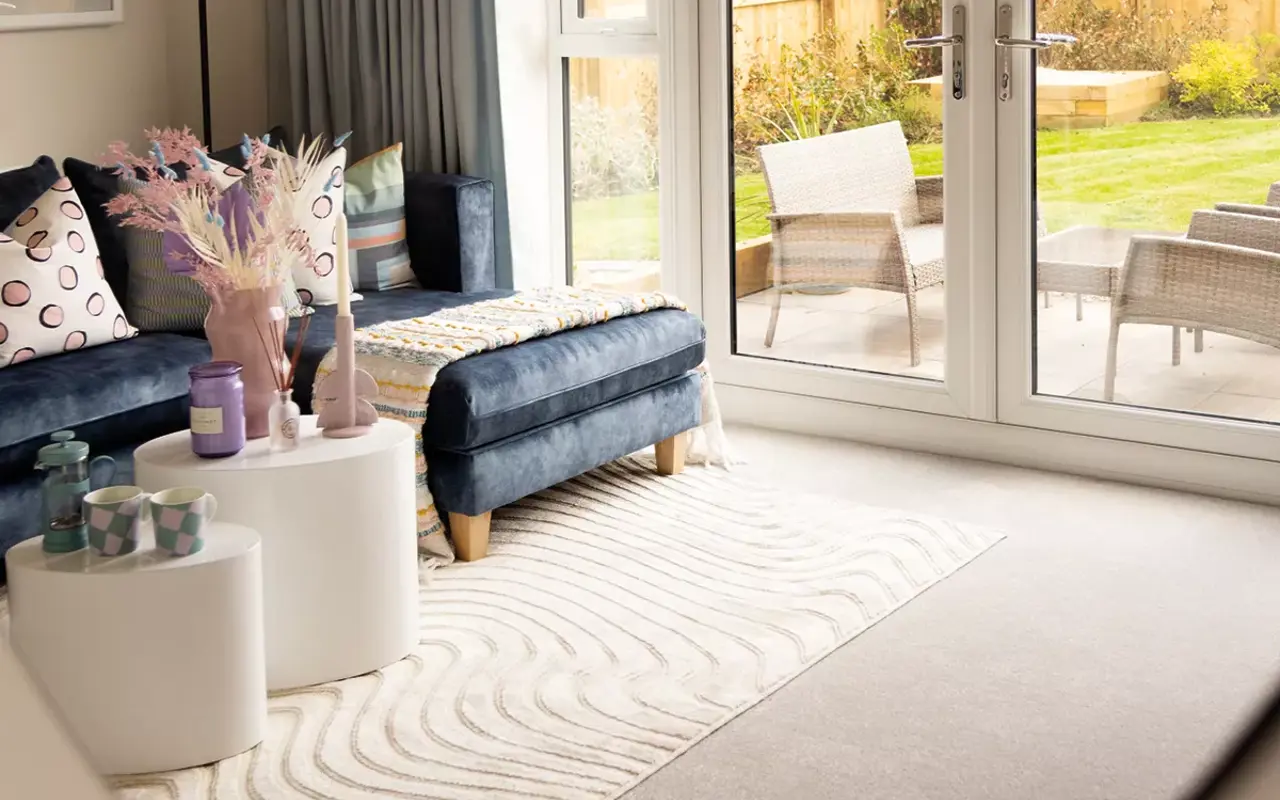 Living in Doncaster
Doncaster is a wonderful place to live, and it is a city that is steeped in history, alive with culture and brimming with opportunity.
Nestled in the heart of South Yorkshire, Doncaster has a unique blend of modern city-living and historical charm. It's a place more than 300,000 people call 'home'.
You may be surprised about all the positives of living in Doncaster, but if you are consider moving into a Shared Ownership home in the city, we've listed some – not all! – of the amazing benefits:
The city is famous for its horse racing, in particular the famous St Leger Stakes at Doncaster Racecourse
Doncaster has a rich array of tranquil green spaces which are full of wildlife, as well as charming towns and villages
It has a thriving jobs market, with more than 100,000 jobs available, plus a growing economy
It has a rich history, with some famous Roman landmarks, a strong railway heritage, and the beautiful Doncaster Minister
A range of amazing amenities, including shopping centres, markets, bars, theatres, museums, and lots more!
Things to do in Doncaster
You'll never be bored in Doncaster. Whether you're a history buff, a nature enthusiast, or an adrenaline junkie, Doncaster caters to everyone.
For the shopping enthusiasts, Doncaster city centre has had millions of pounds worth of investment in recent years, and is jam-packed with shops, venues, galleries, and attractions. It's a must-do for anyone living and visiting the city.
The most famous of its attractions is the family-friendly Yorkshire Wildlife Park, home to a mixture of exotic and wonderful animals and endangered species roaming freely in their purpose-built natural habitats.
As well as all this, there's an array of stunning walks, gardens, and green spaces for those who enjoy the tranquillity of nature.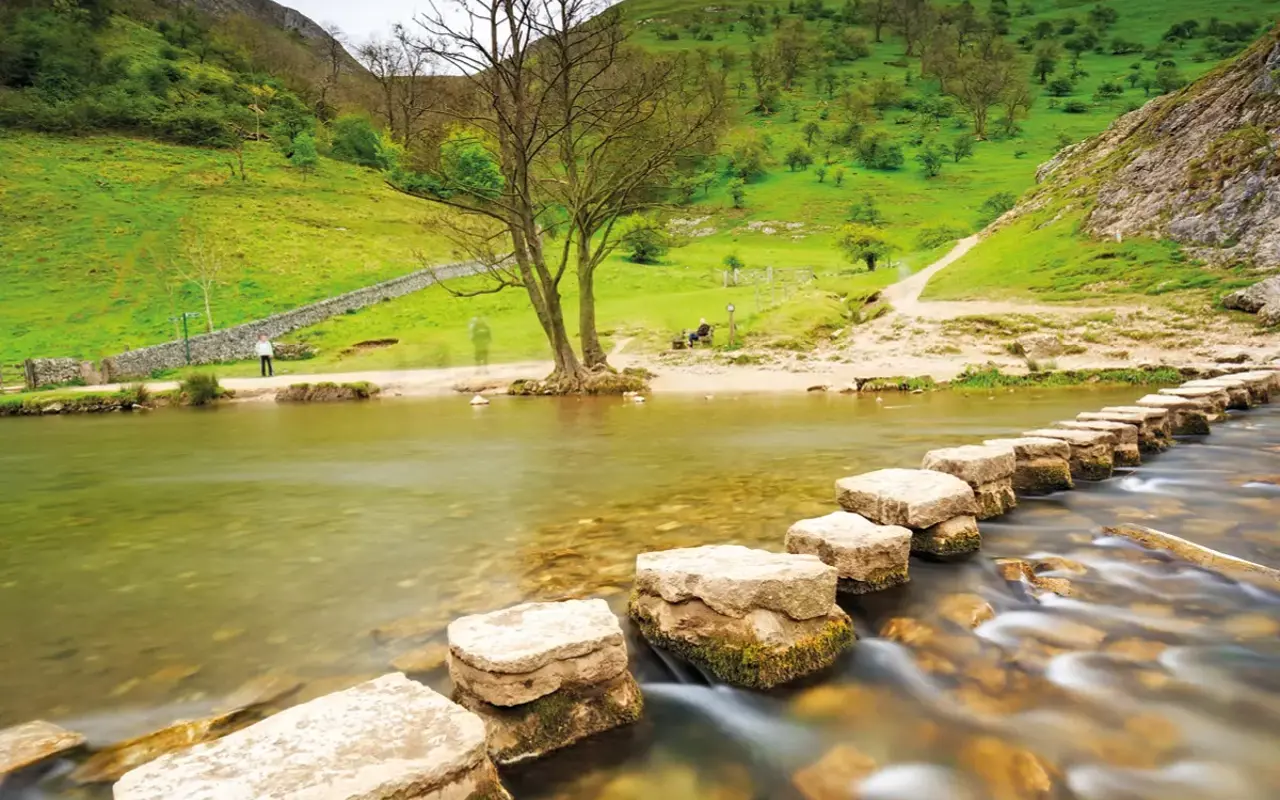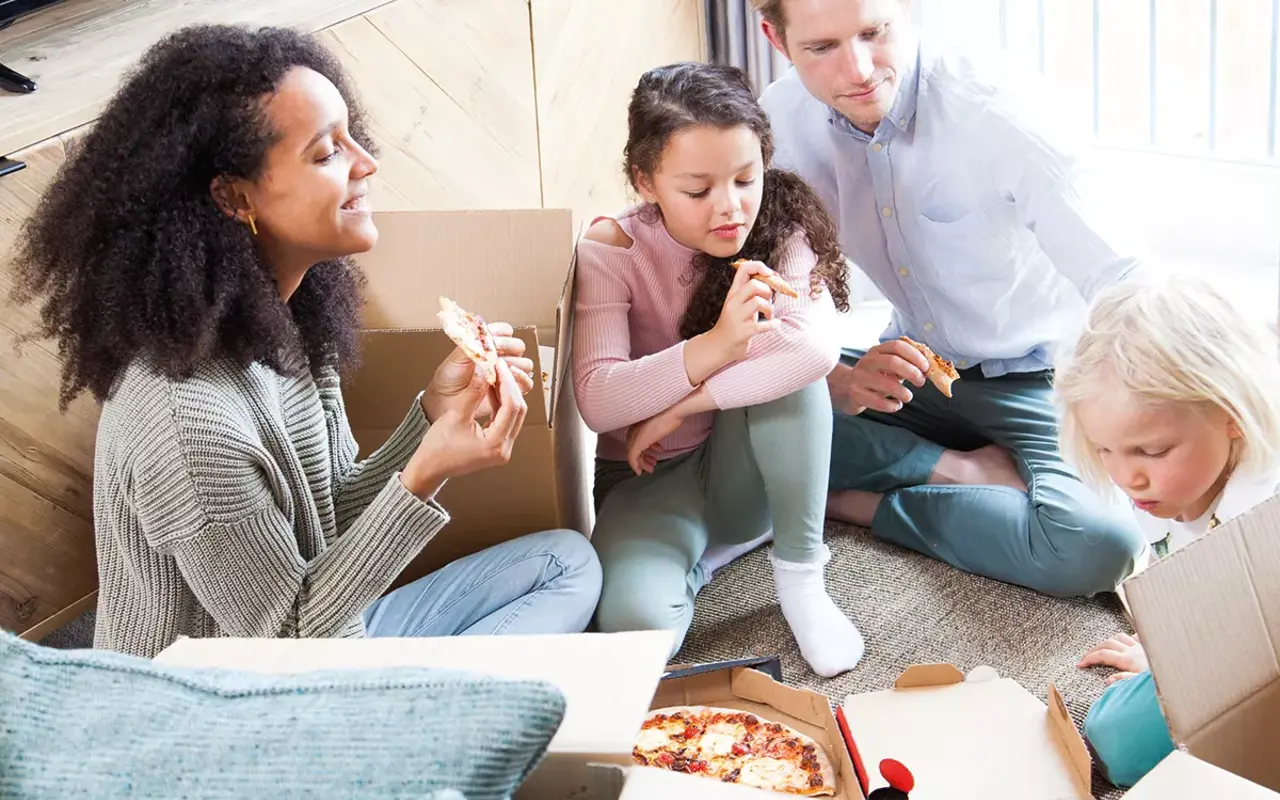 Schools and education
Doncaster boasts a wide array of schools committed to fostering children's love of learning, and many schools have received outstanding or good reports from Ofsted.
The city has a number of highly rated primary schools laying a strong foundation, and outstanding secondary schools guiding students towards bright futures and careers in the city and surrounding areas.
You can find out more about all the schools and colleges available in Doncaster here.
Amenities and shopping
If you need a bit of retail therapy then Doncaster has everything you need, from all the top high street brands to boutique shops and charming local markets.
It boasts shopping centres and outlets, including Frenchgate, Lakeside Village Outlet, and Waterdale, so you'll never be short of options. From fashion to homeware, antiques to artisanal goods, you'll find it all.
And, after a day of shopping, you can refuel at the cafes and restaurants scattered throughout the city, offering every kind of cuisine imaginable.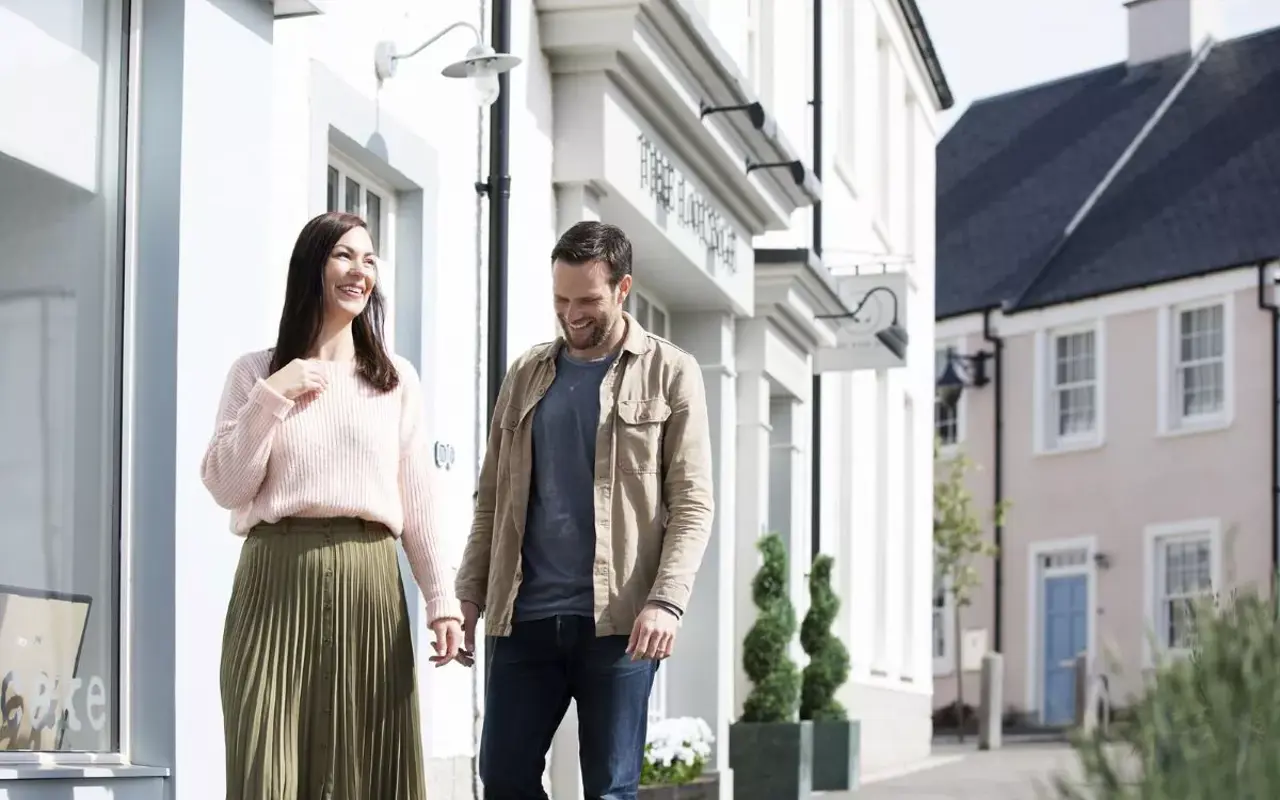 Finding Shared Ownership houses near me
Owning a Shared Ownership home in Doncaster can become a reality, because a range of brand-new, high quality, and contemporary homes – tailor-made to suit first-time buyers – are available now at Places for People's Dominion development in the city suburbs.
Shared Ownership houses to buy
If you're looking for a new-build property through Shared Ownership, these are some of our most popular developments.
Popular locations:
Why choose Shared Ownership new builds in Doncaster?
Beyond all of its amenities, history and green spaces, Doncaster is renowned for its friendly and welcoming Community. It's a place where you'll encounter warm smiles and hear friendly hellos from locals who are proud to call Doncaster home too.
With Shared Ownership new builds available in Doncaster now, you can get that all-important first step on the ladder and create the home of your dreams.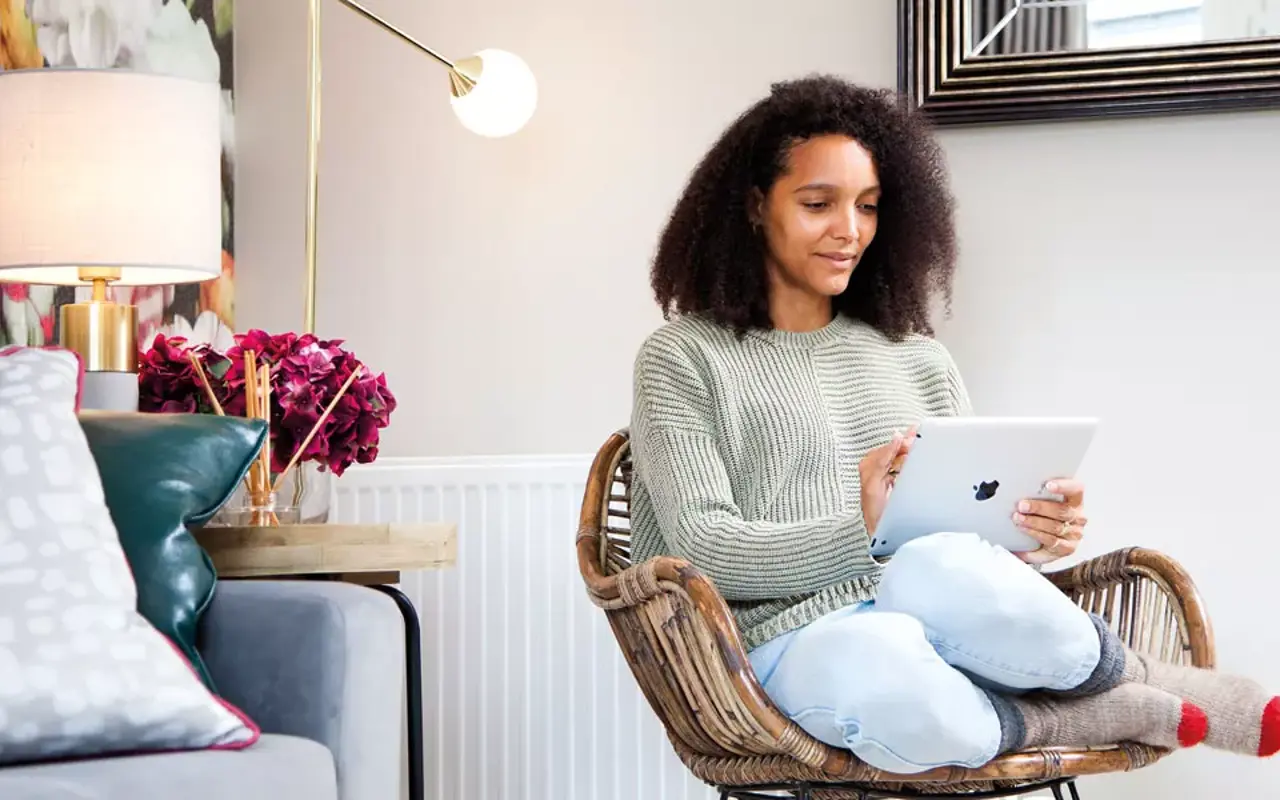 If you've fallen in love with Doncaster and are considering making it your home, Shared Ownership may be the perfect choice for you for the following reasons'::
Affordability – Shared Ownership allows you to step onto the property ladder without the need for a hefty deposit. You can purchase a share of the property and pay rent on the remaining portion, making homeownership more achievable or affordable.
New builds that are built differently – Places for People's Shared Ownership properties in Doncaster are new builds, modern and energy-efficient homes that enjoy the latest features and amenities designed for contemporary living.
Flexibility – As your circumstances change, Shared Ownership offers the flexibility to adapt to you, giving the option to increase your share in the property over time through a process called "staircasing."
Location, location, location! – Shared Ownership schemes are, more often than not, located in real city hotspots – attractive and sought-after areas where scenic landscapes and great amenities are easily accessible.
Buying Shared Ownership Properties near Doncaster
Demand for Shared Ownership properties in Doncaster is continuing to grow, but it might be within your reach. Before you go too far in the process it's important you consider all the things you might need to begin your journey, including:
Check if you are eligible for the Shared Ownership scheme
Check your finances – Ensure you have the money available to cover the costs of a deposit. If you're not a cash buyer then it's important to check that you can afford both the repayments on a mortgage for the share of the property you are buying, and that you can pay the subsidised rent on the share of your home that you don't own.
Get some support and advice – from others who have gone through the Shared Ownership scheme, or from experts – like our team at Places for People – who can walk you through all the steps.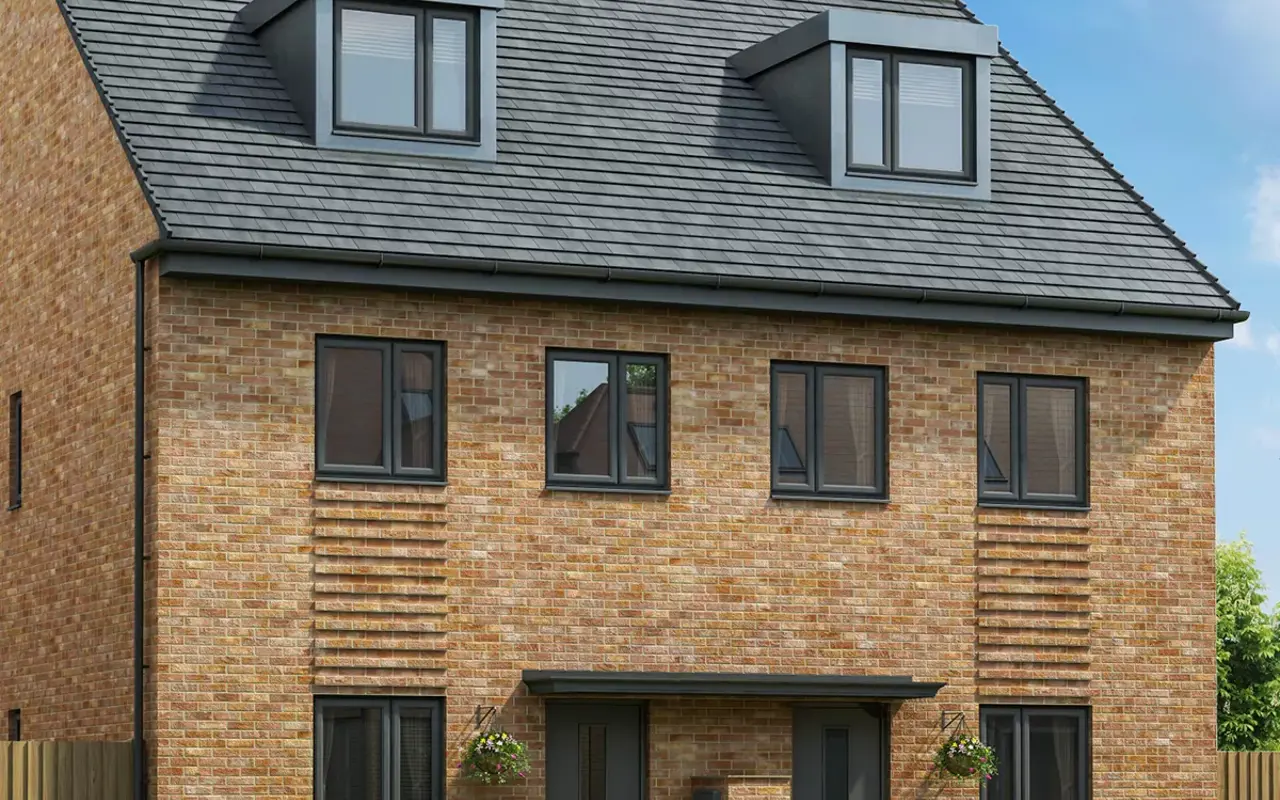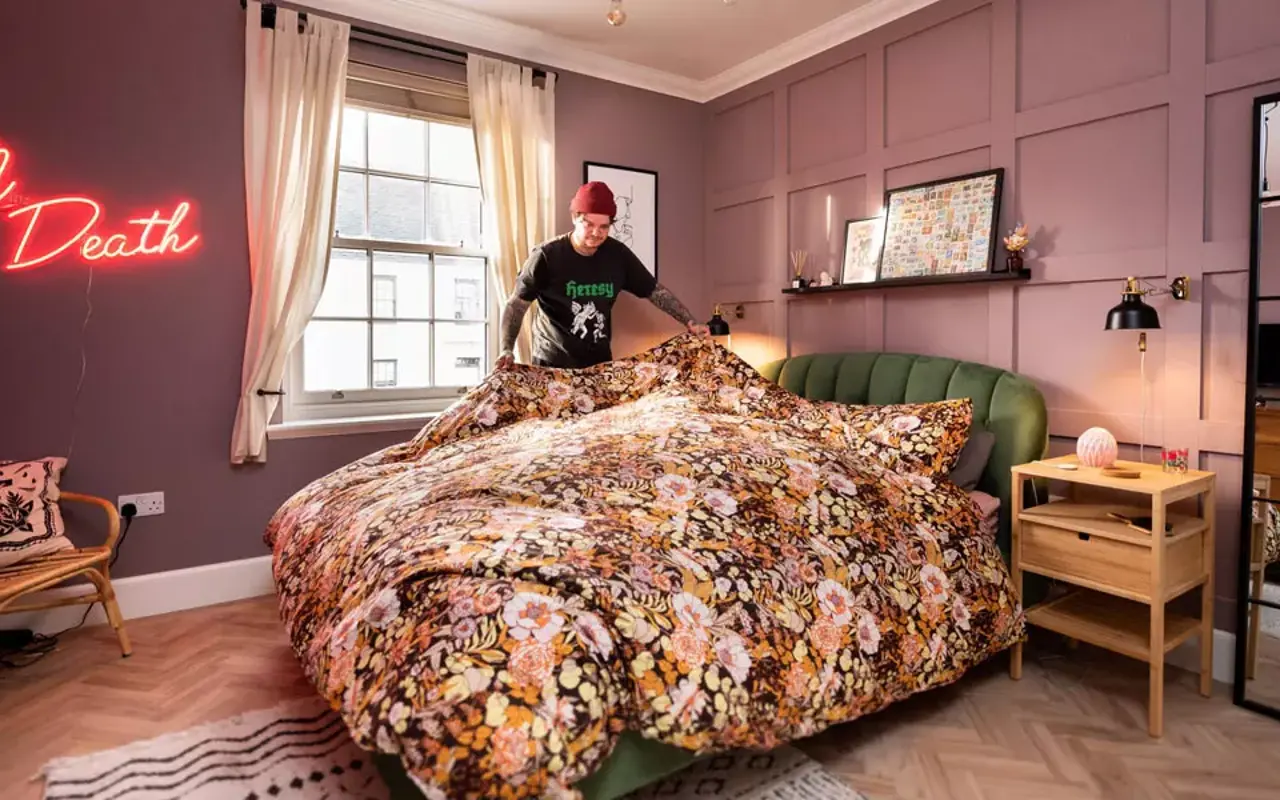 See more information about the Shared Ownership process and view testimonials from Places for People Shared Ownership buyers.
In order to apply for Shared Ownership Properties in Milton Keynes with Places for People, you'll need to:
Be eligible for the scheme
Have a deposit available
Be able to take out and afford repayments on a mortgage for the share of the property you are buying, if you're not a cash buyer
Be able to pay a subsidised rent on the share of your home that you don't own.
For many people, the upfront and ongoing monthly costs of Shared Ownership will be lower than when buying a full property outright. It is important to seek independent financial advice for your own circumstances.
Find out more about the Shared Ownership process and eligibility requirements.
FAQs about Shared Ownership in Doncaster
How does Shared Ownership work in Doncaster?

The Shared Ownership scheme enables you to buy a share of a home – often this is somewhere between 25%-75% - using cash or a mortgage and deposit, and then pay a subsidised rent for the share that's not under your ownership just yet!

It's a really cost-effective way of getting on the property ladder, as you're not having to find a deposit for the full value of the home right away. You have some real flexibility in the options available to you, so it often means the deposit or cash you need to save, and the amount you may borrow for your share of the home, is lower than buying a home without the scheme.
Can I buy more shares in my Doncaster Shared Ownership home later?

The simple answer is yes, you can! If your circumstances allow, you can buy a larger share of your home later on, and this is a process known as Shared Ownership "staircasing".

The more of the home you own, the lower the rent on the share that you don't, so this flexibility is a really valuable option for many joining the Shared Ownership scheme.
How do I apply for Shared Ownership in Doncaster?

You can view more information about our homes at Dominion and how to apply for one of our Shared Ownership properties in Doncaster.

You will need to meet the eligibility and affordability requirements.

Our team is available now to help take you through the process and answer any questions you might have on Shared Ownership in Doncaster. Enquire online