The benefits of Shared Ownership in Hull
If you're looking to buy a property in Hull, Shared Ownership could be a great option for you, as well as helping you take that first step onto the property ladder, Shared Ownership offers a range of other benefits, including:
If you opt for a Shared Ownership house, like the ones available now in our Mayflower Place development in Hull, the money required for a deposit and mortgage borrowing can be considerably lower, making this a really affordable option.
Flexibility is one of the biggest advantages of Shared Ownership, as you're able to able to buy more shares as time goes on, in some cases up to 100% ownership.
You'll feel the benefit of Shared Ownership when it comes to monthly payments. The combined rent and mortgage repayments are commonly lower than renting privately or repaying a standard mortgage.
And finally, if the value increases over time, so does the value of your share in the property!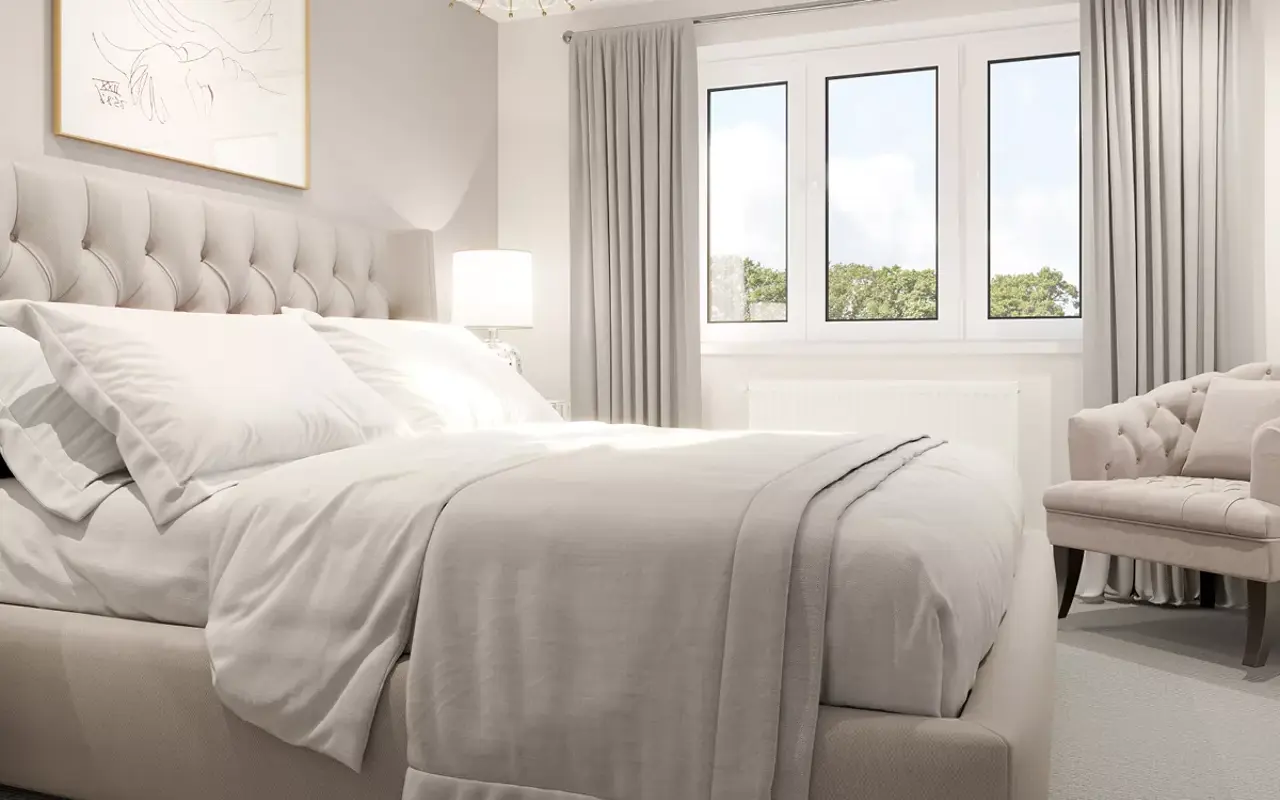 Living in Hull
If you decide to set up a home in Hull through Shared Ownership, you'll be able to enjoy a number of benefits, including:
Beautiful green spaces, including popular hot spots Beverley Westwood, Welton Dale, East Park, Pickering Park, and Queens Gardens
Welcoming Communities – Hull is a really friendly part of East Yorkshire
Affordable and wide-ranging amenities and family-friendly facilities – the city has reinvented itself in recent years
Thriving cultural life and art scene, making it a popular city to call home.
Things to do
Hull, sometimes also known as 'Kingston upon Hull' is a vibrant place famous for its historical charm and thriving cultural scene, providing a unique experience to residents and visitors.
Named the UK's 'Capital of Culture' in 2017, the city is home to numerous galleries, museums and historical landmarks. Alongside the permanent attractions, such as The Hull Maritime Museum or Ferens Art Gallery, the city regularly hosts a variety of cultural events, including The Hull International Photography Festival and Hull Jazz Festival.
If you prefer to escape the hustle and bustle of the city and enjoy the peaceful atmosphere of green areas, Hull has plenty to offer. The city prides itself on more than 100 parks, allowing communities to connect with nature and enjoy different outdoor adventures.
East Park, the city's biggest and most popular park, is a hub for leisure activities and community gatherings, entertaining visitors with its interactive Animal Education Centre. For those who want to get a sense of old times, Pearson Park is also a great choice, as it's filled with beautifully landscaped gardens and mature trees, crowned with a Victorian conservator in the middle.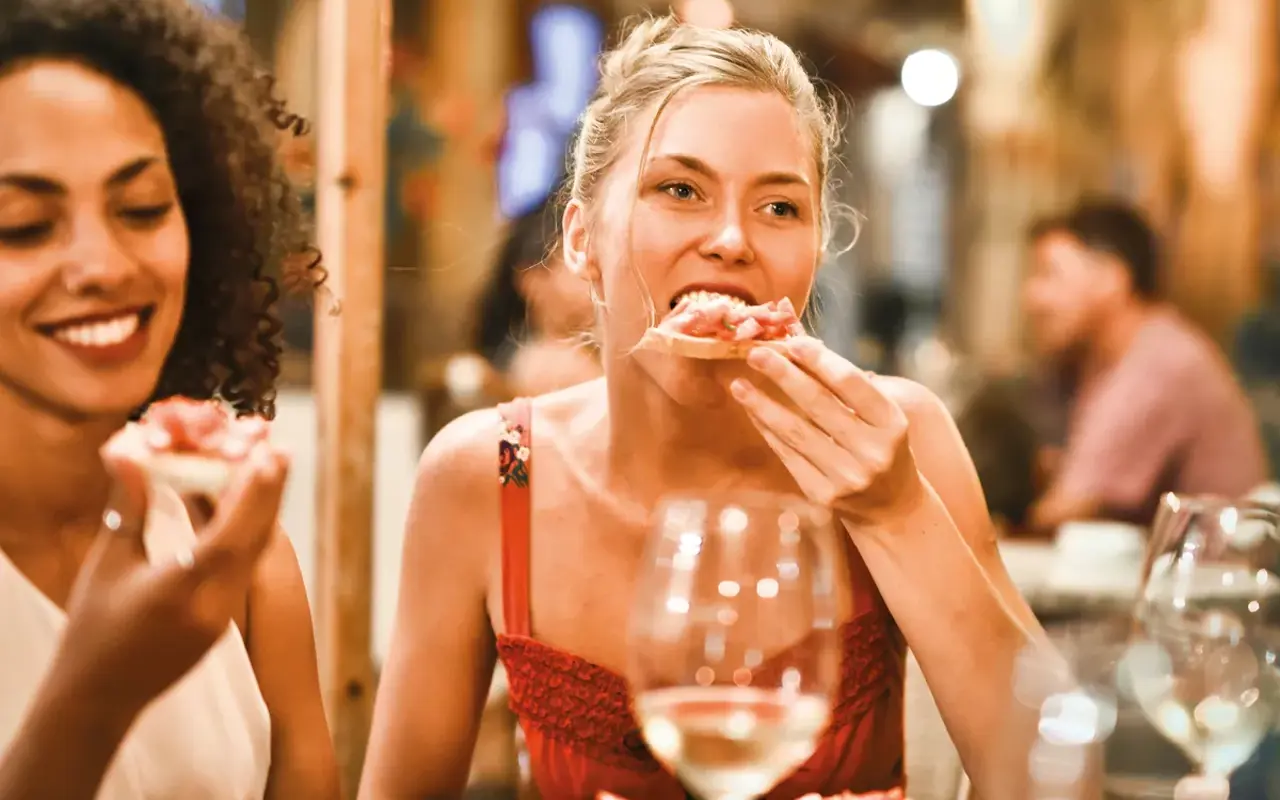 Schools and education
The city of Hull offers a fantastic network of well-established primary and secondary schools, with 11 schools rated by Ofcom as Outstanding.
Hull is also home to the esteemed University of Hull, offering a wide array of undergraduate and postgraduate courses across various disciplines. It is also the UK's fourteenth oldest university.
Amenities and shopping
Hull provides a delightful shopping experience, combining modern shopping centres with local markets and charming boutique streets.
While the likes of St Stephen's, Princes Quay and Prospect shopping centre house a variety of well-known high-street brands, Hull's Old Town presents a range of independent boutiques and artisan shops.
With endless possibilities to eat, drink and socialise, you'll never get bored when spending a day in the city. The city centre, in particular, is really compact, so great for exploring on foot.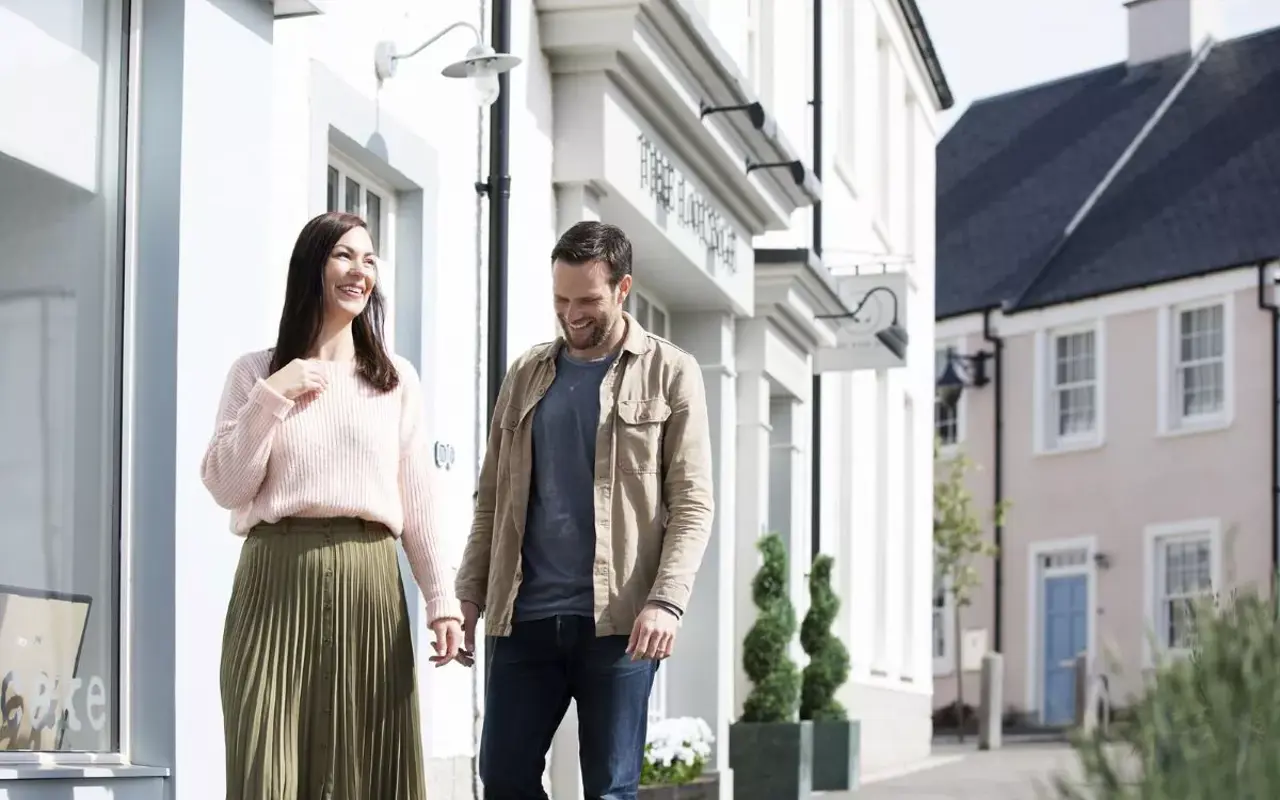 Finding Shared Ownership houses near me
The Mayflower Place development in Hull is one of the latest sites in Places for People's portfolio offering Shared Ownership homes. And a range of two and three-bedroom houses are available to buy now through the government-backed Shared Ownership scheme.
Shared Ownership houses to buy
If you're looking for a new-build property through Shared Ownership, these are some of our most popular developments.
Popular locations:
Why choose Shared Ownership new builds in Hull?
Our new build Shared Ownership homes in Mayflower Place are located in the heart of a vibrant Community at Hawthorn Avenue, offering a private space for couples and families, while being just a short distance from the lively city centre.
The properties are designed with a minimalistic, modern interior, providing comfortable space for everyday life.
Through the Shared Ownership scheme, our Shared Ownership houses in Hull offer more people the opportunity to get their dream homes.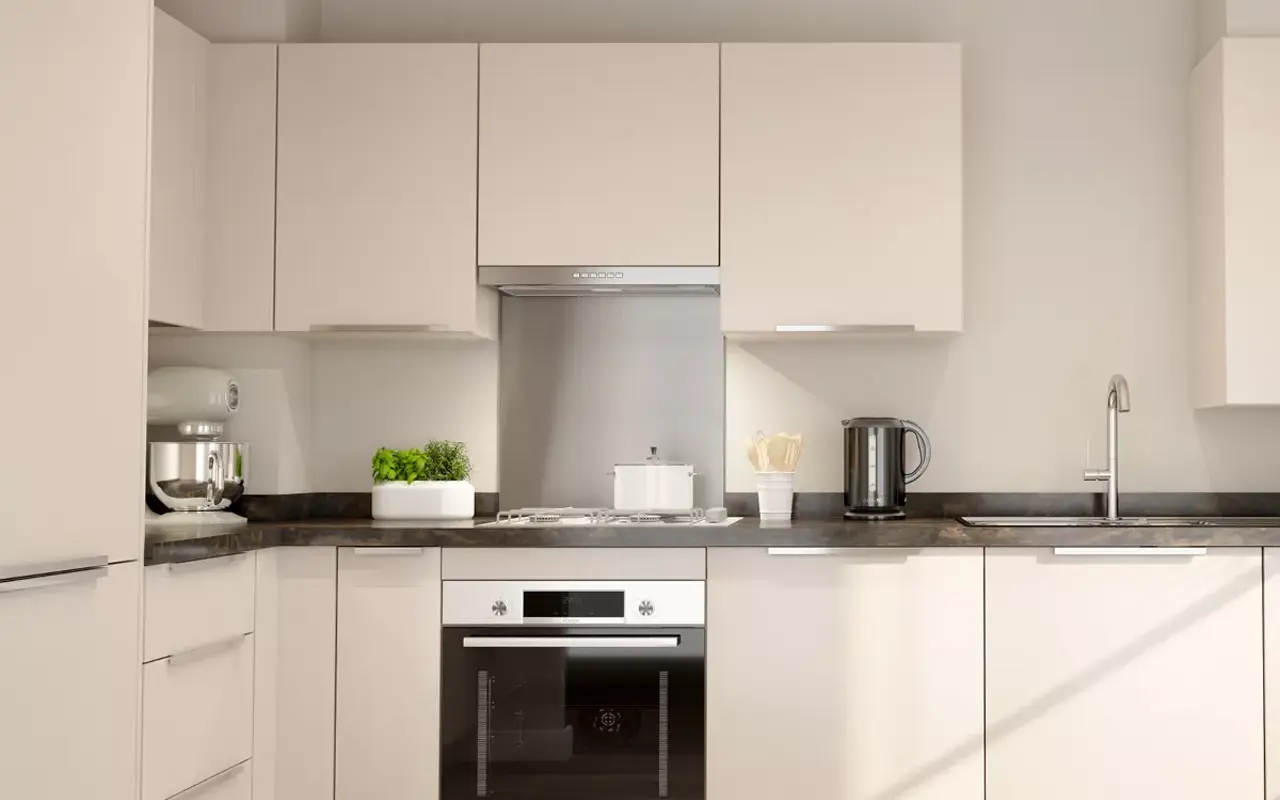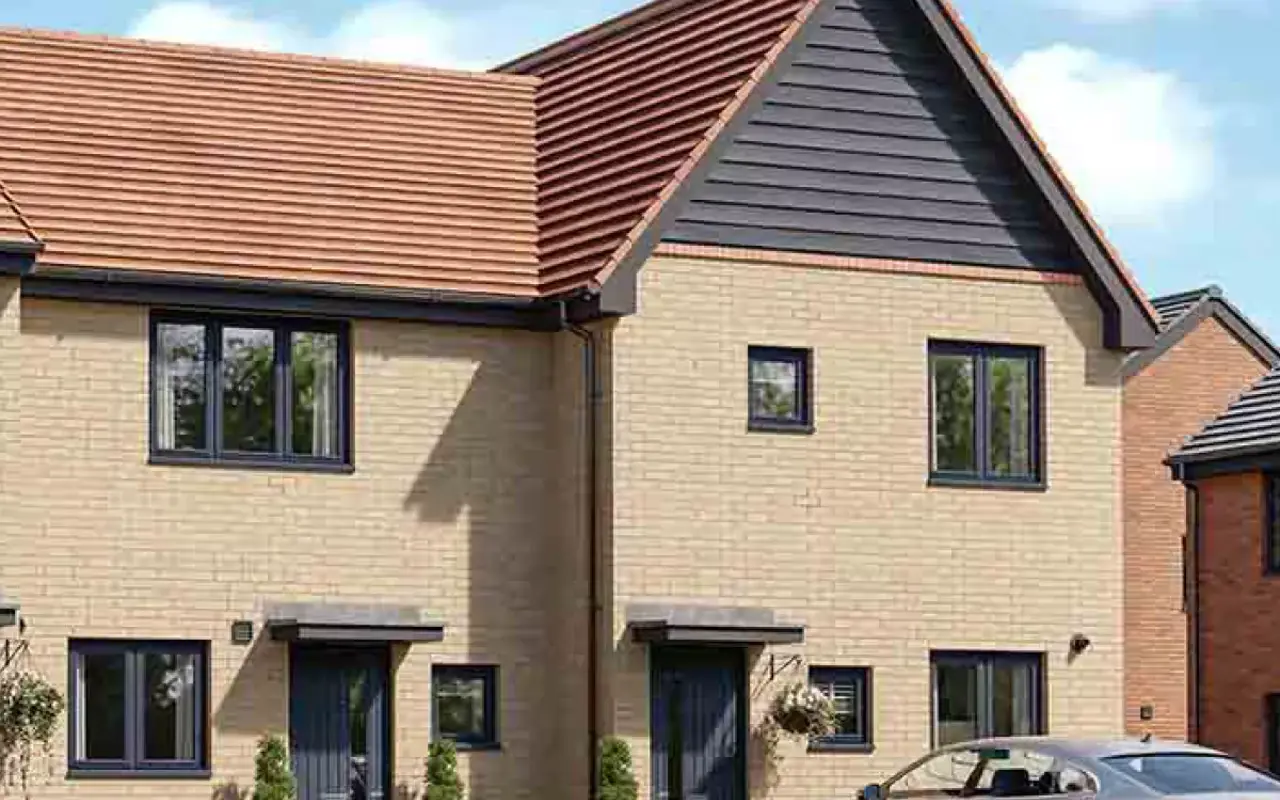 Buying Shared Ownership properties in Hull
Before applying for a Shared Ownership property in Mayflower Place, there are a few steps to follow to make sure you're all set for the purchase:
Check your eligibility for the Shared Ownership scheme
Make sure you have the money for a deposit available
Evaluate your financial situation to make sure you can afford repayments on a mortgage for the share you buy, if you're not a cash buyer
Be able to pay a subsidised rent on the share of your home that you don't own
Find out more about the Shared Ownership process and eligibility requirements.
FAQs about Shared Ownership in Milton Keynes
How does Shared Ownership work in Hull?

Essentially, Shared Ownership involves buying a portion of a property, typically ranging from 25% to 75% depending on the specific scheme, through cash or mortgage with a deposit, while paying subsidised rent to a housing association for the remaining share that you don't own.

In other words, Shared Ownership is a budget-friendly option for home seekers and first-time buyers to get onto the property ladder without having to pay a large deposit or taking on a potentially daunting mortgage commitment.
Can I buy more shares in my Hull Shared Ownership home later?

Allowing buyers to eventually increase their share of their home is one of the biggest advantages of Shared Ownership, providing them with the flexibility to adjust their investment according to their current financial situation.

Buying a larger share of your home is known as Shared Ownership "staircasing", as from owning a smaller part of the property, you can gradually increase your share - in some cases up to the full 100%.

However, it's important to remember the cost of the additional share that you want to purchase in your property will depend on the market value of your home at that time, and there can be legal costs associated with staircasing.
How do I apply for Shared Ownership in Hull?

You can view more information about Mayflower Place in Hull and how to apply for one of the properties available.

You will need to meet the eligibility and affordability requirements to apply for one of our Shared Ownership properties in Mayflower Place, but we can help you explore this if you're interested.

Our team will be happy to talk you through all of this and answer any questions you might have on Shared Ownership and how it all works.