Quick ways to save a deposit
08 April 2022
Saving for a deposit on your first home can seem like a challenge but with perseverance, the right know-how and access to some great home ownership schemes, it might actually be easier than you think.
According to new research by Barclays Mortgages' First Time Buyer Index, it takes first-time buyers an average of eight years to save enough money for a deposit on their first home.
But many people can – and do – save for a deposit much more quickly than that.
Here are some top tips on how to speed up your saving.
In this section:
Reduce your expenditure
It seems obvious but the more you spend each month, the less you have to put away for that deposit.
Do you really need to buy new clothes each weekend? Could you make that expensive shop-bought latte a weekly rather than a daily treat? It all comes down to priorities, but by staying focused on your end-goal – moving into your very own dream home – you'll find it easier to make short-term sacrifices in order to free up extra cash.
If you're renting, it's likely a sizeable chunk of your income will be eaten up by rent payments. While it's not an option for everyone – if you're able to move in with family or friends while you save, or take up a flat or house share – you could cut down on your rent dramatically as well as the time it takes to wait to buy your new home.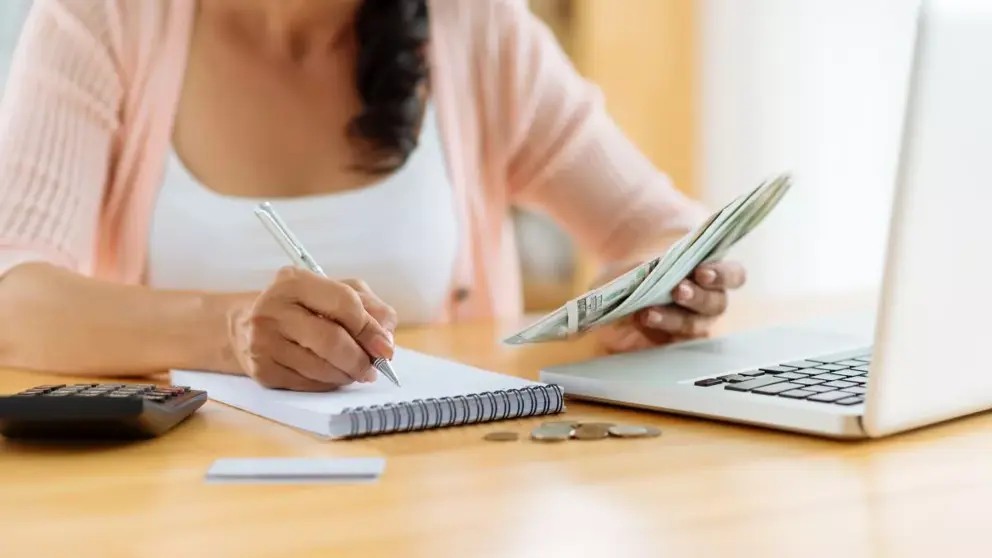 Be smart with saving
It's worth doing your research to discover the best place to grow your savings. It's also a good idea to put away an agreed amount each month just after you've been paid, so you're not tempted to fritter away the money on other things.
A Lifetime Individual Savings Account (LISA) is a good way to grow your deposit funds, as Craig Morrison, Sales Director at the Mortgage Advice Bureau, explains:
"In the UK, first-time buyers aged between 18 and 40 can pay into a LISA, with the government adding a 25% bonus to your savings, up to a maximum of £1,000 each year.
"There are strict rules in place about withdrawing money from your Lifetime ISA so again – we strongly recommend doing your research and speaking to an independent financial advisor (IFA) before opening an account."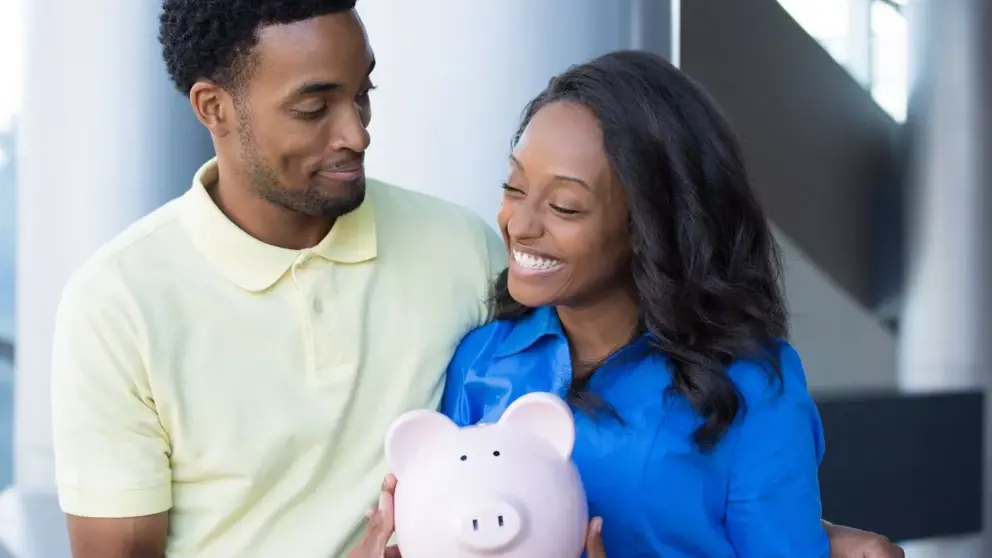 Buy with a friend
Another way to shorten the time it takes to save for your first home is to buy with a friend or partner.
If you're already planning to buy as a couple, then great. But if not and you're faced with having to save more to make it onto the property ladder, buying as a twosome or even as a group of friends is definitely something to think about.
Those who are concerned about having to share their personal space can take comfort from the fact that pooling resources with a friend will allow you to buy somewhere bigger and better, with enough room to accommodate both your needs.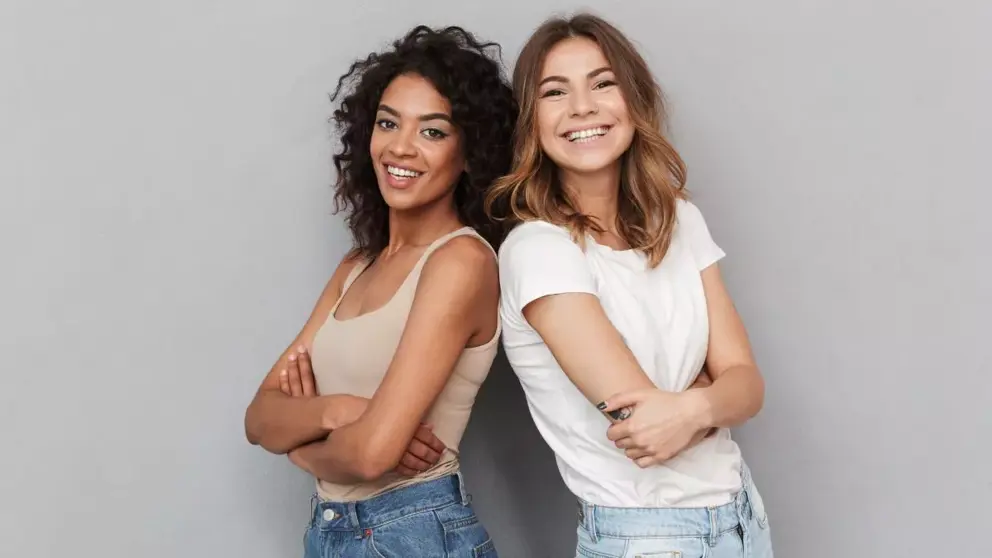 Buy new
If you have your sights set on a new-build property, there are some great schemes available that require a smaller deposit – and therefore a smaller timeframe to save.
At Places for People, our range of buying options mean you could move into a beautiful brand-new home sooner than you think.
Shared Ownership is a way to buy a new home with a smaller deposit. You effectively buy a share of your home – anywhere between 25% and 75% of the property's value – and pay rent on the remainder. It's ideal if you can't afford the full purchase price straight away.
Over in Scotland, our Shared Equity scheme also helps to keep your deposit to a minimum. You fund between 60% and 80% of the full price of the property, while an equity loan – courtesy of Places for People Scotland and the Scottish government – makes up the rest.
So you see – saving for a deposit on your first home doesn't have to be the long uphill climb you thought it might be.
If you're saving for a deposit, why not find out more about our brand-new homes and how we could help you to achieve your house-buying dream that little bit faster…