7 ways to spend the bank holiday weekend
28 April 2022
The bank holiday weekend is approaching fast and there are more than a few ways to enjoy the long weekend.
How will you spend yours?
Here are our top seven…
1. Book a last-minute break
Why not spend a couple of days exploring one of the UK's many beauty spots? Or for a faster pace, book a city break to enjoy a museum or gallery visit and have your pick of bars and restaurants. On a budget? Embrace the great outdoors on a camping getaway instead.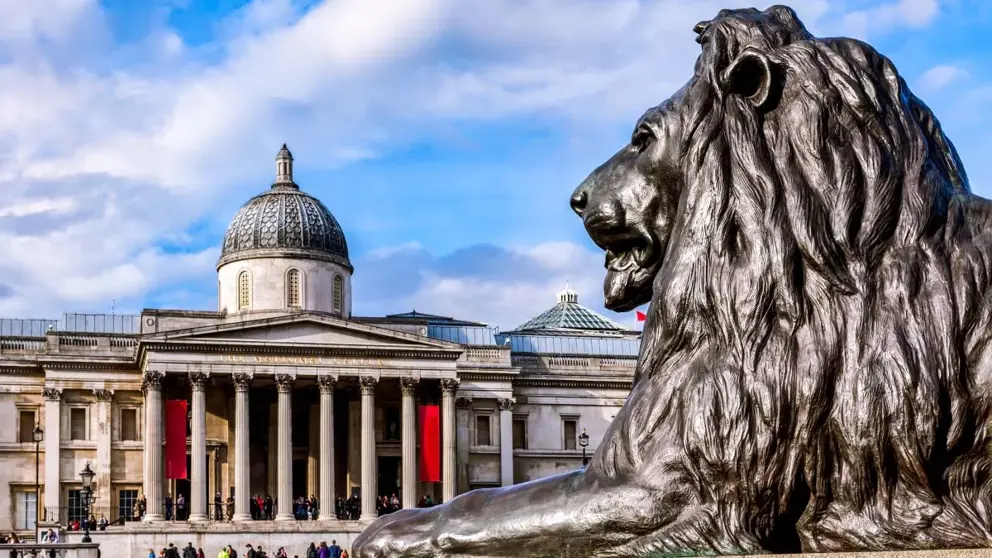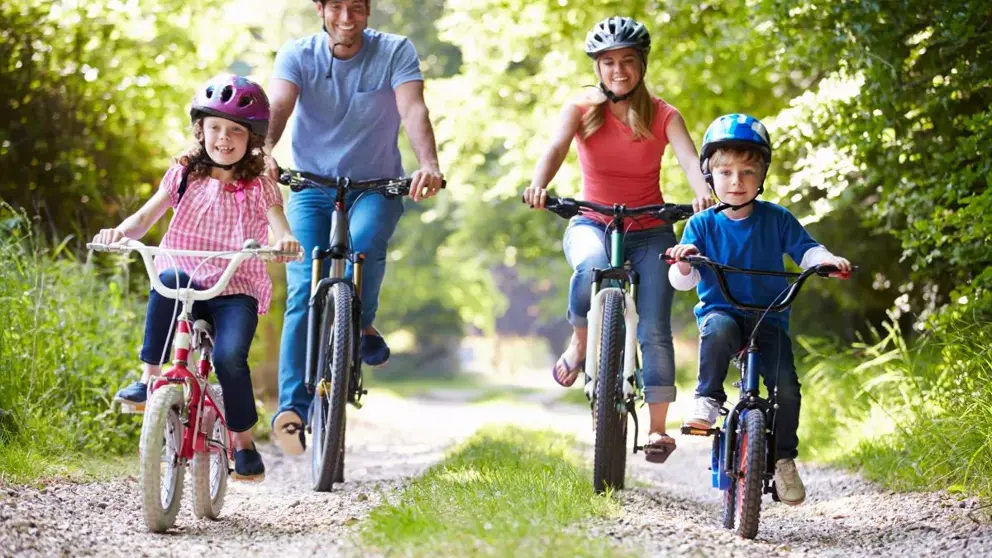 3. Visit a local attraction
Local attractions – or even not-so-local ones – provide the perfect family day out and will keep the kids entertained for hours. As well as zoos and theme parks there are a host of undercover attractions to choose from too – think cinemas, theatres, bowling alleys and indoor play areas. Check details online before you go.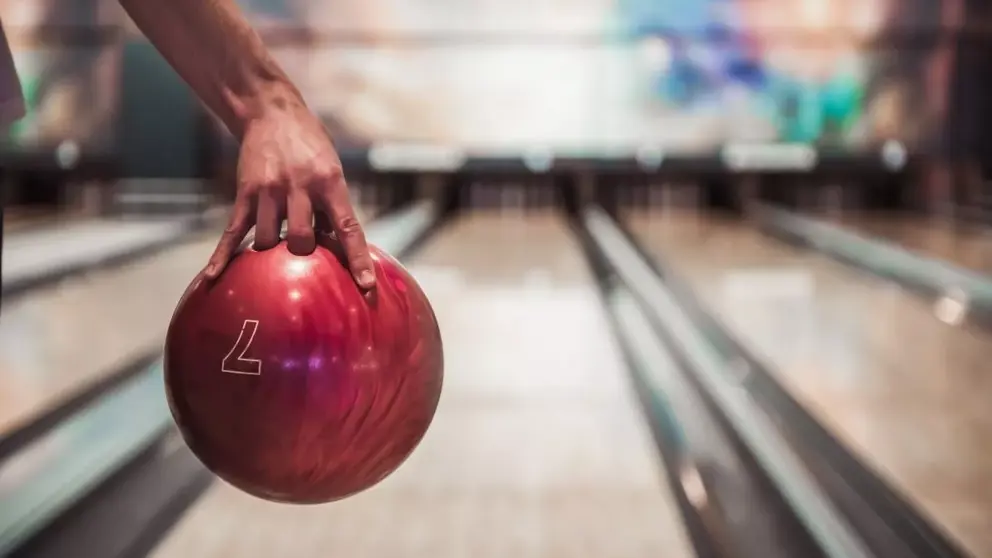 4. Hit the shops
Who doesn't love a bit of 'non-essential' retail therapy? Not to knock buying online, but a shopping trip can be a treat for the senses, allowing us to 'try before we buy', gather ideas, seek in-store advice and enjoy instant delivery. And you can treat yourself or the family to lunch while you're there!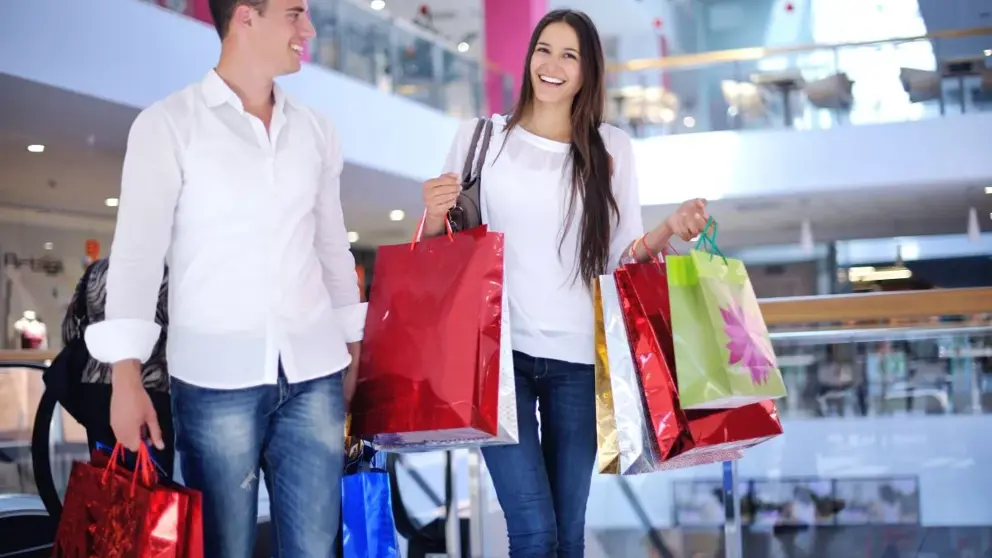 5. Discover nature
With the UK's woodlands and countryside now bursting into flower, there's no better time to explore our natural surroundings. Keep an eye out for organised wildlife activities such as bird-spotting cruises or walks – or make a beeline for one of The Wildlife Trusts' many nature reserves. Pack a picnic before you go!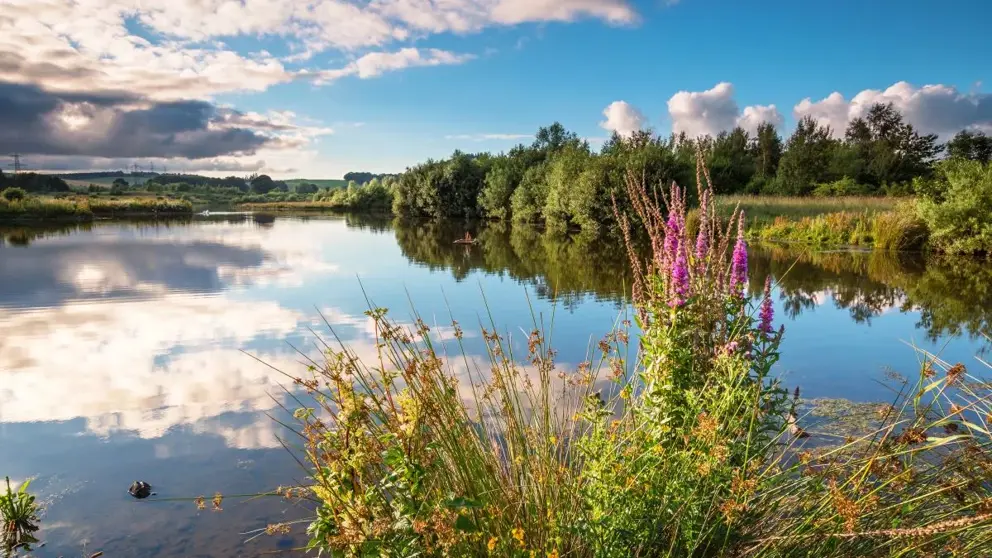 6. Find a festival
From music and food to arts and comedy, the UK's wide variety of festivals offer a fun day out that the whole family can enjoy. Food festivals are in full swing at this time of year – not only do you get to try out all the delicious treats on offer but you're supporting local suppliers as well.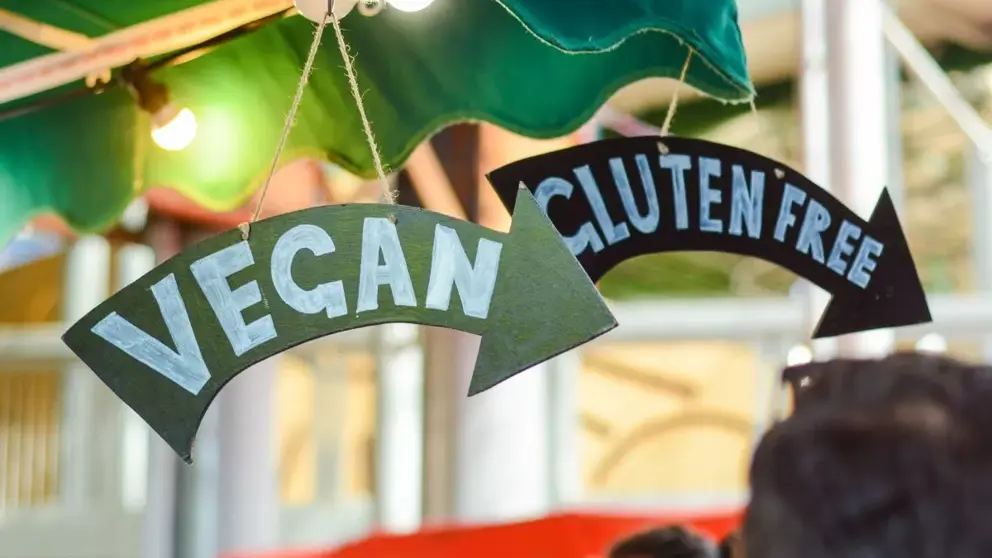 7. Get gardening
Spring is the time to put down roots so why not devote the weekend to getting your garden ready for summer – starting with a visit to some local gardens for inspiration? Our homes have the perfect space for you to create an inviting outdoor haven.
From nearby shops, restaurants and leisure centres to local attractions and scenic cycle and walking routes through the surrounding countryside, our homes have everything you need on your doorstep for many bank holidays to come.
If you're thinking of moving house and putting down roots, that's something you could put on your list for this weekend – searching for a beautiful new home.