Let us introduce ourselves...
From affordable housing to retirement homes to city apartments, we make places where community comes first, and home starts long before you reach the front door.
We have developed a broader offer; we are end-to-end partners to clients and communities. We are always pioneering – solving problems and leveraging new opportunities in the industry. These differences make places that thrive.
Places to live, places to work and workout, places to relax, places to think and play. Exceptional places for everyone. We create places for people.
We are placemakers.
Who we are
We are a placemaking and regeneration company that takes a commercial approach to delivering social outcomes - this is what makes us different. We are more committed, investing in the long-term sustainability of our places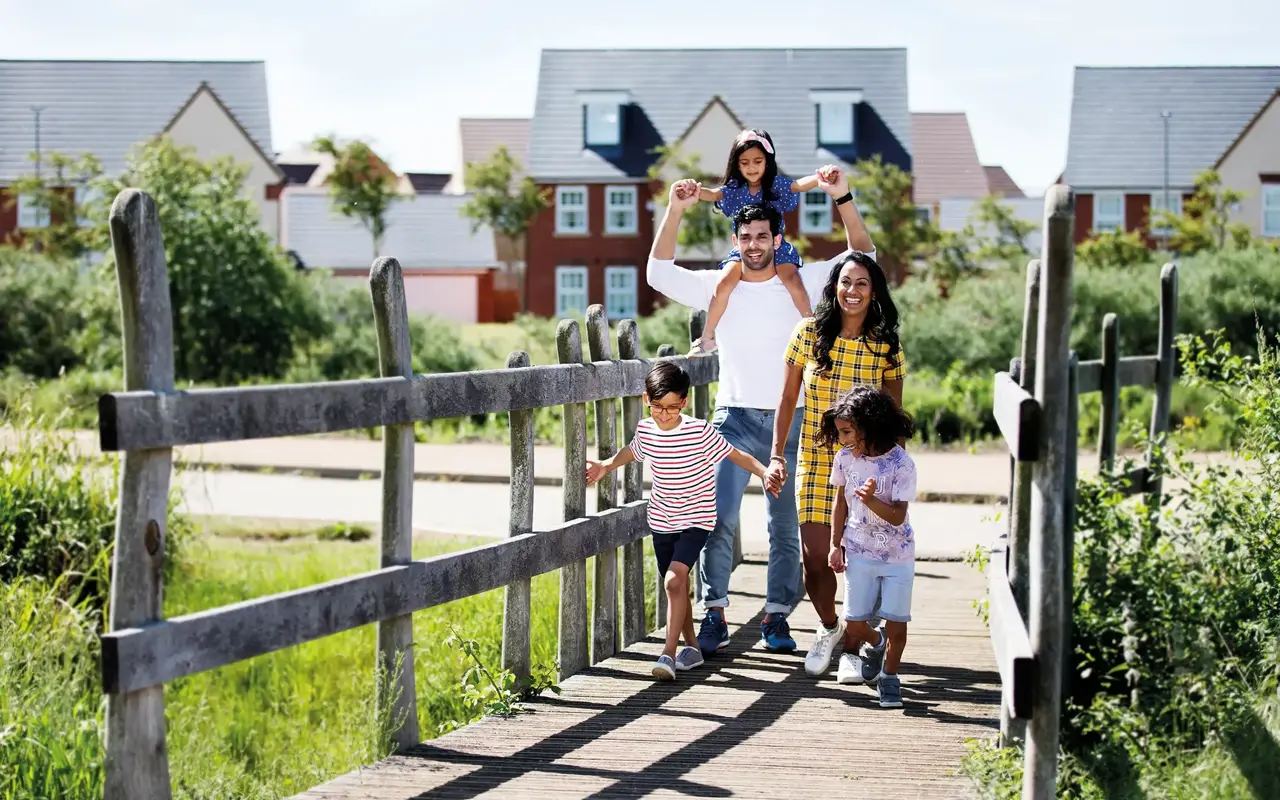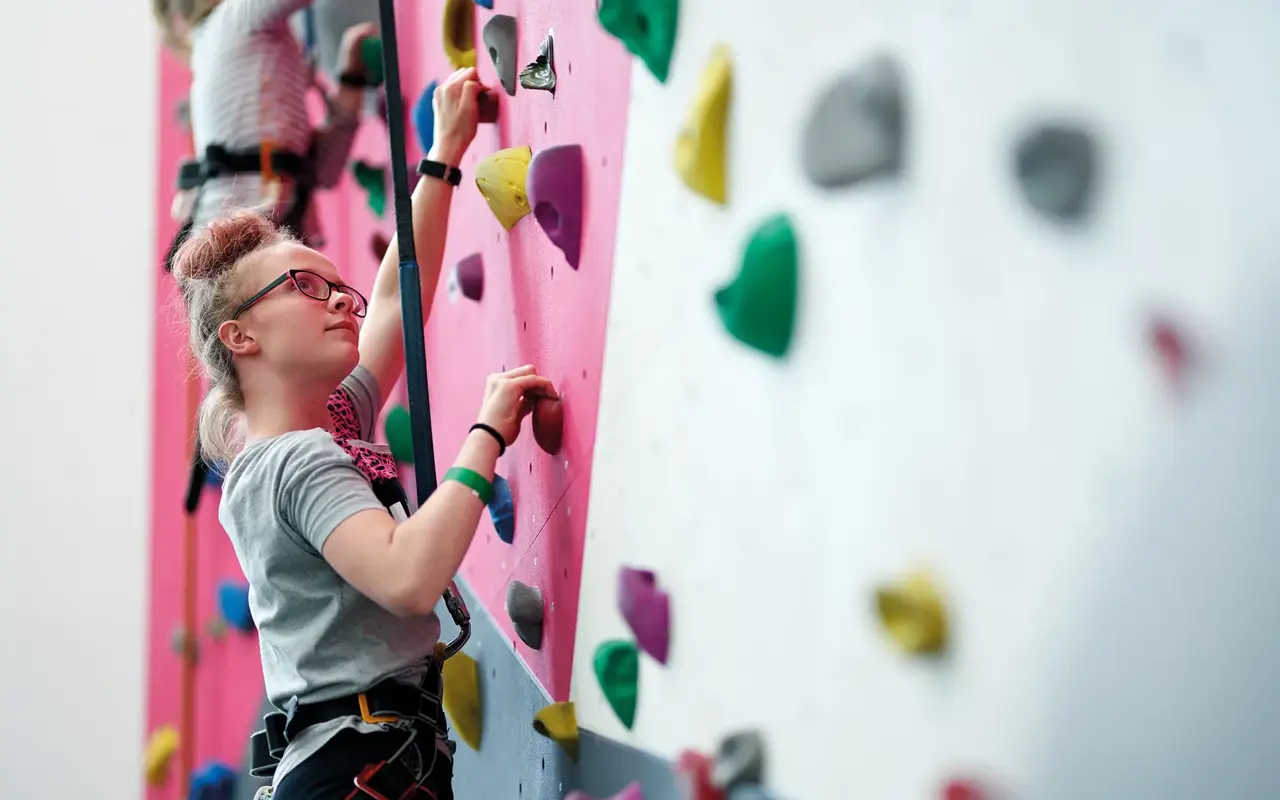 Our social impact
We help our customers live the lives they long for, using commercial means to deliver social ends.
Careers
We're a place for people with great minds and big hearts. And there's always room for more.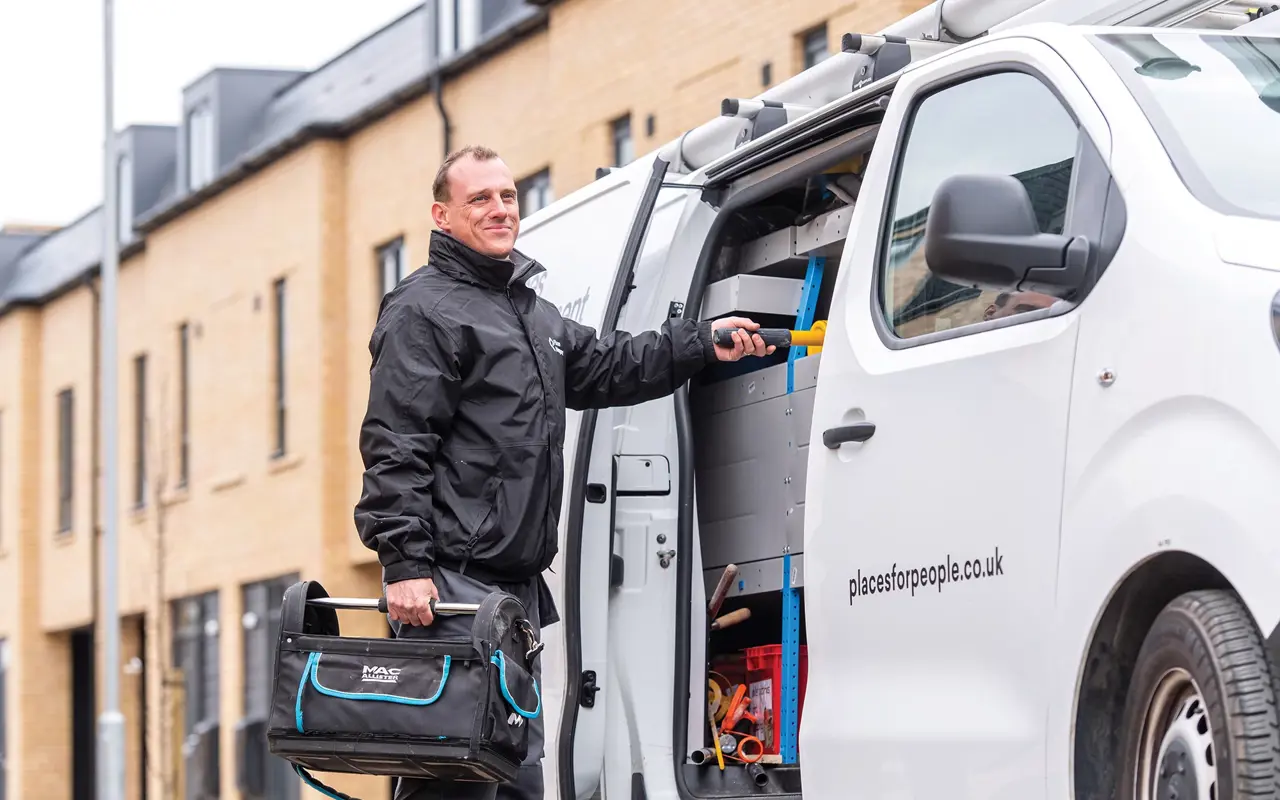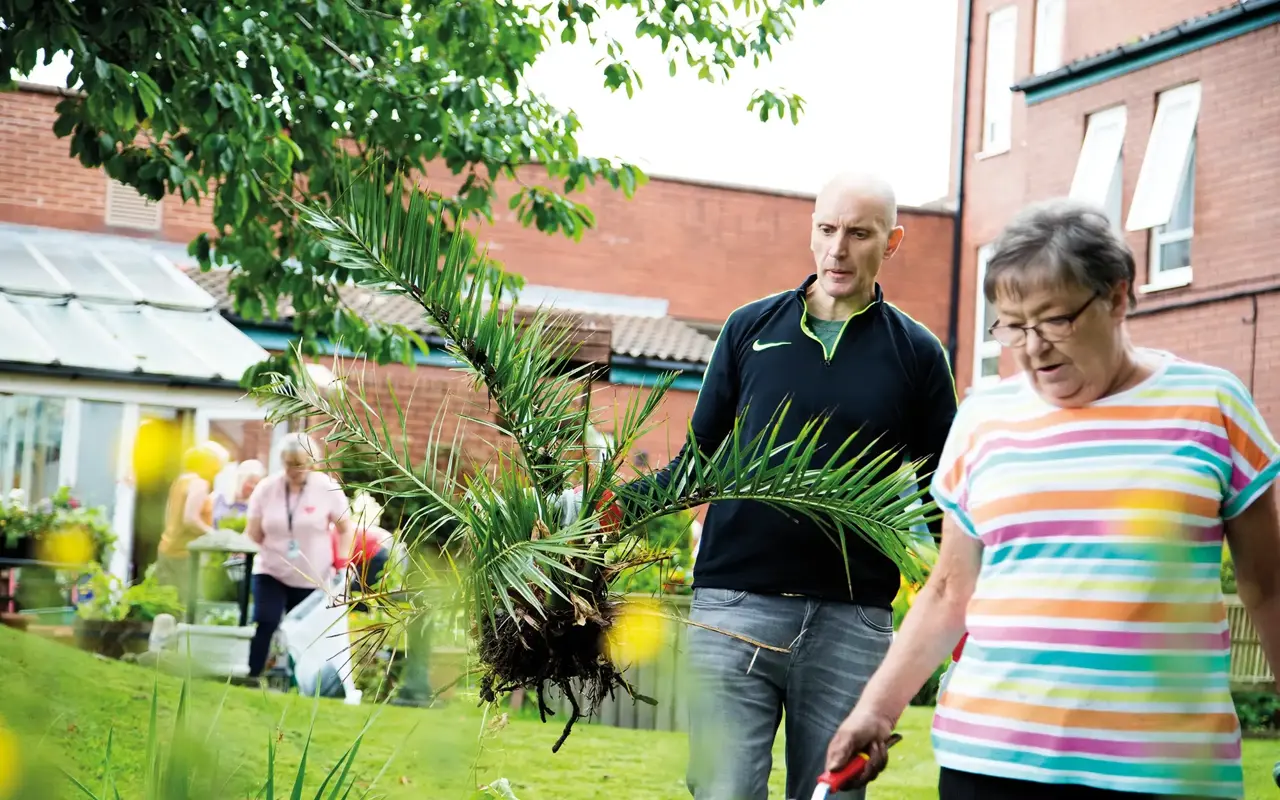 Community
We make a long-term commitment to create thriving sustainable Communities.