Places work when they work for everyone
Join us and help create places with the power to help people live their best lives. As part of a team that puts people first, you can reach your potential – and help our customers do the same.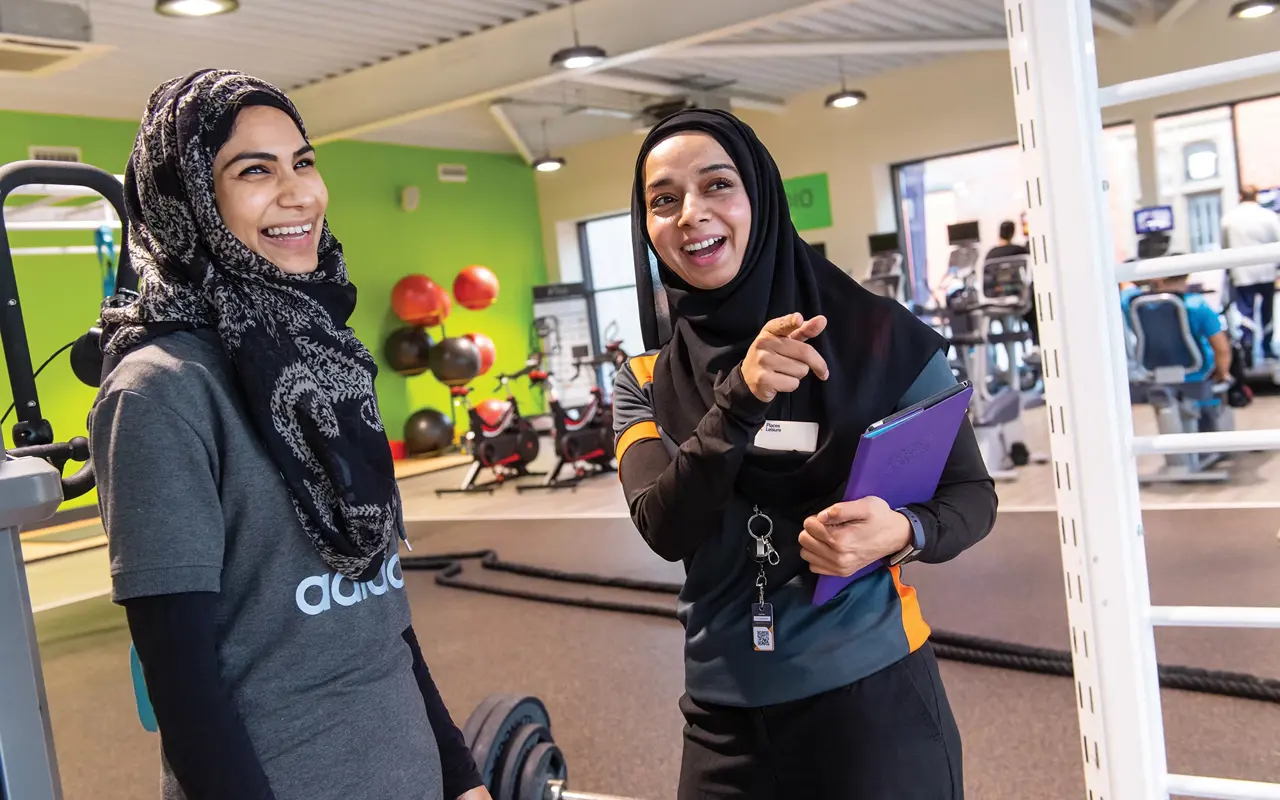 Discover your career
Our diverse and pioneering business creates opportunities for everyone.
Life at Places for People
From supported living and affordable housing to leisure centres, retirement homes and city apartments, we are leaders when it comes to creating places that benefit people and planet.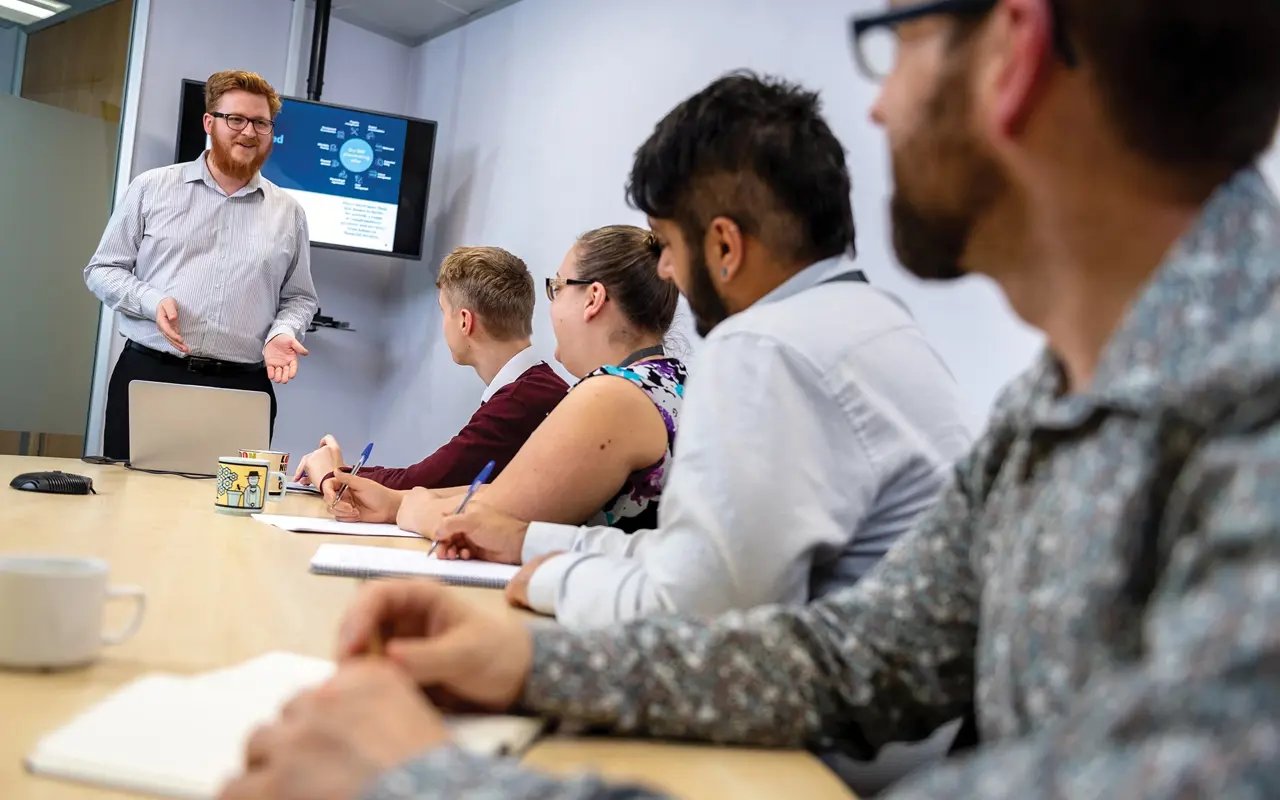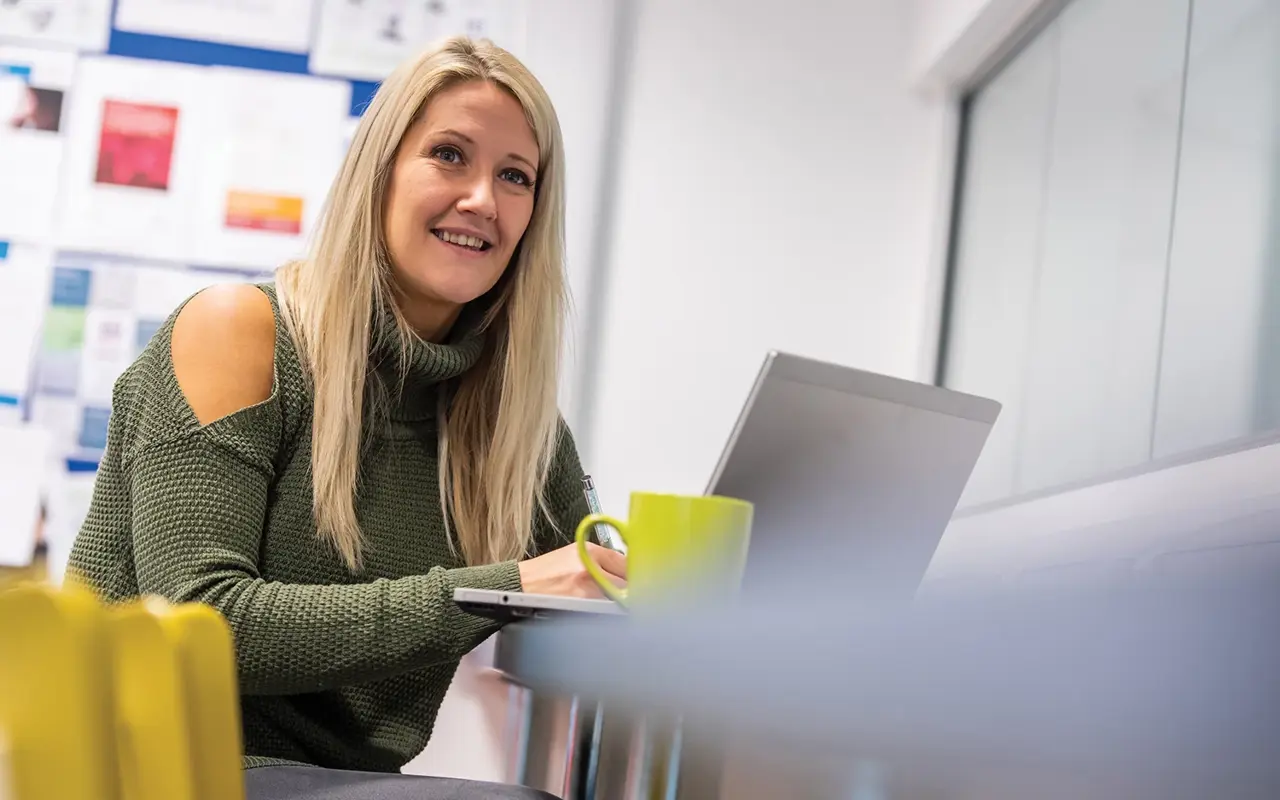 Treating everyone well
Our company is for everyone. In our services, our partnerships and our employment practices, our commitment to diversity and inclusion is absolute.
We are delighted to partner with Women into Construction as part of a drive to attract more women to join the business. This exciting programme will help increase and diversify the workforce and be intrinsic to our growth ambitions as we look for new ways to address the construction skills shortage and bring on board the high-quality personnel we need.