Our markets
We provide and manage every kind of housing, plan and build new developments and manage leisure facilities.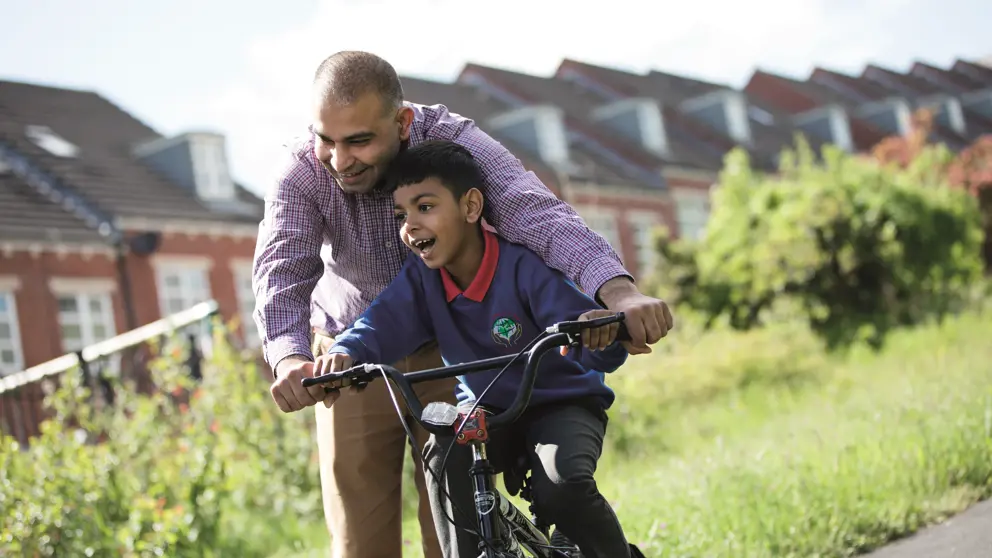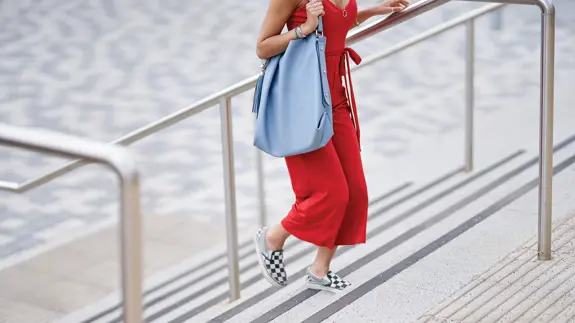 Invest in places
Communities are more than just collections of homes. Whoever they're for, our places feel safe, connected, accessible and cared-for.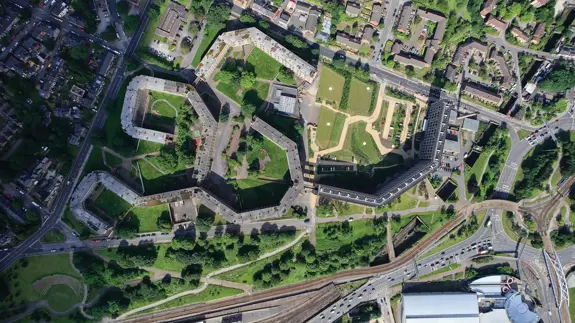 Create opportunities
Through local partnerships and initiatives, we're helping communities unlock new opportunities and promising futures.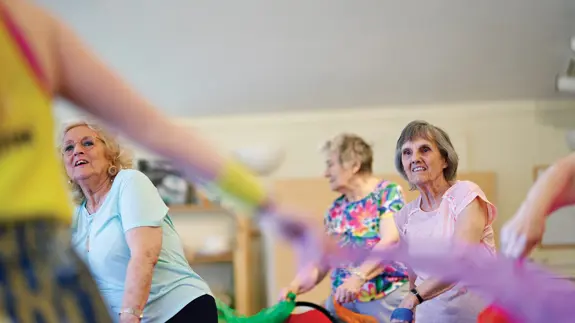 Build communities
Big ideas grow from small seeds. Working with people living and working in our communities, we make good things happen.
People First
All our companies share a promise – to put people first, and treat everyone honestly, courteously and fairly.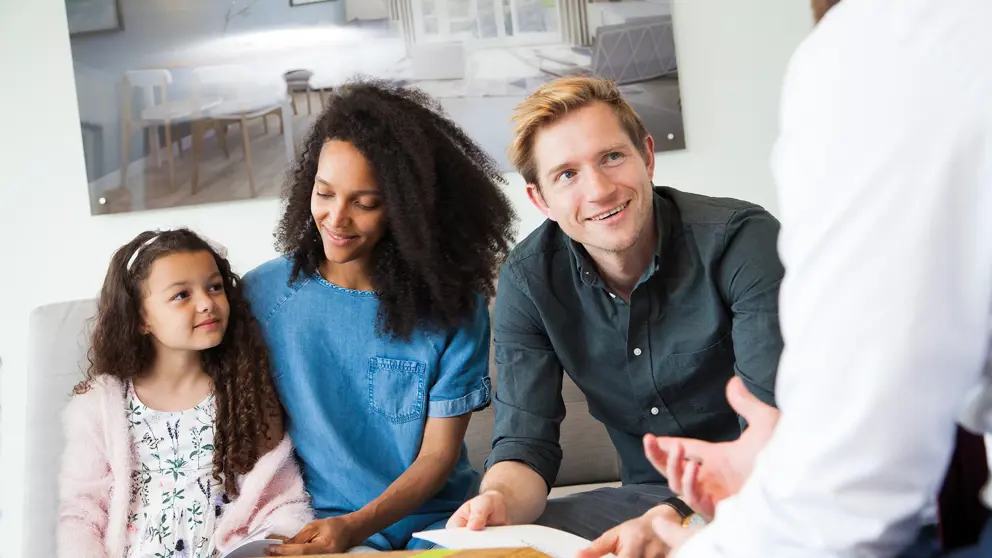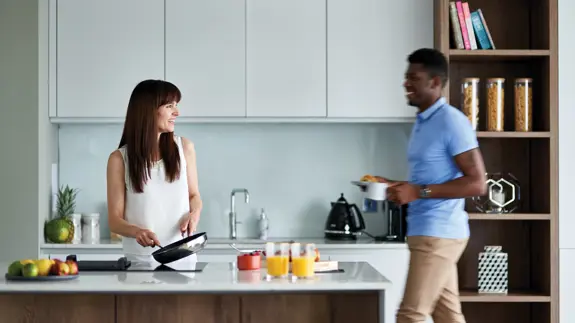 Provide homes
We started more than 50 years ago. Today we're building and managing places to live for people of all ages and circumstances, up and down the UK.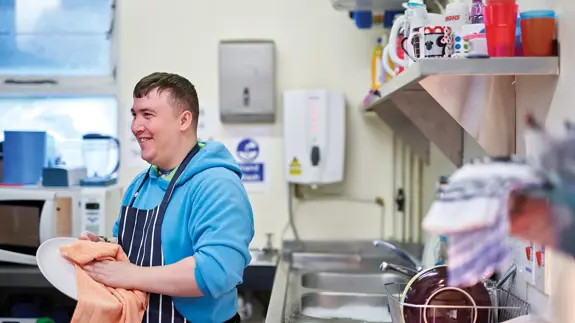 Change lives
By providing shelter and support to give people with complex needs, we can help put them on a new path.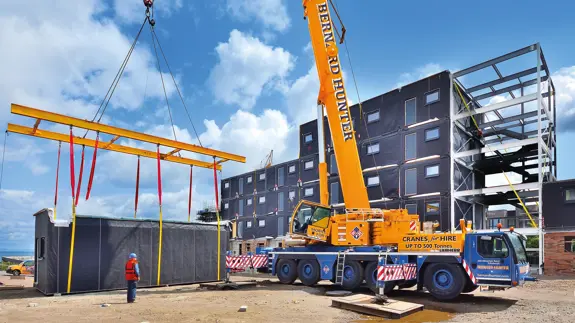 Invest in the future
The UK's housing crisis won't solve itself. We're working on smarter, more sustainable solutions for tomorrow's homes.