Our People represent a diverse range of talents and specialities, but we all have one thing in common. We believe that Community matters.   
Our inclusive workforce creates and supports Communities where everyone can feel welcome. Happiness, health, and inclusivity are our top priorities when developing Communities, and we often involve our Customers in the creation of our products and services. After all, who knows the needs of a Community better than the Customers living in it?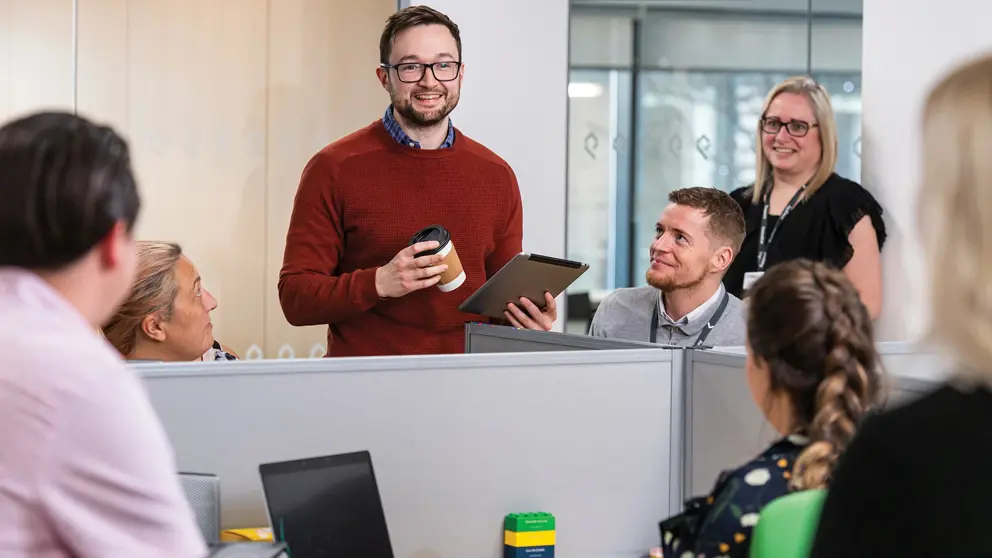 Our People Promises
This is what we stand for, and this is how we roll. These are the commitments our People sign up to: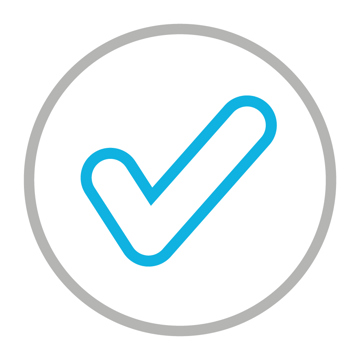 Do The Right Thing. Always.
We always aim to do the right thing for our Customers, for our Communities, for each other. What is the right thing? Never walking by. Owning it. Picking up the litter. Doing that bit extra. Helping. Giving. Being transparent. Making choices for the right reasons. Never letting anyone down. Running through the line. We know what the right thing is because it's in our DNA. It's who we are.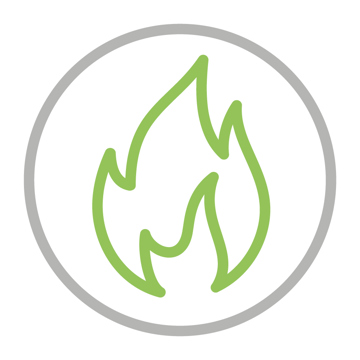 Fired Up, Ready To Grow.
We have a drive to improve and make things easier. We do something new, and something better, every day. We have a thirst to learn. We're curious. We take care of our precious resources so we can reinvest them wisely. We're bold, we're adaptable. We're passionate about thriving Communities.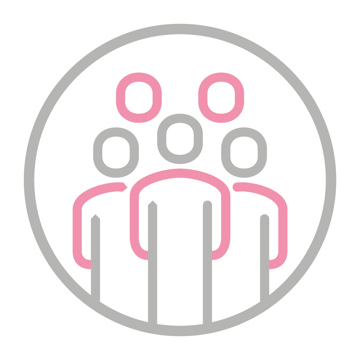 One Community.
Our differences make us who we are, our shared mission makes us different. In our inclusive Community everyone is welcome, everyone is important, everyone is supported, and everyone can thrive.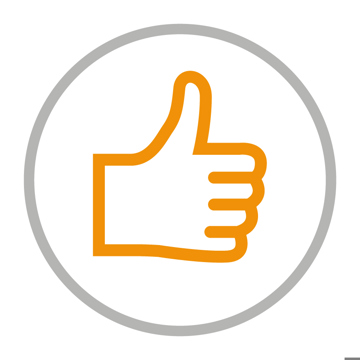 Be Respectful, Earn Respect.
We keep our promises. We're not scared to admit we're wrong. We're open, honest, humble. We'll always listen, we're always accessible. We are respectful, and we respectfully challenge and question. We trust each other and in turn are trusted. We recognise, appreciate, and celebrate each other. We say thank you, a lot.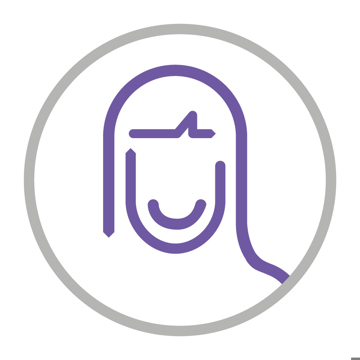 Enjoy Work.
Work can be hard, but we have a very special role to play – to be a force for good for our Customers, for our Communities, and for our society. That's why we enjoy what we do. It's a rare opportunity we've been given, we never take it for granted.