We work with a range of partners to deliver positive social impact to our Customers and wider Community on a daily basis. From Community investment and volunteering to organised events and activities, we're passionate about creating collaborative and inclusive Community experiences for all our Customers. Their needs and opinions are at the forefront of what we do, that's why we're creating more ways for Customers to get involved and tell us their thoughts on our services, policies and processes.  
Our Community Projects
We have worked in our communities to prioritise social and support activities across a wide range of areas. We have launched a range of projects for our customers that offer employment support, digital training and wellbeing.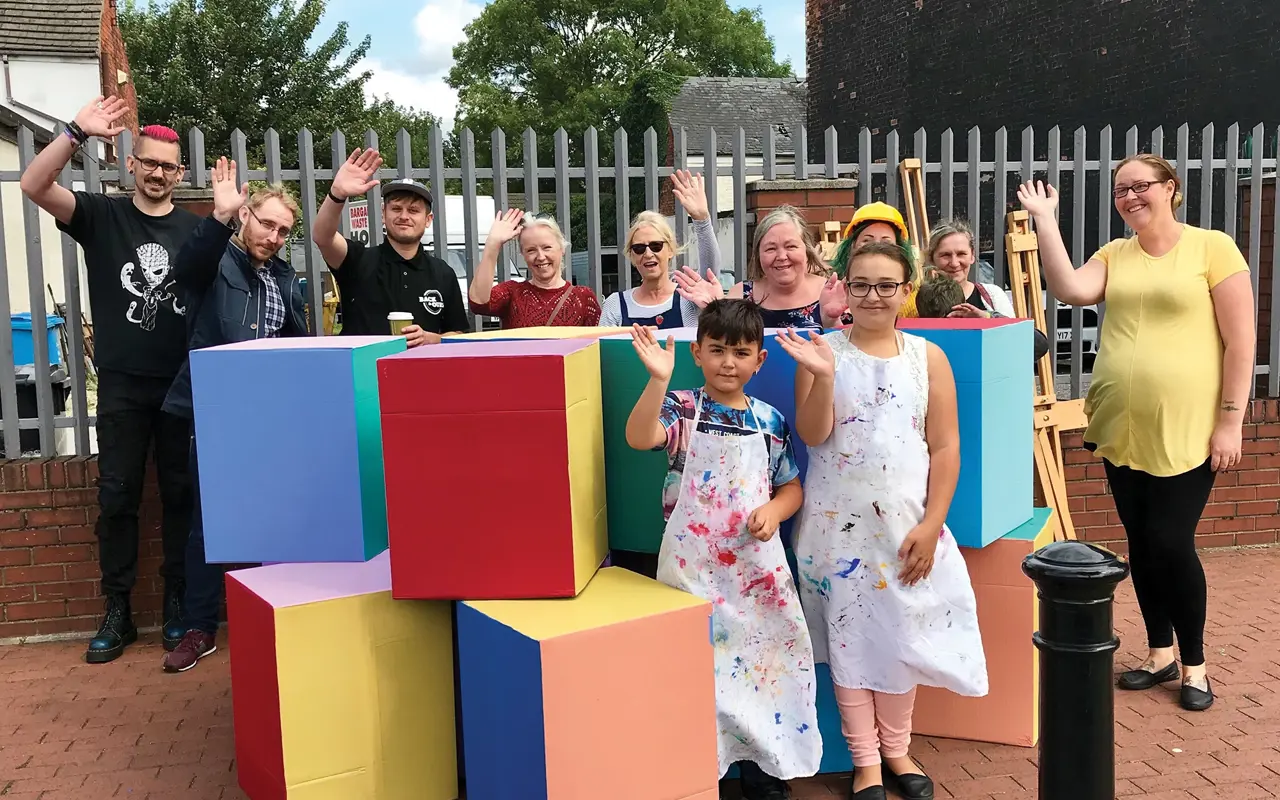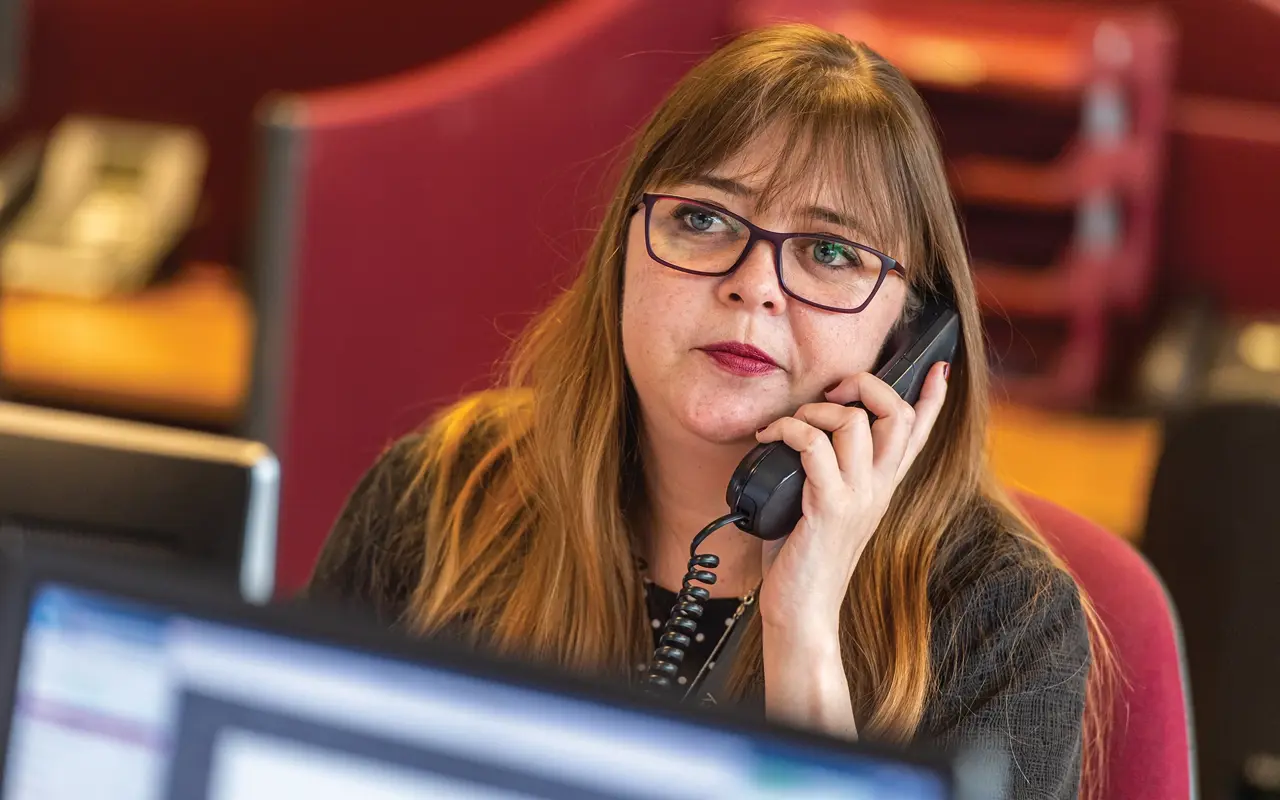 Customer Voice
Get involved and make a difference
Our Customer Involvement Promise, designed by our National Customer Group sets out how we will involve our customers in ensuring that our services continue to meet the needs of our customers both now and in the future. Our promise will be delivered in a way that offers choice and flexibility for people to be involved as and when they choose to, in a way that is convenient for them.
We have also designed a new customer involvement model which will make sure your voice is at the heart of decision making. 
Tenant Satisfaction Measures Survey
As the UK's leading Social Enterprise, we take the thoughts and feelings of our Customers very seriously and we want to understand our strengths and weaknesses. We will be asking for feedback from all our Customers through the Tenant Satisfaction Measures Survey.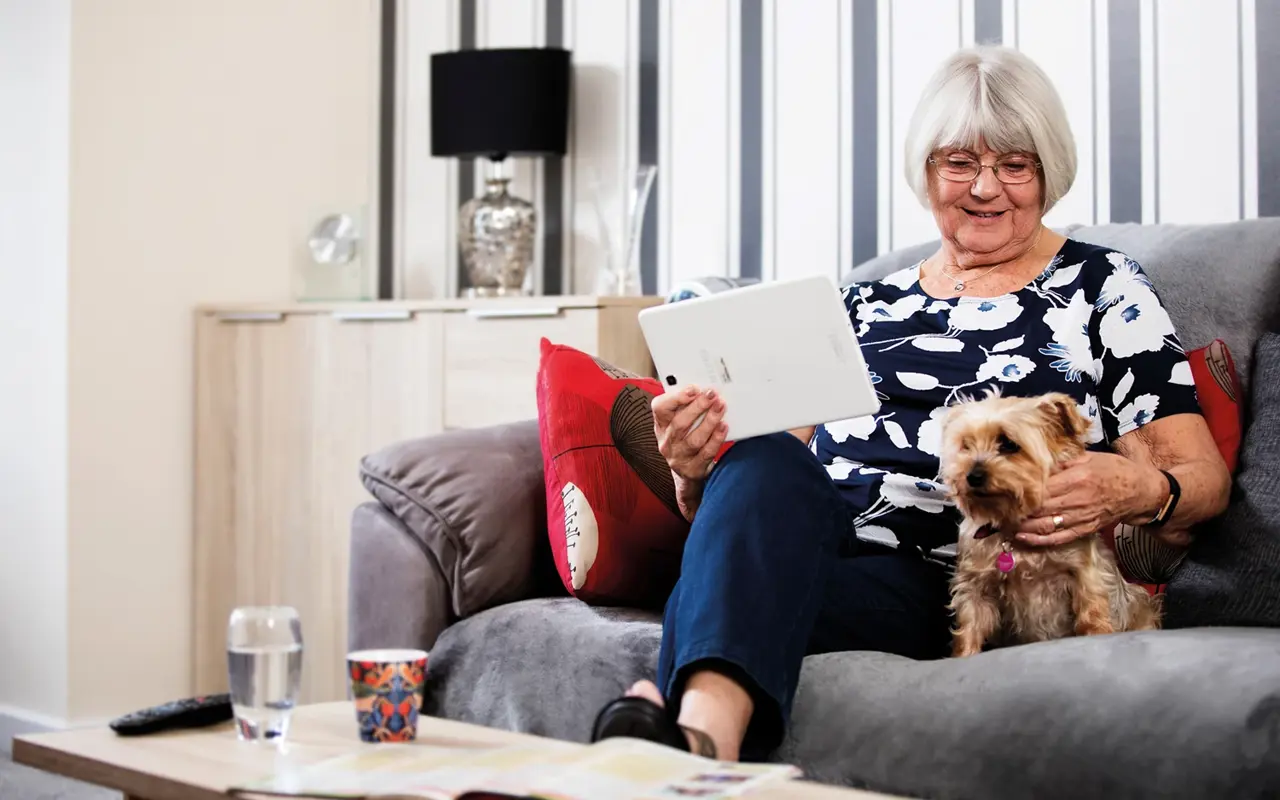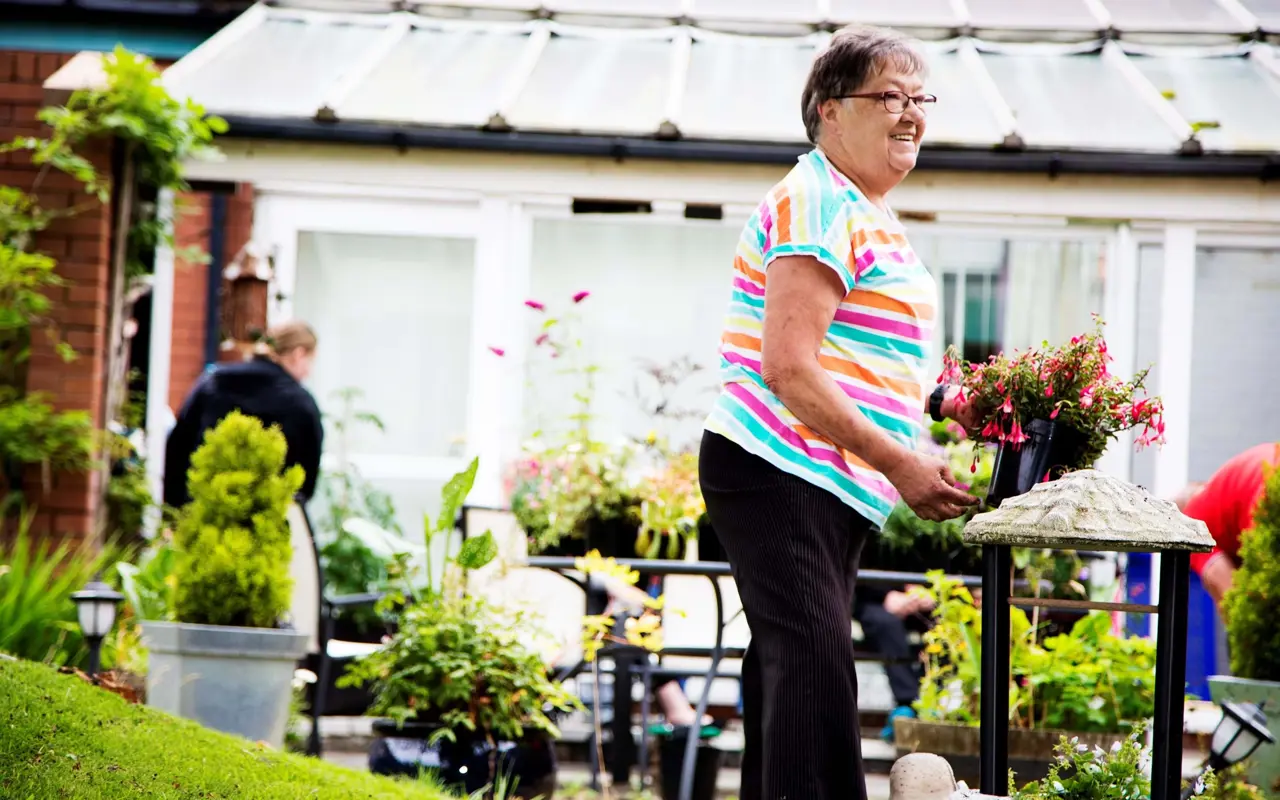 Community Matters Awards
The Community Matters Awards help us recognise and celebrate Customers who are helping us to create and support thriving Communities for everyone.
People's Choice - Star Awards
If you know a colleague who has gone above and beyond, nominate them for a People's Choice award.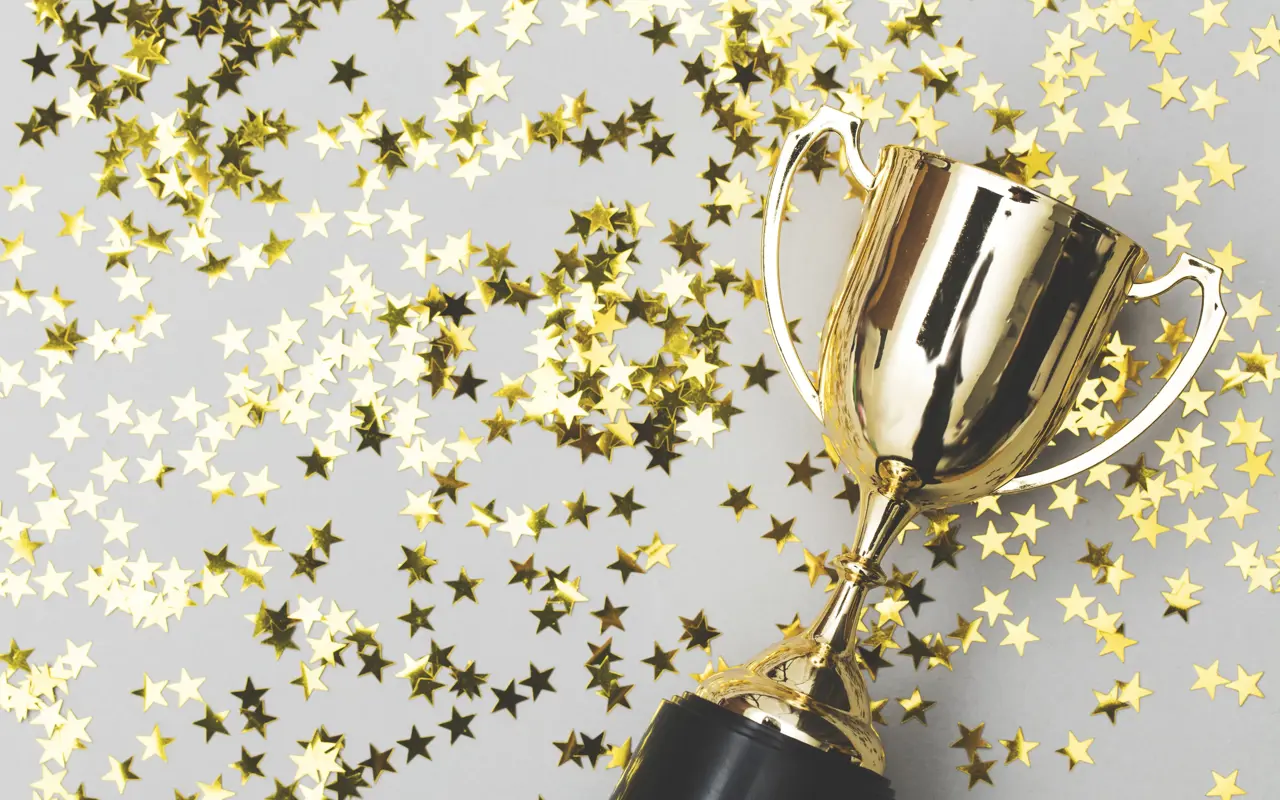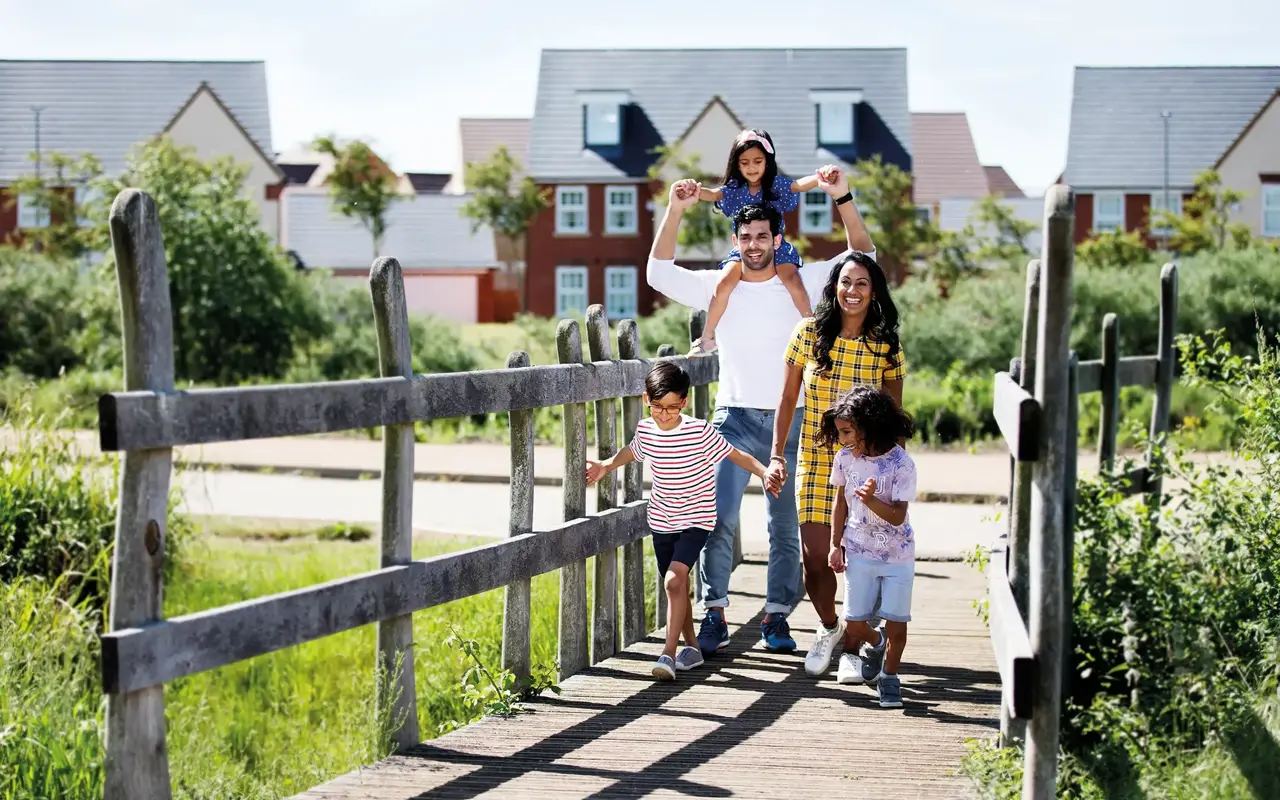 Together with Tenants Charter England
Together with Tenants is a sector-wide initiative focused on strengthening the relationship between residents and housing providers and embodies all the great work happening across the sector to create positive relationships with customers. It also challenges our business to go further – presenting an opportunity for us to take the lead in accountability and customer oversight.
Unlock Next Gen
We are collaborating with Youth Charter and Unlock Net Zero Hub to create a Youth focussed version of Unlock Net Zero Hub, called Unlock Next Gen that will be a network for the next generation to share ideas, discuss and collaborate on addressing the challenges that face our climate, and what can be done from grass roots to innovation.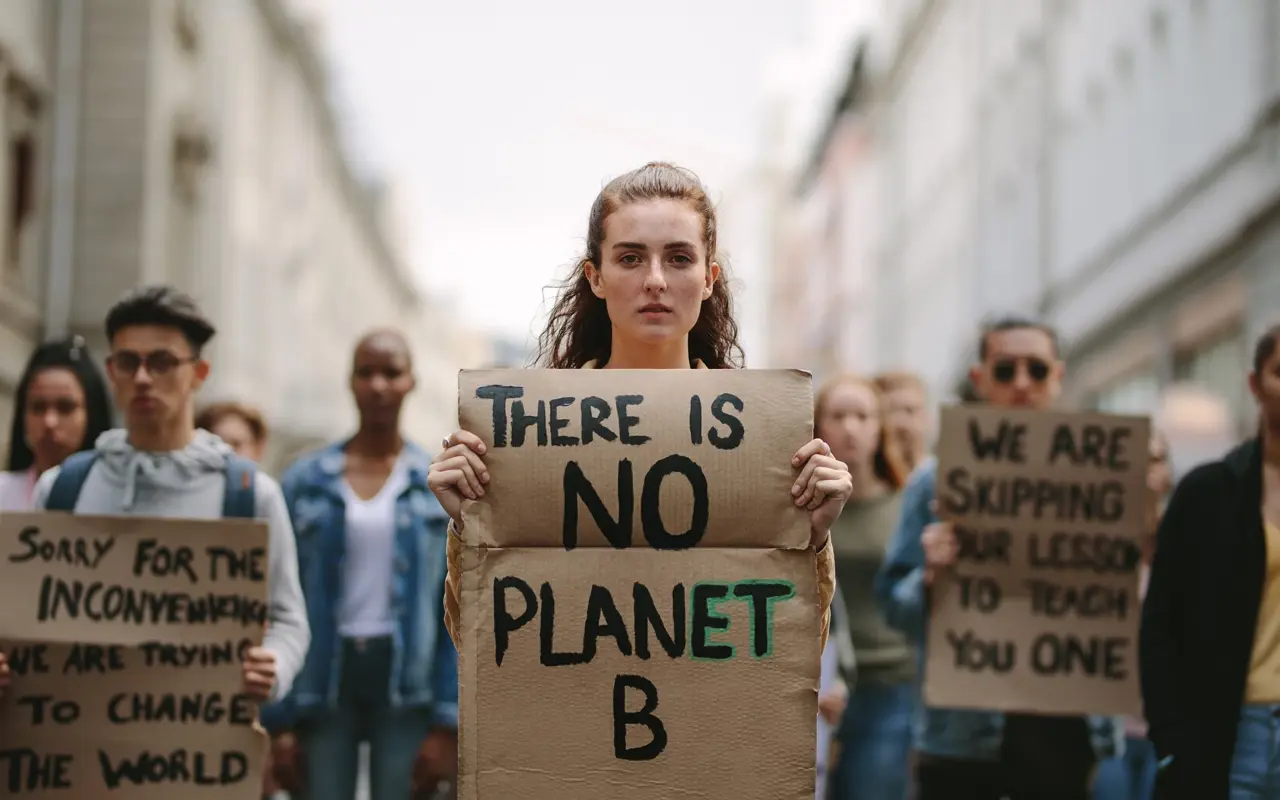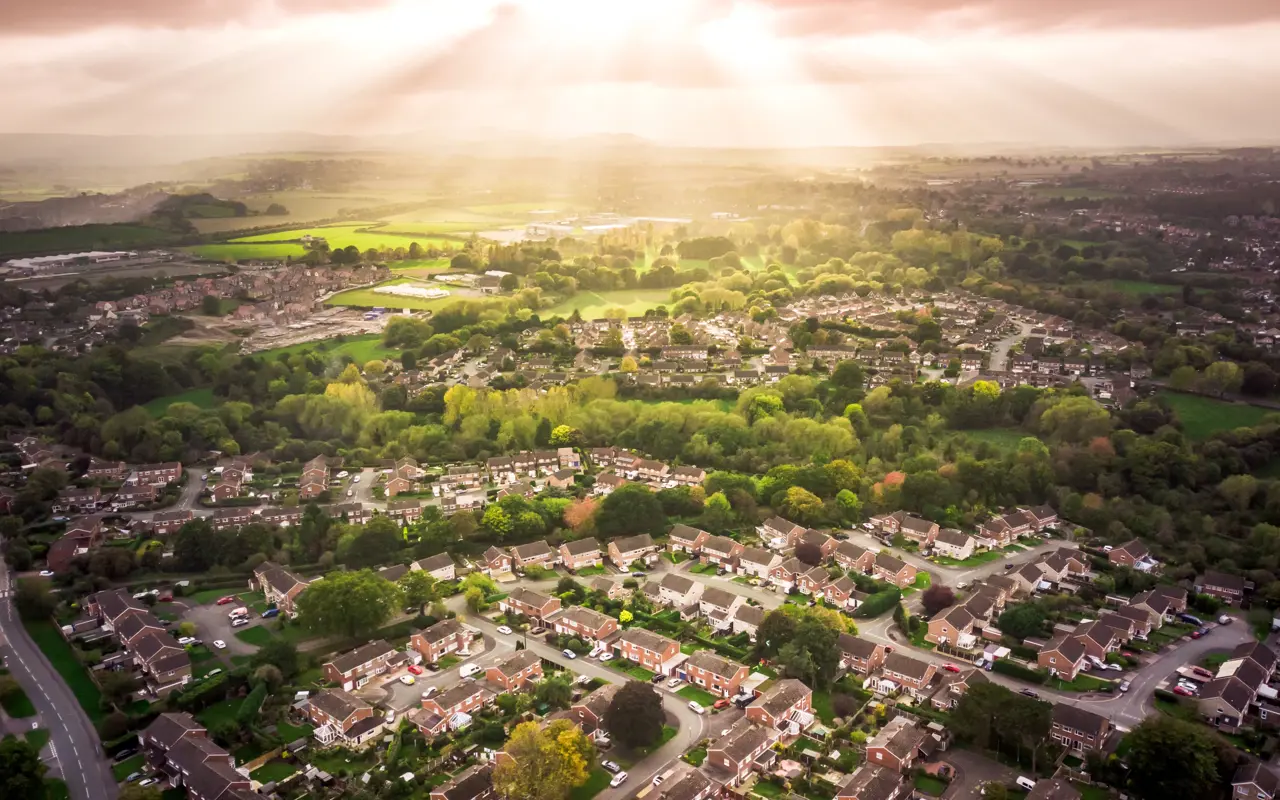 Future Homes Consortium
The Future Homes Consortium draws on the expertise, experience and networks of its members and seeks to identify partners nationally and globally to create synergies in resources to further its aim. 
Four Million Homes programme
The Four Million Homes programme provides free accredited training sessions to our Customers on a range of topics including, getting advice on damp and mould and how to complain about anti-social behaviour.