Sharing ideas and discussing and collaborating on addressing the challenges that face our climate. We are collaborating with Youth Charter and Unlock Net Zero Hub to create a Youth focussed version of Unlock Net Zero Hub, called Unlock Next Gen. We are a network for collaboration with environmental experts and enthusiasts and a knowledge hub that facilitates positive climate change. Register now and become part of the Unlock Next Gen movement!
Our Mission
Unlock Next Gen's aim is to get people communicating, collaborating, and making change now.
Unlock Next Gen facilitates thought provoking discussions on various social media platforms with the aim to change behaviours for the benefit of our planet. We are committed to educating our audience on how to come closer in reaching net zero carbon goals, reduce our impact on the planet, and create a more sustainable, stable future for the next generation.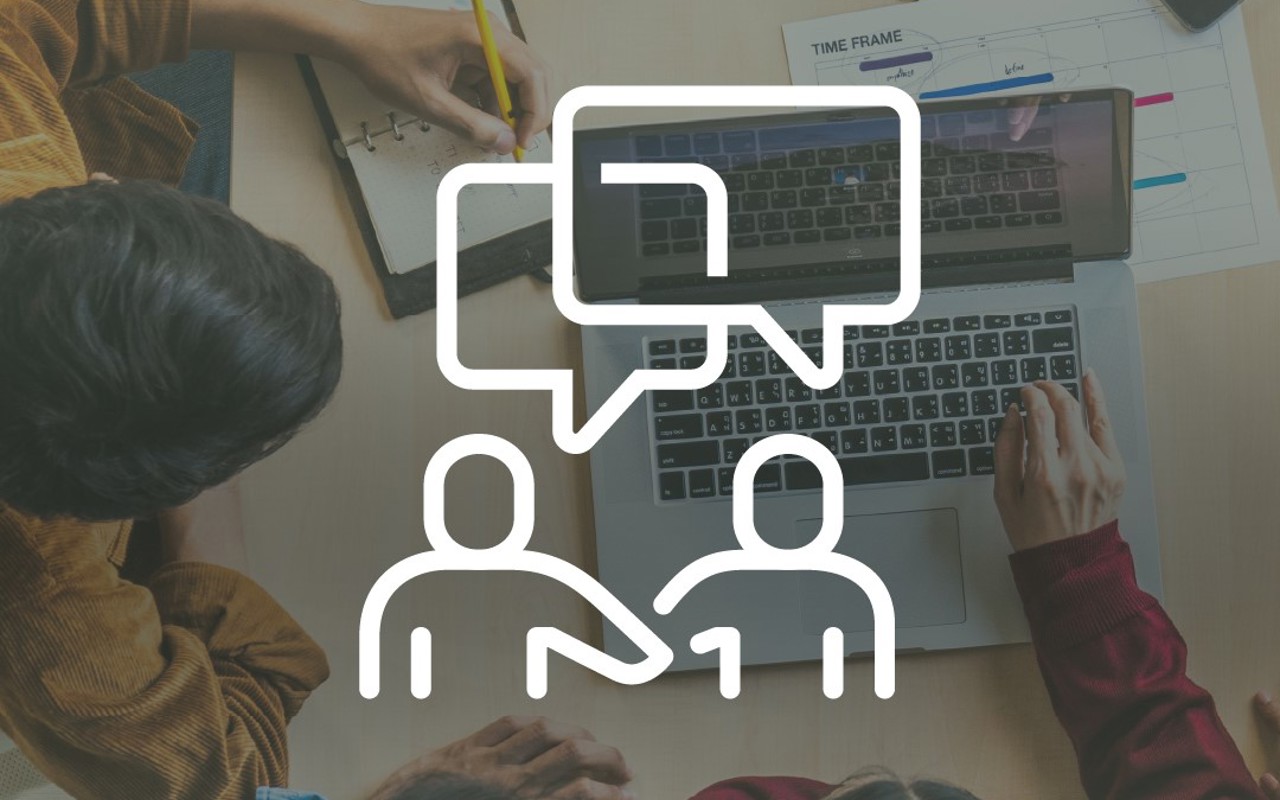 Connect with us on our socials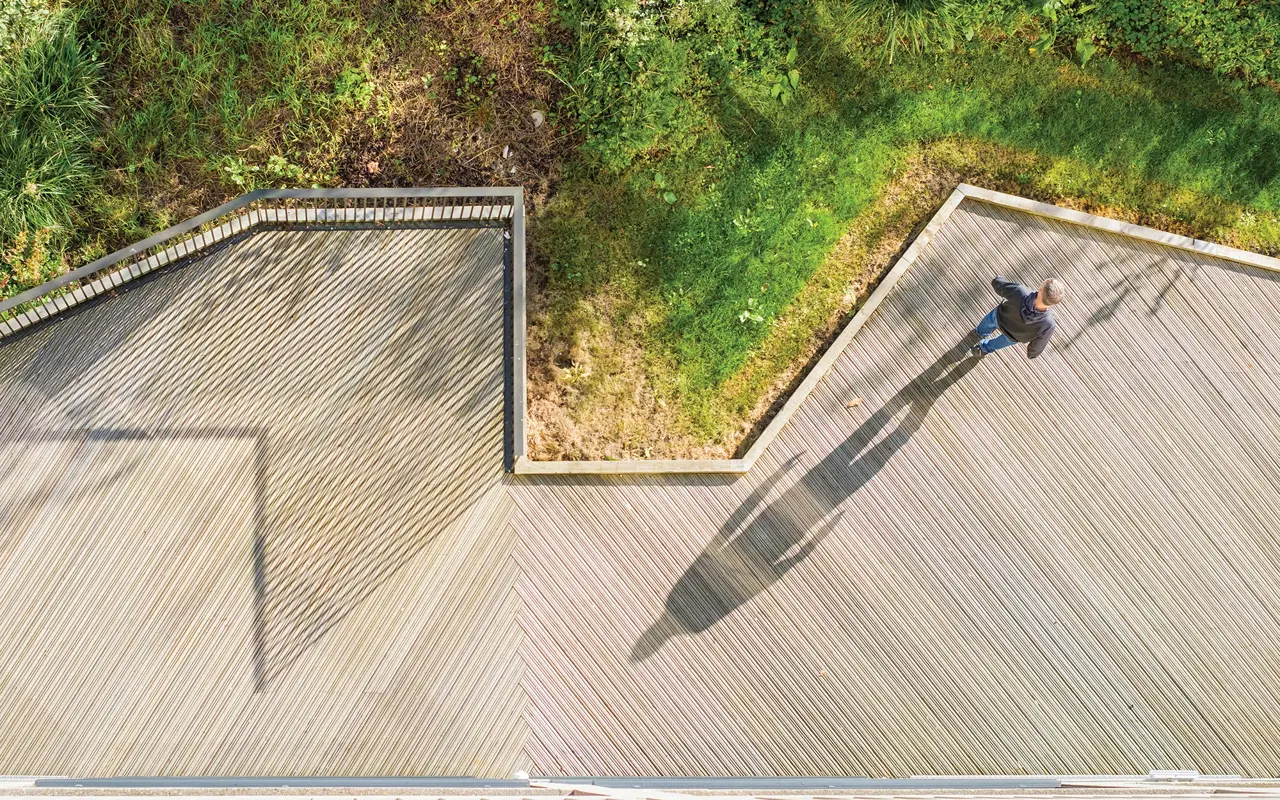 Our Pledge
Action needs to be taken and Unlock Next Gen will take it.
We pledge to foster engagement on our platform, helping everyone develop their knowledge about the climate and ways we can tackle current and future environmental challenges. Led by the youth, for all generations to make the changes the world needs to see now.
Our podcast
Welcome to our podcast. The place where we will discuss the challenges that face our climate, and what can be done from grass roots to innovation.
This is the just the beginning. Through talking and working together, the next generation will make the changes the world needs to see. 
Listen to our latest episodes
Resources
The Unlock Next Gen team is pleased to have supported Unlock Net Zero and Youth Charter in creating this educational pack on climate change for young people. Have a read to learn more about the issue.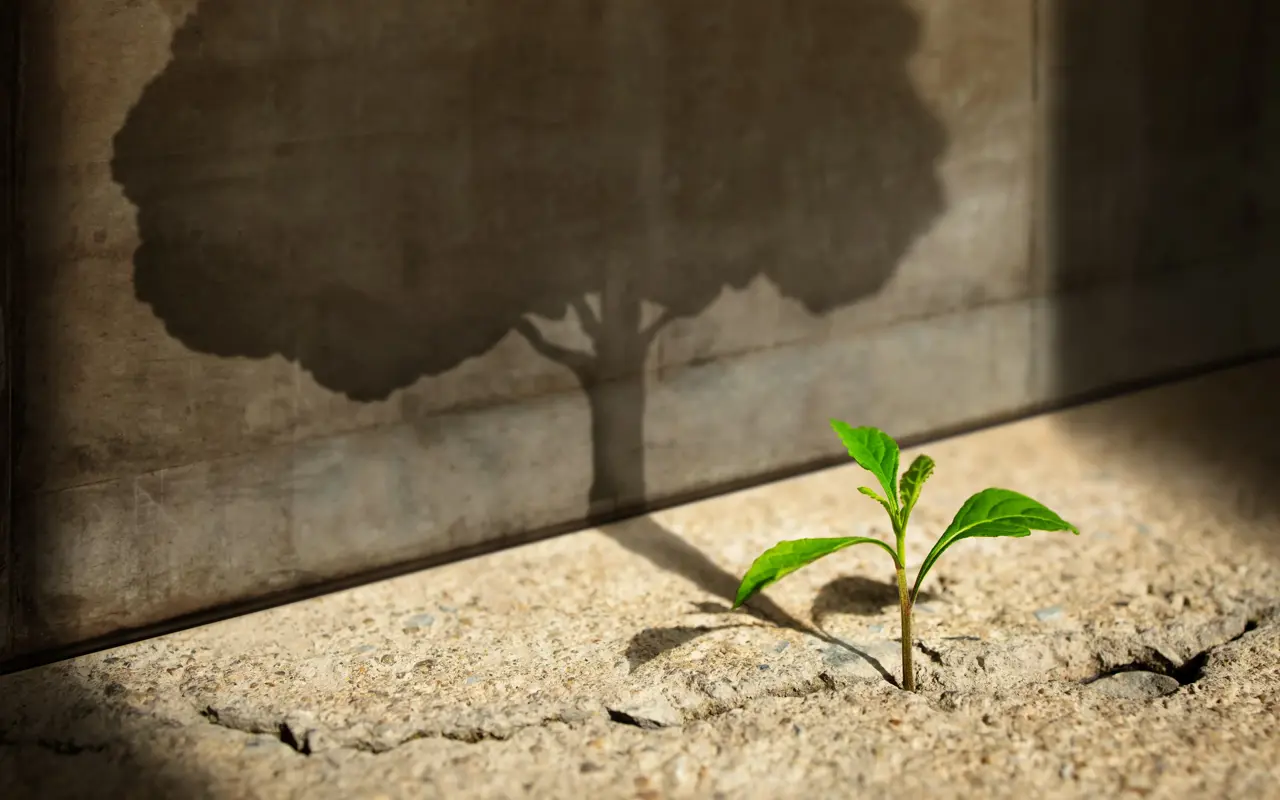 Blogs
We are constantly learning and sharing ideas – that's the whole point of Unlock Next Gen! Here you will find our latest blogs written by ourselves and guest writers, our research about climate change, the discussions surrounding sustainability and explore how to unlock a greener future for the next generation!