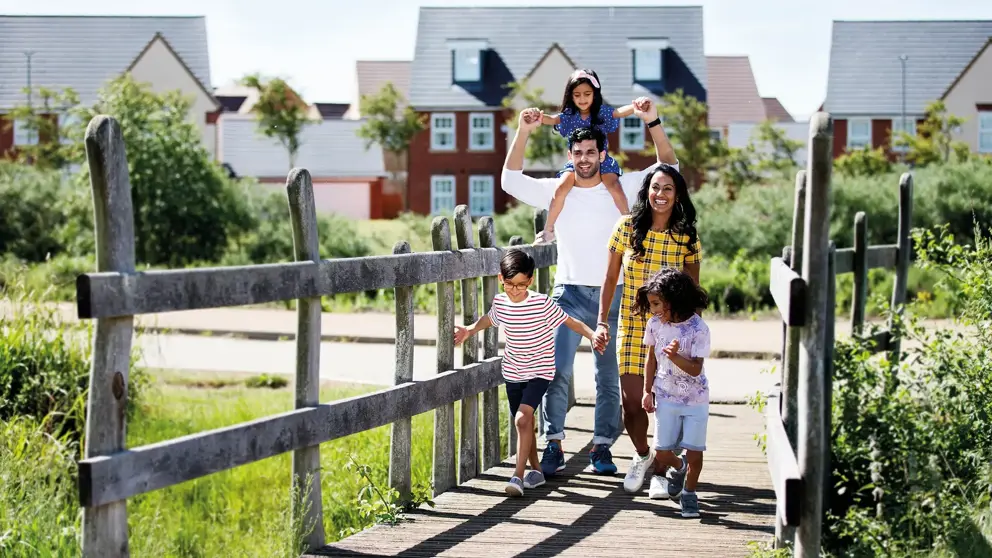 What is Together with Tenants?
Together with Tenants is a sector-wide initiative focused on strengthening the relationship between residents and housing providers and embodies all the great work happening across the sector to create positive relationships with Customers. It also challenges our business to go further – presenting an opportunity for us to take the lead in accountability and customer oversight.
Official Adopters of the Together with Tenants Charter.
Over the last 12 months, we have been working in partnership with Together with Tenants and the National Housing Federation, we and have been part of 130 early adopter organisations who have been working with our Customers to test out the charter and how we can adopt it.
Together with Tenants have developed a four-point plan, that sets out in clear terms what Customer can and should expect from their housing provider. 
The charter is designed to ensure that all Customers know what they can expect from us as their housing provider, regardless of where they live, what type of home they live in.
You can see the Together with Tenants Early Adopters Report here