We are Places for People, welcome!
We are Places for People, the UK's leading Social Enterprise. We believe that it's more than just homes that make a Community – it's the People. That's why we change our Customers' lives everyday by creating and supporting thriving Communities. 
We're award-winning, too. In 2021, Places for People was crowned Residential Company of the Decade. We were also awarded the UK's Best Workplaces™ for Wellbeing and the UK's Best Workplaces™ (Main National List) from Great Place to Work® in 2023.  
We exist because Community matters – that's why we ensure our Customers, People and Communities are provided with the support they need to live, work and thrive through our People Promises.  
Our People Promises
This is what we stand for, and this is how we roll. These are the commitments our People sign up to.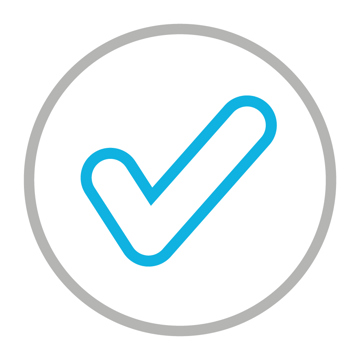 Do The Right Thing. Always.
We always aim to do the right thing for our Customers, for our Communities, for each other. What is the right thing? Never walking by. Owning it. Picking up the litter. Doing that bit extra. Helping. Giving. Being transparent. Making choices for the right reasons. Never letting anyone down. Running through the line. We know what the right thing is because it's in our DNA. It's who we are.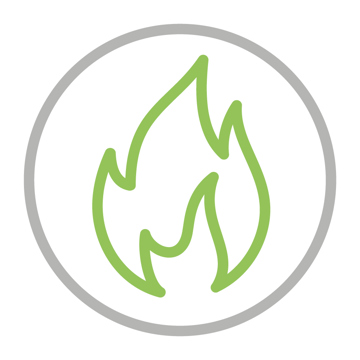 Fired Up, Ready To Grow.
We have a drive to improve and make things easier. We do something new, and something better, every day. We have a thirst to learn. We're curious. We take care of our precious resources so we can reinvest them wisely. We're bold, we're adaptable. We're passionate about thriving Communities.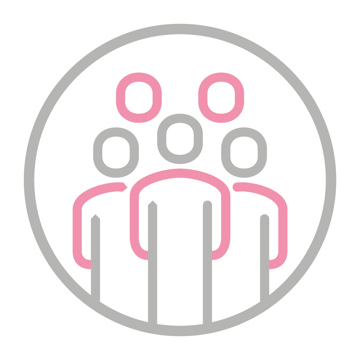 One Community.
Our differences make us who we are, our shared mission makes us different. In our inclusive Community everyone is welcome, everyone is important, everyone is supported, and everyone can thrive.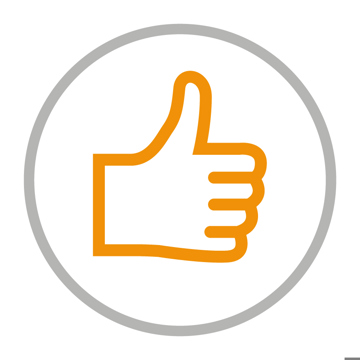 Be Respectful, Earn Respect.
We keep our promises. We're not scared to admit we're wrong. We're open, honest, humble. We'll always listen, we're always accessible. We are respectful, and we respectfully challenge and question. We trust each other and in turn are trusted. We recognise, appreciate, and celebrate each other. We say thank you, a lot.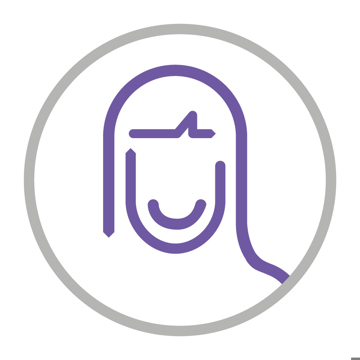 Enjoy Work.
Work can be hard, but we have a very special role to play – to be a force for good for our Customers, for our Communities, and for our society. That's why we enjoy what we do. It's a rare opportunity we've been given, we never take it for granted.
Why you'll love working here
Places for People is a large, diverse, and ambitious Social Enterprise which provides its People with job security and all the challenge they could wish for. 
Here you can flourish, thrive, and better yourself while working in fantastic Communities with inspirational People and Customers.    
We know that there's always more we can do to make you smile, that's why we offer a comprehensive benefits package to help our People save money or make their lives a little bit easier. Our benefits include:    
Excellent holiday package and rewards  

Pension with matched contributions  

Family-friendly working options  

Learning, development, and training opportunities  

Health and wellbeing benefits, such as flue jabs and eye tests  

Extra perks, including huge discounts and offers from shops, cinemas and much more.  
But don't just take our word for it, see what thousands of our People have to say through our Glassdoor profile.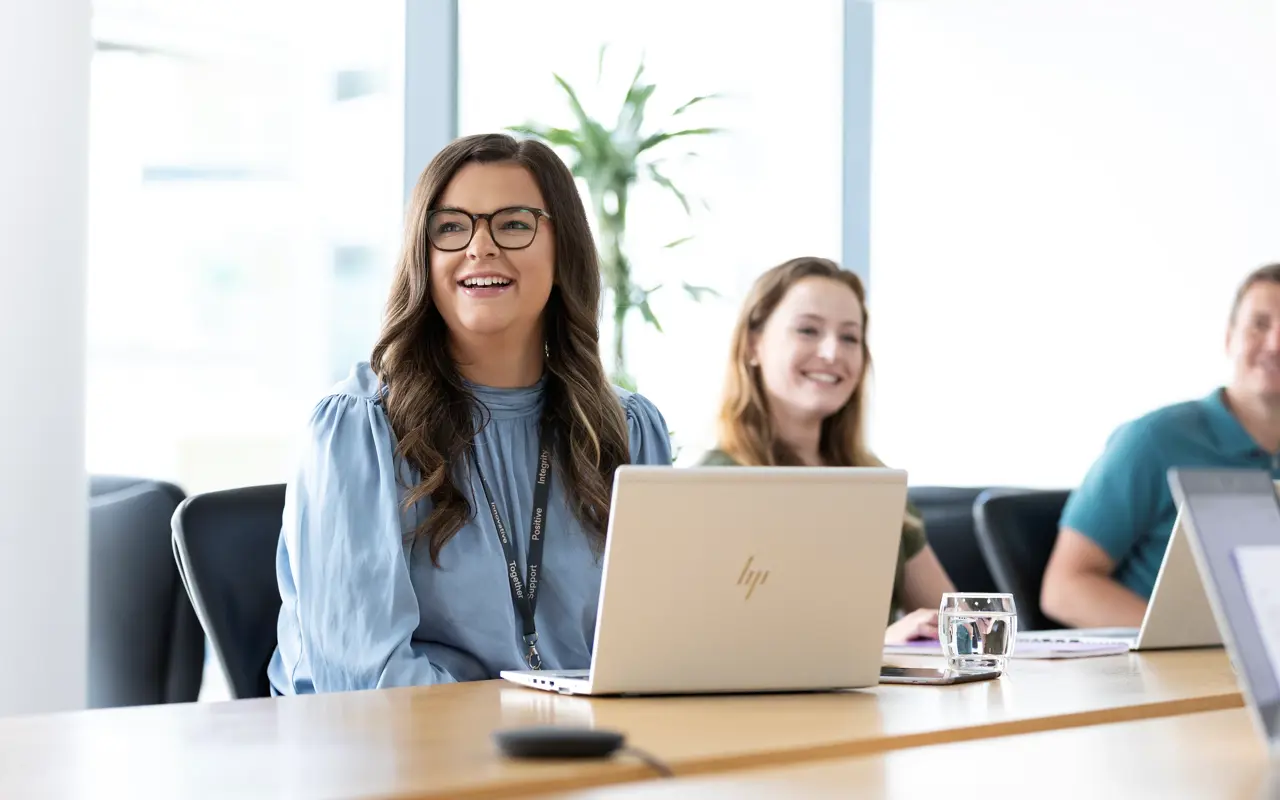 Treating everybody well
Our Community is for everyone. In our services, our partnerships and our employment practices, our commitment to diversity and inclusion is absolute.