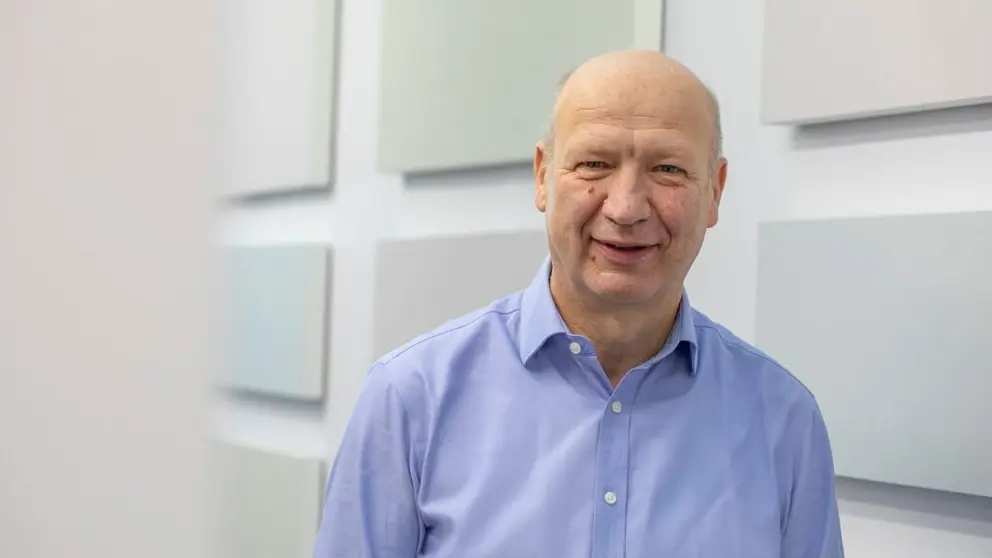 Most recently, Graham was Global Head of Equities at Janus Henderson Investors. Prior to joining Janus Henderson in 2005 as Head of UK Equities, Graham was with Threadneedle Investments, and he spent 13 years at INVESCO Asset Management as a UK Fund Manager and Co-Head of Investment.
Graham is Chair of Trillium Asset Management UK Ltd., PPT Asset Management UK Ltd (formerly Perpetual Asset Management UK Ltd) and AVI Global Trust and is a non-executive Director at The Mercantile Investment Trust plc. He was previously Chair of Invesco Select Trust plc. Graham also acts as mentor for The Prince's Trust and The Social Mobility Foundation.
Graham joined the board of Places for People Group in October 2017.