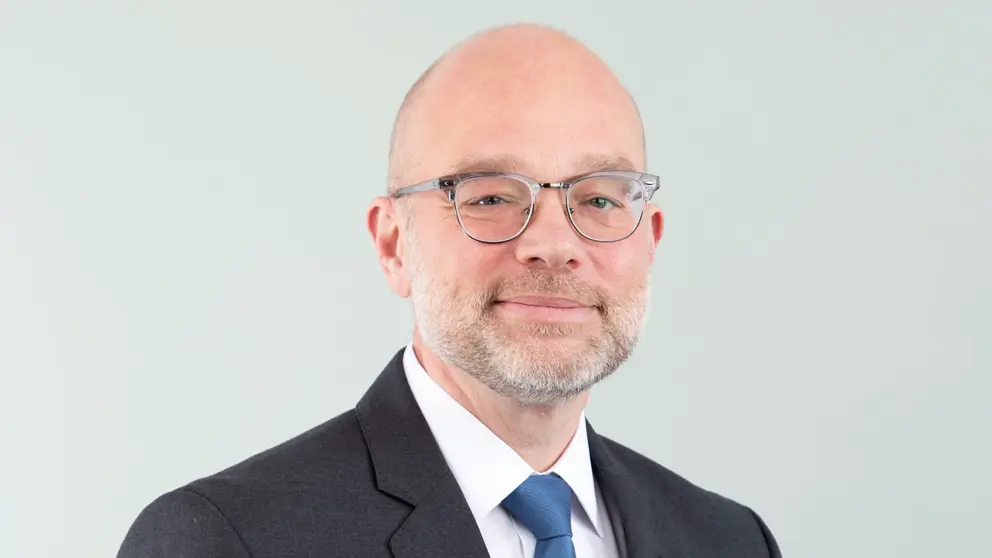 Greg is a purpose-driven senior executive, expert at setting strategic direction and proven at delivering strong, sustained commercial, customer and people outcomes.
Before Places for People, Greg was UK CEO HomeServe Plc, and this followed a 20-plus year career in international banking with senior leadership roles at Bank of America and RBS Group.
Greg is passionate about helping to solve the UK's housing crisis and prior to taking on his role at Places for People, was a non-executive director with Clarion Housing Group, the UK's largest housing association, and also chaired its charitable foundation, Clarion Futures.
A native of Smyrna, Delaware, Greg graduated from Pennsylvania State University with a Batchelor of Science in Finance and then received a Juris Doctor from Delaware Law School. Greg lives in Edinburgh, UK with wife Melissa and their three children.