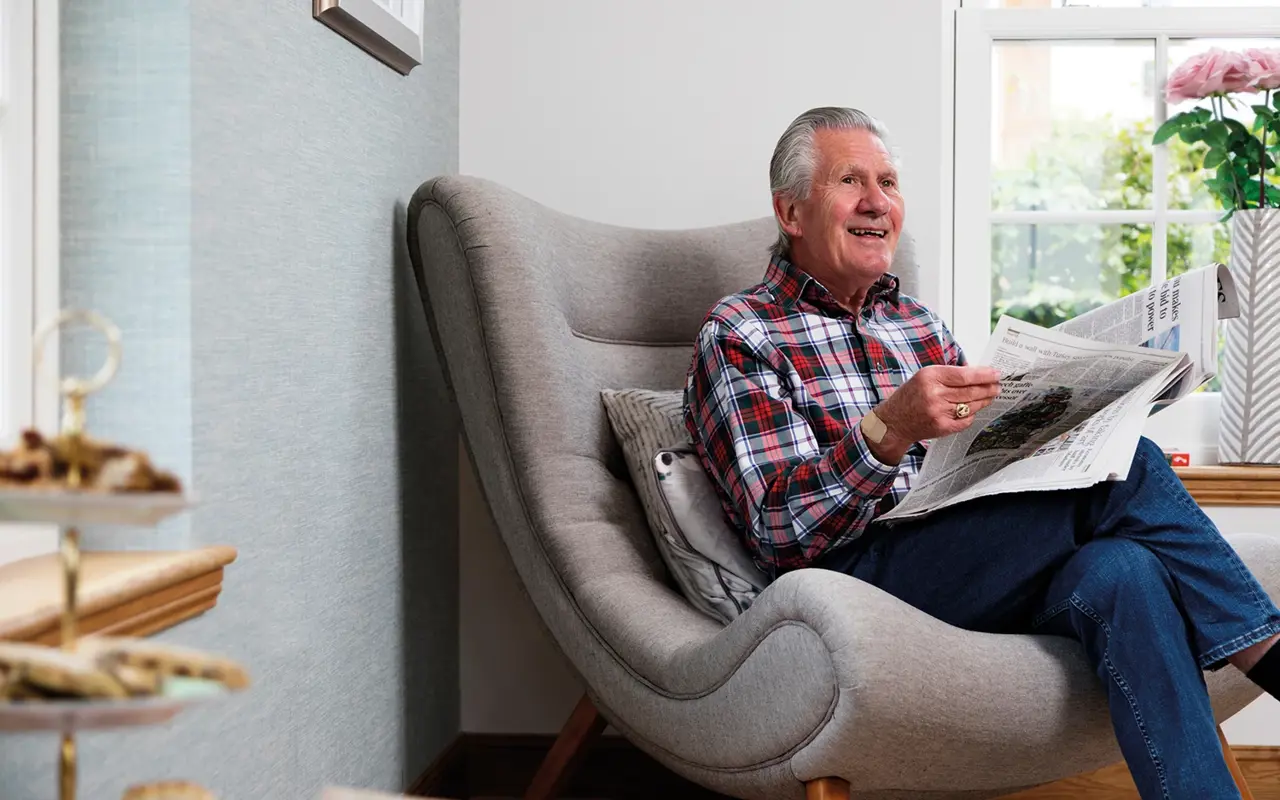 Retirement today means something very different to what it did ten to fifteen years ago. It's a time to be inspired and to inspire others. A time to live life to the full.
Brio Retirement is a celebration of this new way of living. From south London to Stow-on-the-Wold to the Aberdeenshire coast, our age-exclusive communities put the health and happiness of retirees at the heart of their design and management.
Our approach is driven by a unique set of values and principles that underline our commitment to care and support, made-to-measure services, a sense of community and a healthy future.