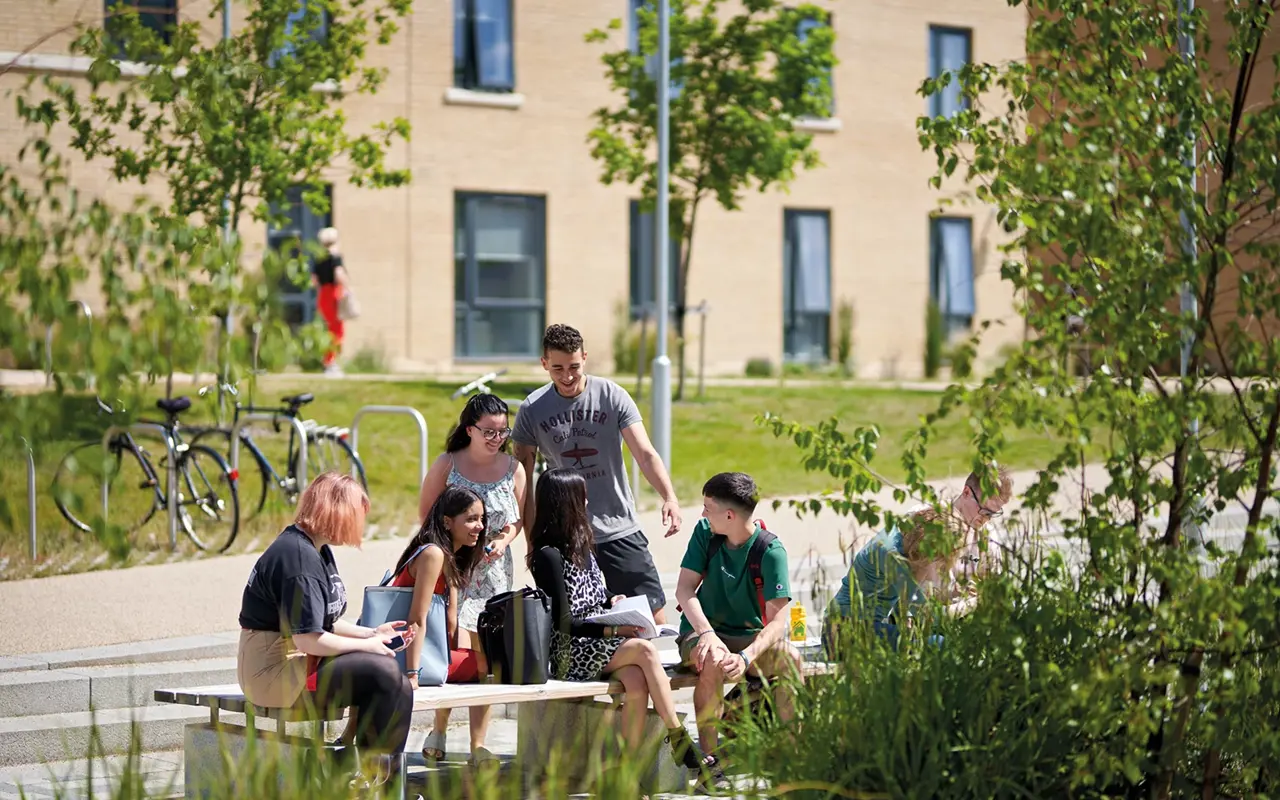 We're more than a safe pair of hands for building owners across a range of sectors – we offer an array of hard and soft facilities management services they can trust to help them make valuable savings and meet their sustainability goals.
We pride ourselves on our transparent and honest business approach. 
In higher education, where we have a long track record, buildings are no longer just bricks and mortar. University accommodation has to help deliver a fulfilling student experience. In our partnerships with universities from Bournemouth to York, we've designed, delivered and managed safe, stylish halls of residence, where memories are made and lifelong friendships forged.