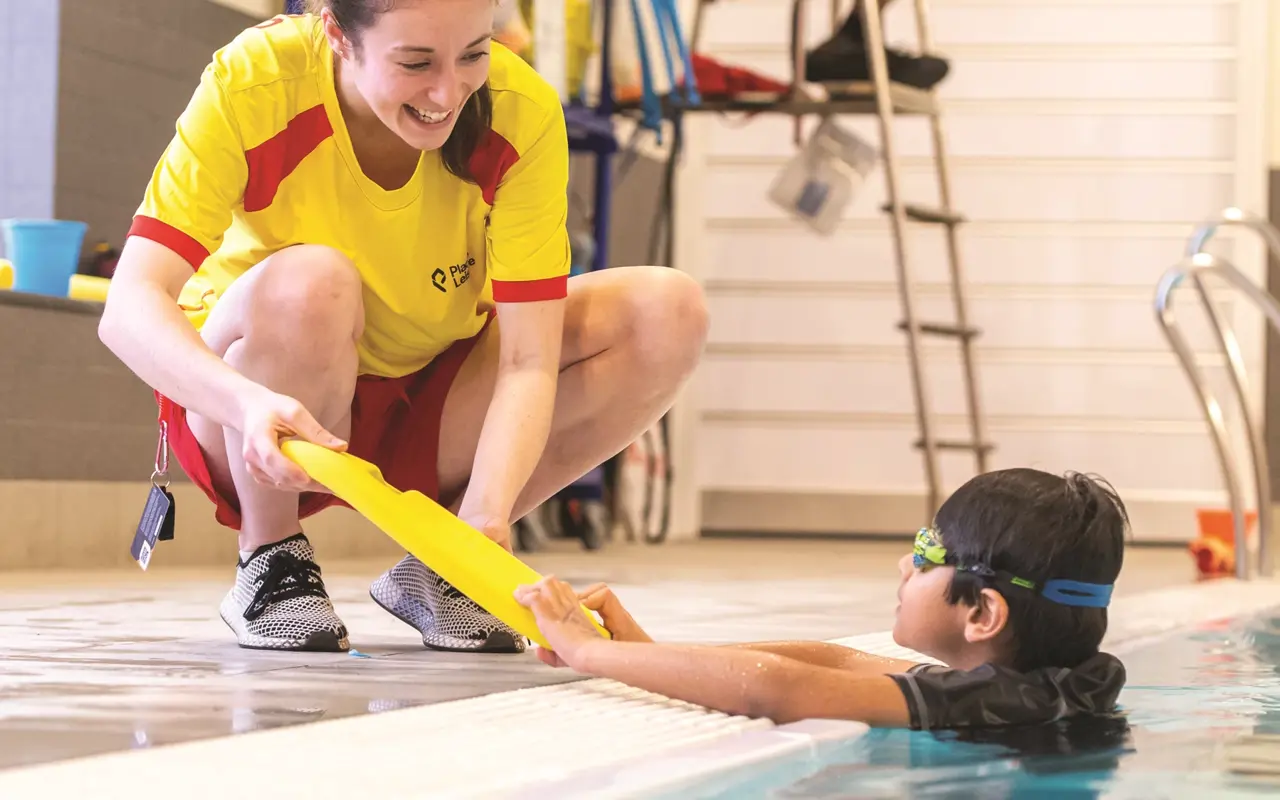 Our leisure facilities aren't just going through the motions. At dozens of leisure centres, sports centres, swimming pools, halls and hubs across the UK, we work with local authority partners to deliver health and wellbeing programmes for all, rather than simply operate facilities.  
With every community we work in, we get to know what's needed to help local people reach their potential, which guides us when we're designing, building and managing leisure facilities, and when we're developing health and wellbeing programmes.  
Swimming, cycling, racquet sports, junior workout classes, women-only gym and exercise classes – whatever it takes. Because when people get healthier and fitter together, communities get stronger, too.