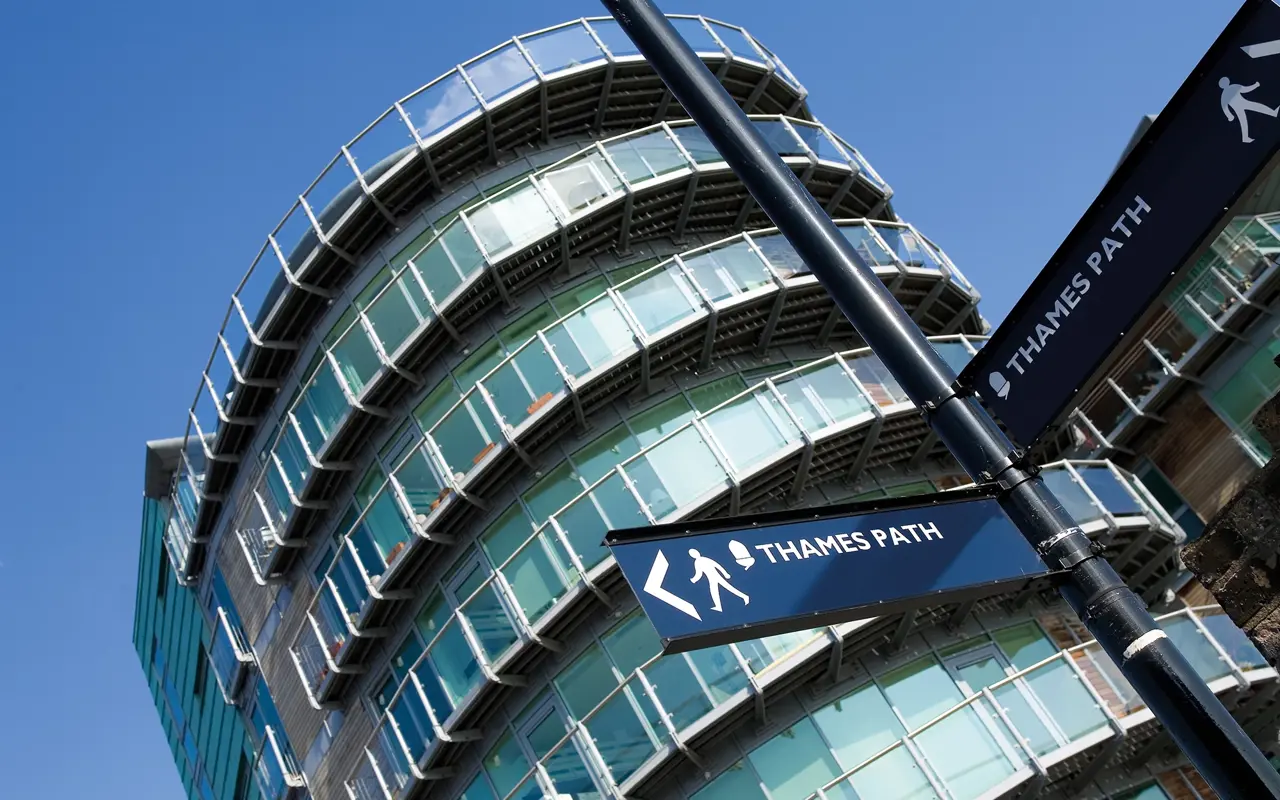 Residential Management Group looks after more than 110,000 homes across the UK – that makes us one of the largest property management companies in the UK.
We're proud to work with the many of the UK's national and regional housebuilders and developers, hundreds of resident-controlled management companies and investor freeholders. We always take a personal, client-focused approach to what we do, delivering high-quality customer service that includes access to a 24/7 helpline.
We're also helping to prevent homelessness in central London. Our Housing Solutions team works with Westminster City Council, Shelter and The Passage to offer wide-ranging help with the prevention of homelessness and early intervention alongside other much needed support services such as employment and family support.