What to do if you have no hot water
03 March 2023
The purpose of the following advice is to provide useful tips for our Customers and is not designed to replace professional advice. It does not necessarily deal with every aspect of a topic and if you are in any doubt, you should consult a qualified expert for their help. You should never attempt to carry out any activity which may put you or others at risk or which may cause damage to your or anyone else's property and the activities described must not be attempted by anyone under the age of 18.
Always read any manuals and safety instructions alongside the advice.
There's never a good time to be left without hot water – especially during the colder months. But before you contact your housing provider or a Gas Safe engineer, it's worth making sure that it's not a minor issue that you can fix yourself. We've created this checklist of possible issues to help you identify the problem and whether you do need an expert support.
Is there an issue with your power?
If you've noticed that your gas and electric appliances are still working but your boiler isn't, check your consumer unit. In some cases, a fault may have caused your consumer unit to cut off power to your system, turning your boiler off. 
If you would like to learn more about resetting a consumer unit, check out our blog on dealing with a complete electrical failure.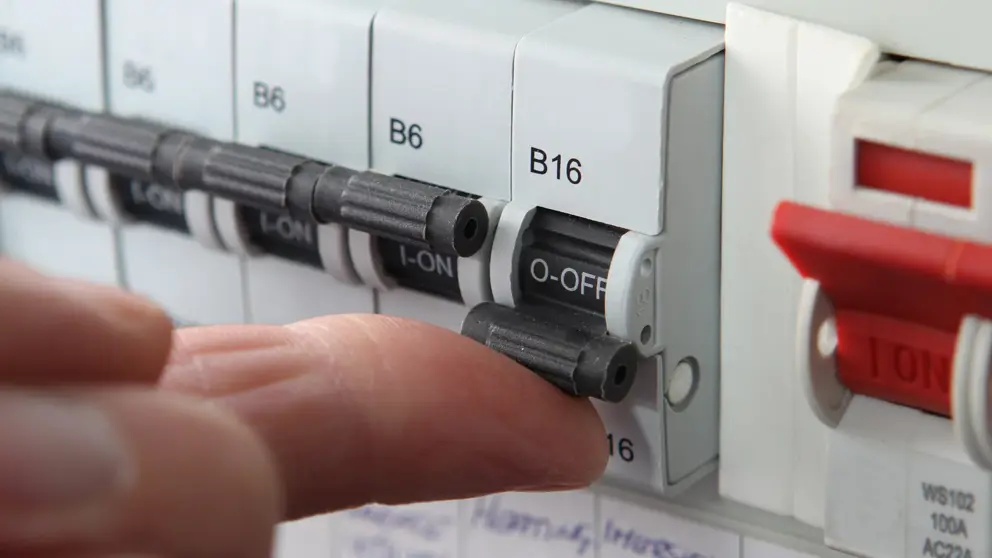 Is it a water pressure issue?
For your boiler to work to its full potential, your water pressure should be between 1 and 1.5 bars. So, if you're experiencing pressure below this scale, you may need to carefully adjust this using a filling loop. 
You can increase your boiler pressure manually by following our blog on repressuring a boiler.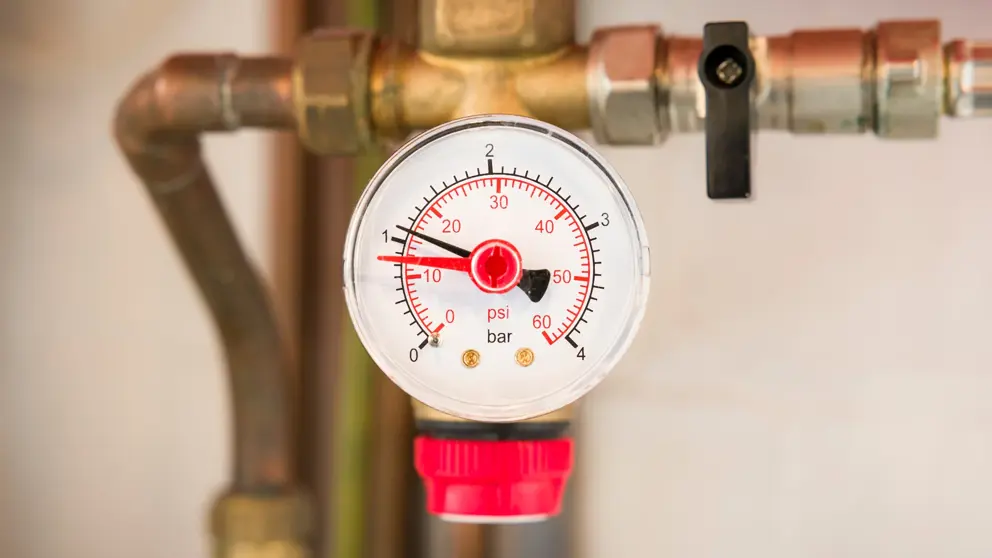 Is the pilot light on?
If your permanent pilot light has gone out, try relighting it by following your manufacturer's instructions. If it keeps going out, it'll need to be checked by an engineer. 
If you smell or suspect a gas leak, don't try to reignite the boiler, contact the Gas Emergency Line on 0800 111 999.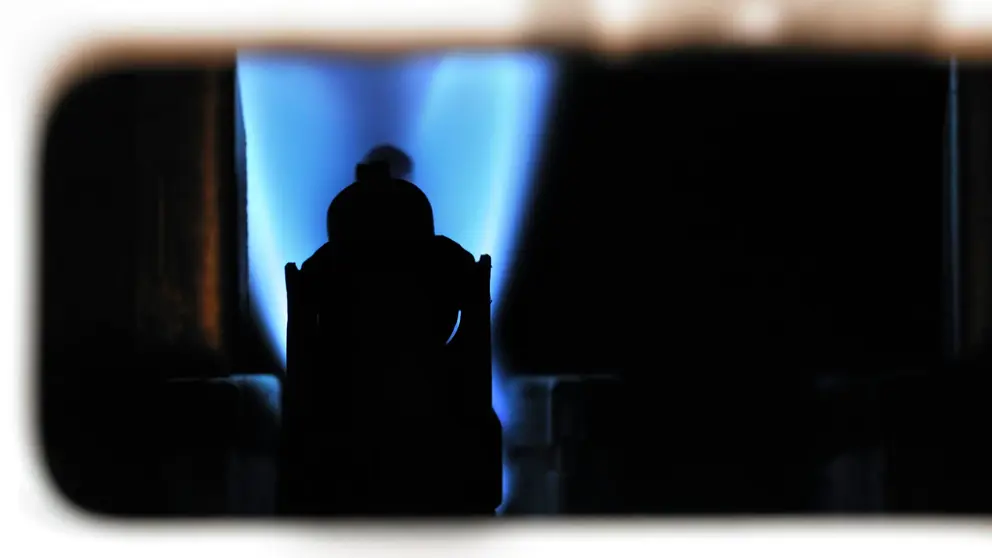 Is the thermostat too high?
If your temperature is below 21℃ your boiler may not come on at all, so you'll need to increase it. If you're not getting any reading on the thermostat panel you might just need to change the batteries.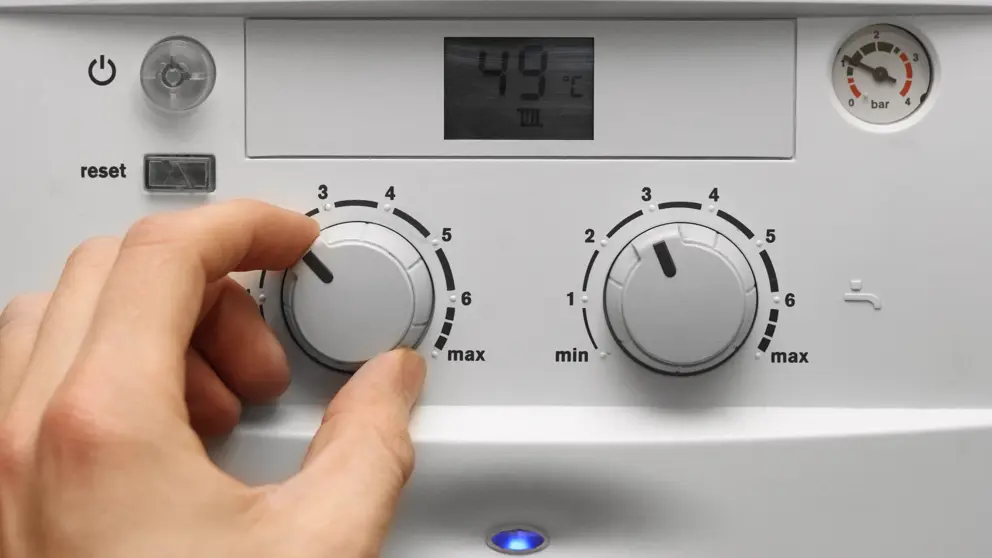 Do you have a water tank or cylinder?
If you own a water tank or cylinder, the problem might lie with the thermostat or programmer on the item. Have a look to make sure it's displaying the right settings and change them if needed.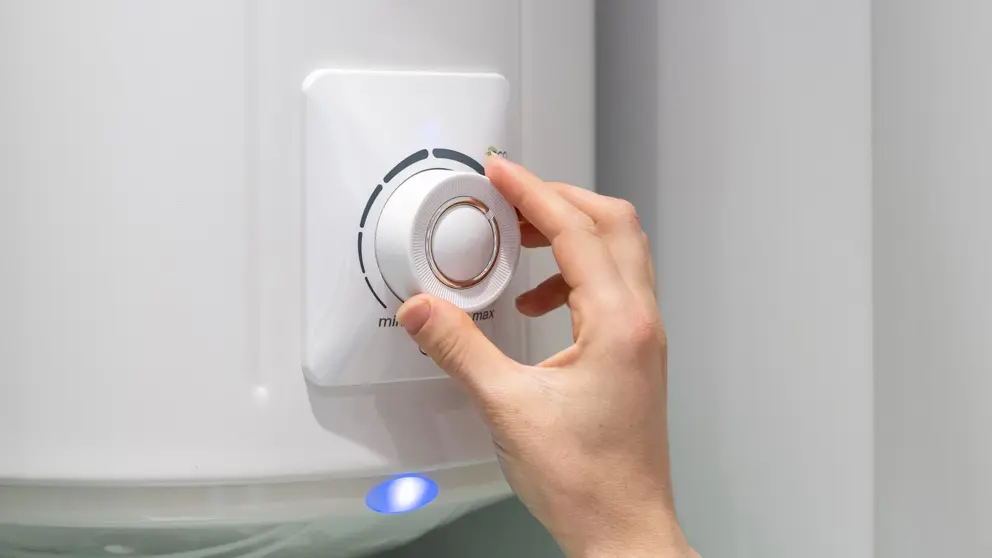 Is the timer correct?
Uncontrollable issues like power cuts and accidental knocks can throw your boiler's timer out, leaving you without hot water. It's always a good idea to double-check that your boiler is still set correctly and adjust it now. If you're unsure of how to reset your boiler's timer, check the manufacturer's manual.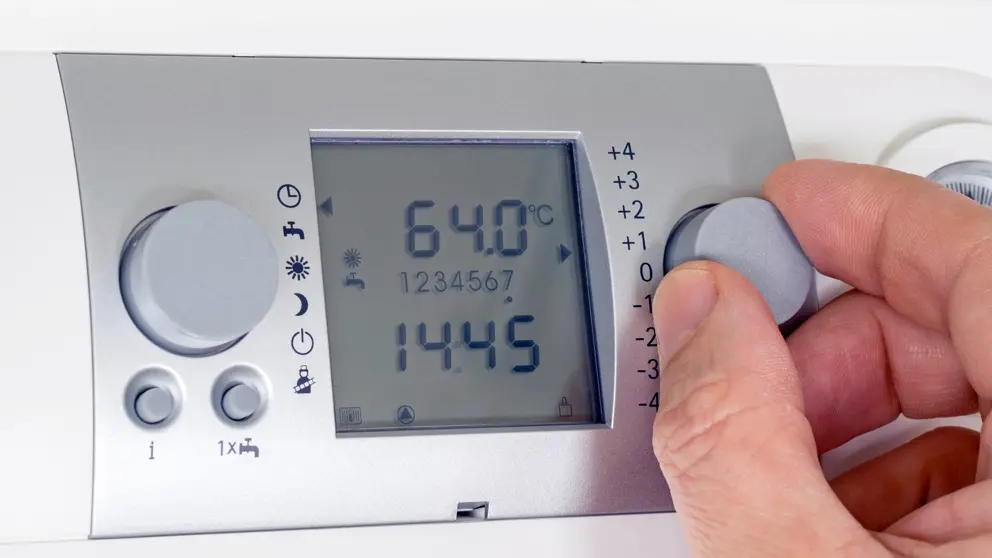 Does your boiler need a reset?
From time to time, some boilers need a resetting for all sorts of reasons, some more serious than others. So, find your reset button and try resetting it according to the manufacturer's instructions. If your reset button is inside the boiler's casing, you'll need to leave this to a Gas Safe registered engineer.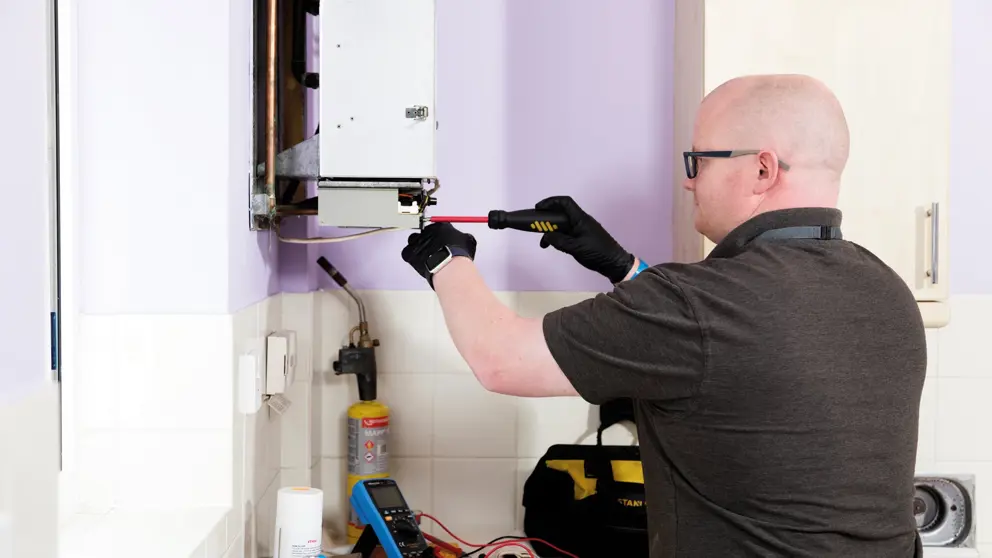 Have you tried turning it off and on again?
If you've tried all the options stated above and there's still no hot water coming from your taps, try switching the boiler off at the mains, wait a few seconds, before turning it back on again. Sometimes boiler systems just need restarting from time to time.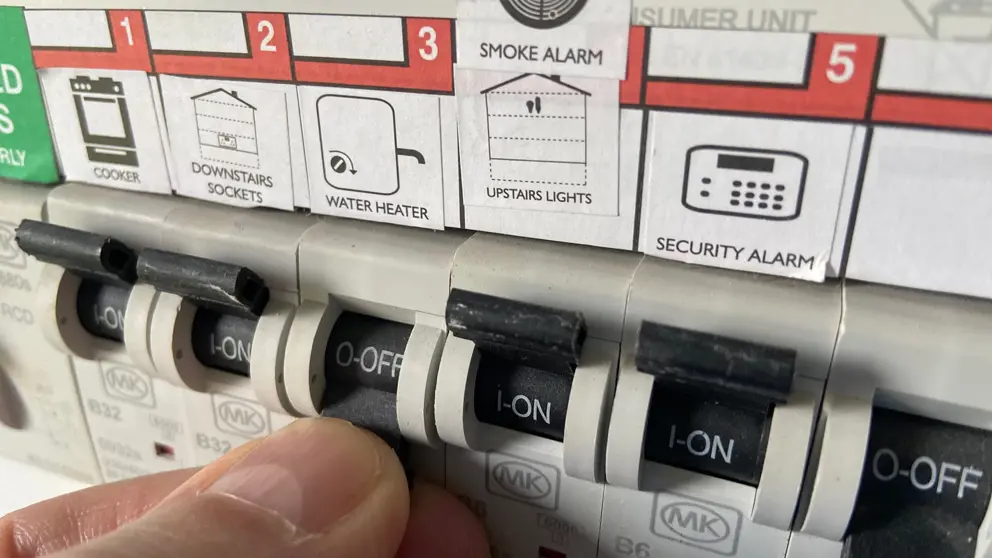 Could you have frozen pipes?
If you're experiencing cold weather outside, your boiler's condensate pipe might have frozen. You can thaw it out using hot (but not boiling) water or a hot water bottle. Take a look at our step-by-step guide to defrosting your condensate pipe.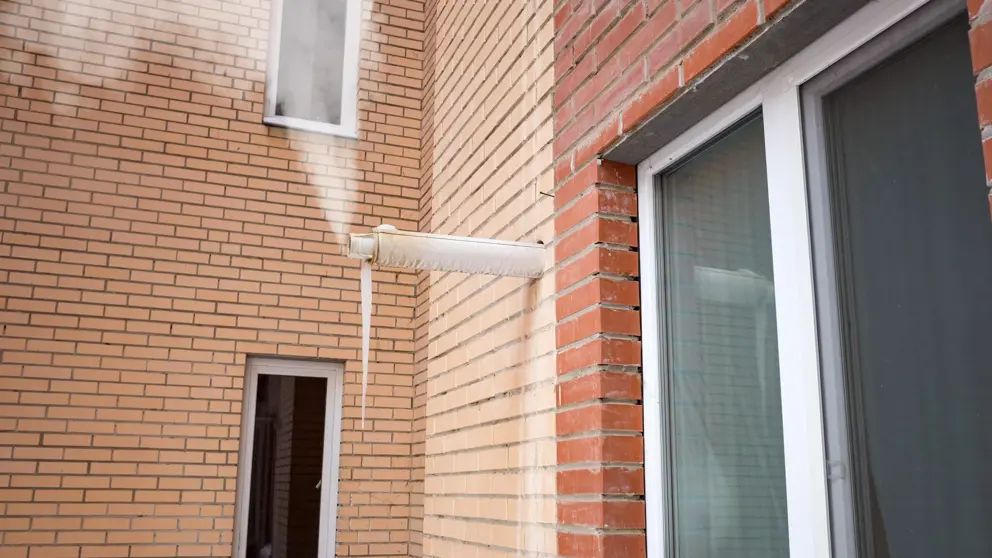 In conclusion
Losing hot water can be a real challenge in your daily life, but with a few checks and steps, you can hopefully restore heat to your water supply.
If you find that none of these steps seem to have solved the problem and you're a Places for People Customer, please report the issue on your online account. 
If you like to discover more handy household tips, check out more of our content on My Place.