Creating thriving Communities with the Peel Project
16 August 2023
We understand that life isn't always an even playing field, that's why we're committed to bridging social gaps in our Communities. Whether that be combatting period poverty or offering access to broadband and digital devices, we're dedicated to providing our Communities with the best opportunities for success. 
Through our group charity, the Places Foundation, we have the opportunity to provide social investment to Communities who need it most. We are thrilled to have contributed £20,000 to the Peel Project to support their work and make a difference in the Community.   
What is the Peel Project? 
Formed in December 2020, The Peel Project was set up to address the lack of grassroots Community and youth engagement work that was taking place locally. Now, they continue to be a trusted organisation in the Community and are recognised for carrying out activities that benefit the Community, and in particular ethnic minority Communities, in Hull.  
Their focus lies on providing support to those suffering from deprivation, for example, individuals who are new to the UK or do not speak English as their first language and need support. This can range from assisting low-income families who cannot afford to support their children in extra curricular activities to offering health education, such as women's cancer screening awareness, and promoting healthy lifestyles for the whole family.  
Their vision is nothing short of inspiring - to promote and celebrate the meaningful inclusion of people from black and minority ethnic Communities in all aspects of civic life within the city of Hull, making a positive impact on the lives of those living within the most deprived and diverse areas.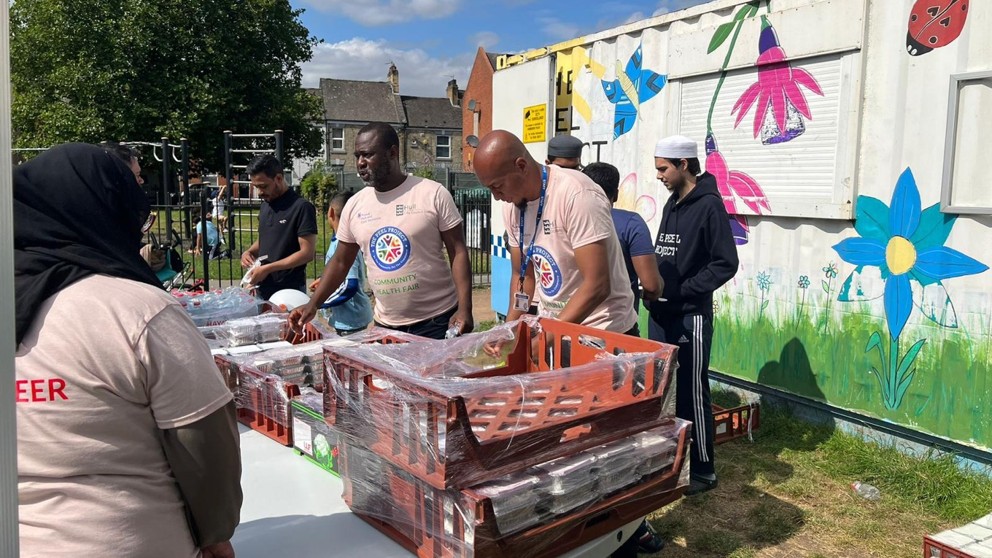 A year of growth and development  
The past year has been a remarkable journey of growth, development, and Community building. We are proud to have played a part in this through our Places Impact fund and to have contributed to making an impact on the lives of thousands of children and adults.  
Throughout 2022, the Peel Project has formed new partnerships while strengthening existing ones, leading to the creation of new initiatives that improve lives and bring Communities together.  
They delivered an impressive 481 activities and services, with an average of 12 sessions each week which have been attended by 6,939 people, with a further 3,400 attending events.  
From 1,100 people attending Eid Prayer in the Park to 900 people taking part in the Community funfair and kid's football tournament, the Peel Project is committed to providing a welcoming and fulfilling experience to those who need it most in the Community.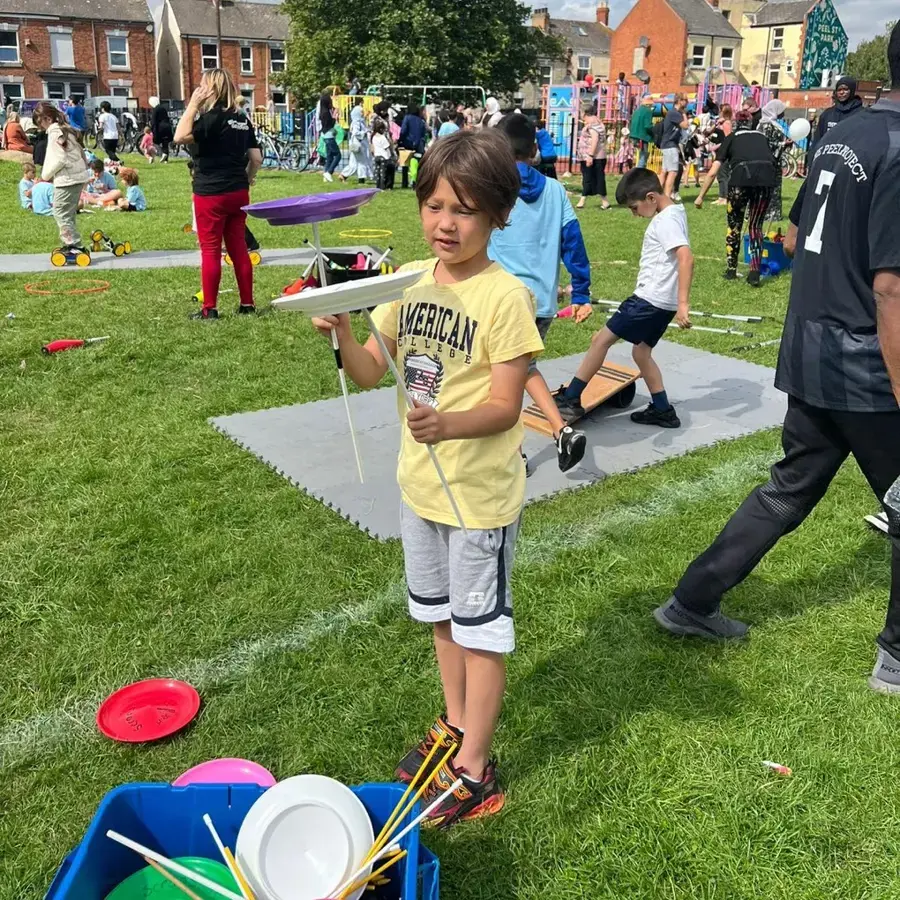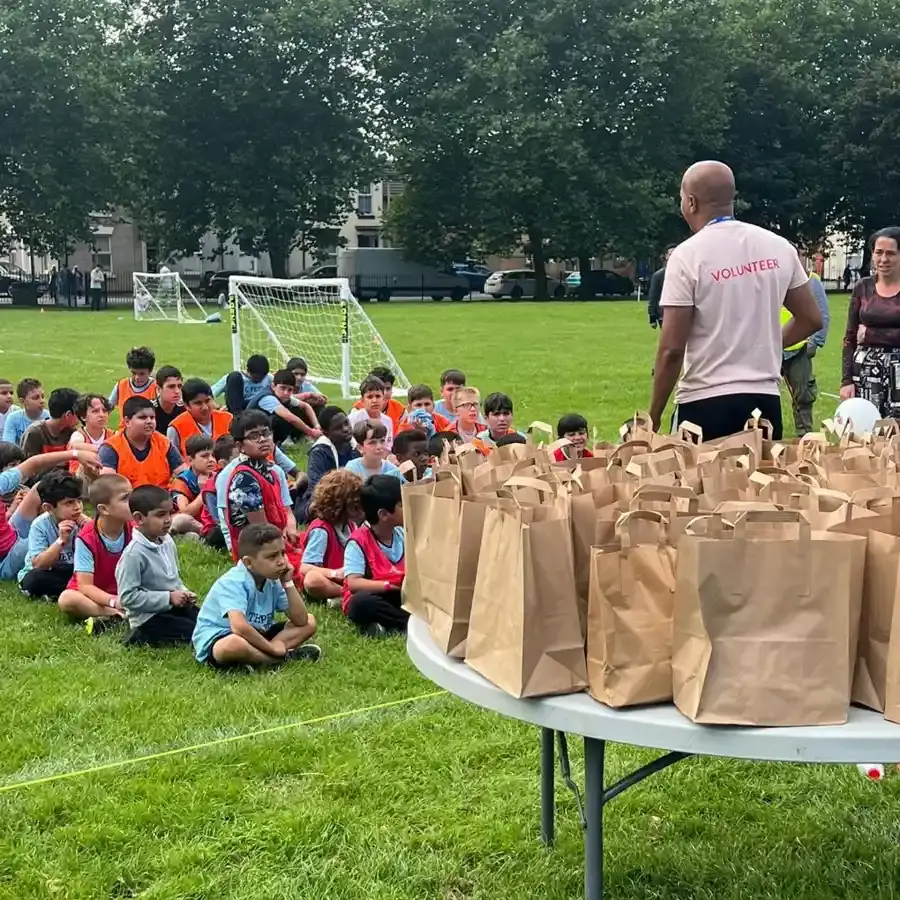 The impact of their work is reflected in the heartfelt feedback from families who take part:
Continuing to support the Community
Looking ahead we are excited to continue working with the Peel Project. This summer, they will once again be supporting the Healthy Holidays Activities and Food Programme (HAF). They anticipate over 1,000 children will participate in a range of enriching activities, including horse riding lessons, go-karting, golf range trips, and archery lessons. The HAF programme also means each child gets a free lunch to help tackle holiday hunger.  
We look forward to the future, as the Peel Project continues its journey towards creating a thriving Community where everyone feels valued, heard and supported.