Making a move to healthier Communities
14 August 2023
Healthy people make healthy Communities, that's why we deliver a wide range of activities to support health and wellbeing through our grants and Community Investment. 
One of those initiatives is the Make Your Move (MYM) programme, which aims to help those who have moved within the last six months into our Living Plus scheme to improve their physical activity levels, health and wellbeing. By providing access to leisure memberships and local sports activities, the programme hopes to inspire people to lead healthier and happier lives.  
As we reach the final month of the project, we are delighted to report a resounding success with a total of 500 sign-ups and an impressive social value of £2,996 per person.  
This success would not have been possible without support from Sport England and the National Lottery Community Fund. Thanks to their contributions, the Make Your Move project has funded memberships at our Places Leisure centres and other local exercise groups with the aim of improving happiness, motivation and physical activity levels. We have also encouraged individuals to see the benefits of exercising and even continue to exercise once the free membership has ended, to stay mentally and physically well. 
Creating opportunities for socialising  
And it is great to hear the positive feedback from our Customers who have taken part. It has been a fantastic opportunity for families to bond and spend quality time together by going to the gym or swimming, while others have appreciated the chance to come together and make friendships while staying active. One parent shared the joy of witnessing their child's newfound confidence in the water, overcoming their initial fears and hesitations. Another Customer expressed their appreciation for the warm and inclusive atmosphere: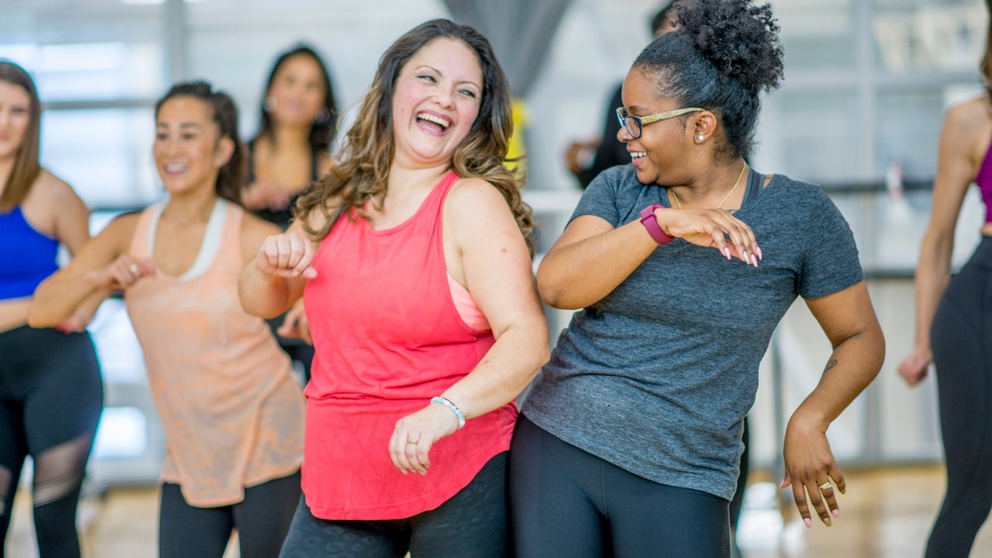 Furthermore, the programme has supported Customers who struggle with anxiety and depression as the addition of exercise to their life has lifted their moods and helped them get into a better daily routine.  
And, with the summer holidays now upon us, we were pleased to hear from school children who are using the free membership. The exercise has provided them with something to focus on and look forward to over the holidays, which has really boosted their moods.  
We are proud to have played a role in supporting our Customers on their journey towards leading active lifestyles and enhancing their overall wellbeing. Together, we remain committed to creating thriving and healthy Communities.