The Multicultural Youth Group
26 October 2023
In May 2022, something truly heart-warming happened in the lively Craigmillar Community of Edinburgh. It showed us that strong and vibrant Communities are born when people who care deeply come together. This wonderful story began with two special customers of Places for People, both of whom originally came from Guinea-Bissau as refugees.  
Their idea was simple yet incredibly impactful: they wanted to create a place where young people could make friends, take care of their mental and physical health, learn important life skills, and, above all, have fun. Little did they know that their vision would evolve into a lively multicultural youth group that would bring joy to countless children and families in the area.
The Birth of a Thriving Community 
This youth group found its home at the Hays Community Hub in Craigmillar, where it received support from the dedicated youth workers of St. Teresa's Youth Club, a well-established organisation. They meet every Saturday, and this group has become a vital part of the Community. During each two-hour session, they enjoy a mix of creative and sports activities, a healthy snack, free playtime, and help with homework. 
At Places for People Scotland, we're extremely proud to not only have provided the group with a place to meet at no cost, but also provided £7,751 to fund the group through our partnership with Travis Perkins. This funding takes care of essential costs, including staff time, and has ensured the group has been running smoothly from day one.
Impact on the Community 
The impact of the youth group goes beyond the children who participate. Here are some quotes and feedback from those involved: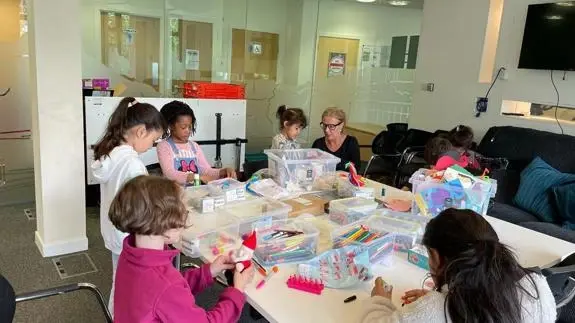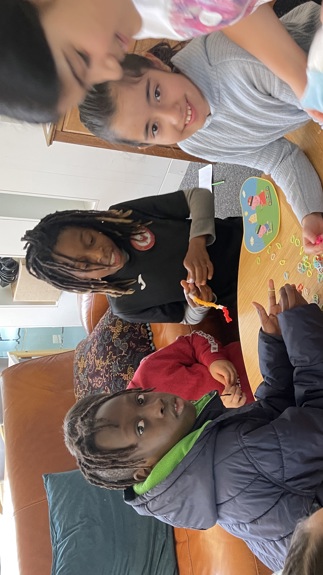 This heart-warming story of a multicultural youth group thriving in the heart of Edinburgh shows us the incredible power of Community and collaboration. It reminds us that when people unite with a common purpose and vision, they can create spaces that nurture growth, happiness, and a sense of belonging for everyone involved. 
This initiative serves as a reminder that thriving Communities are built on inclusivity, support, and the simple joy of coming together to make a positive impact. If you're interested in getting involved in a Community Project in your area, click here to find out what's happening near you.