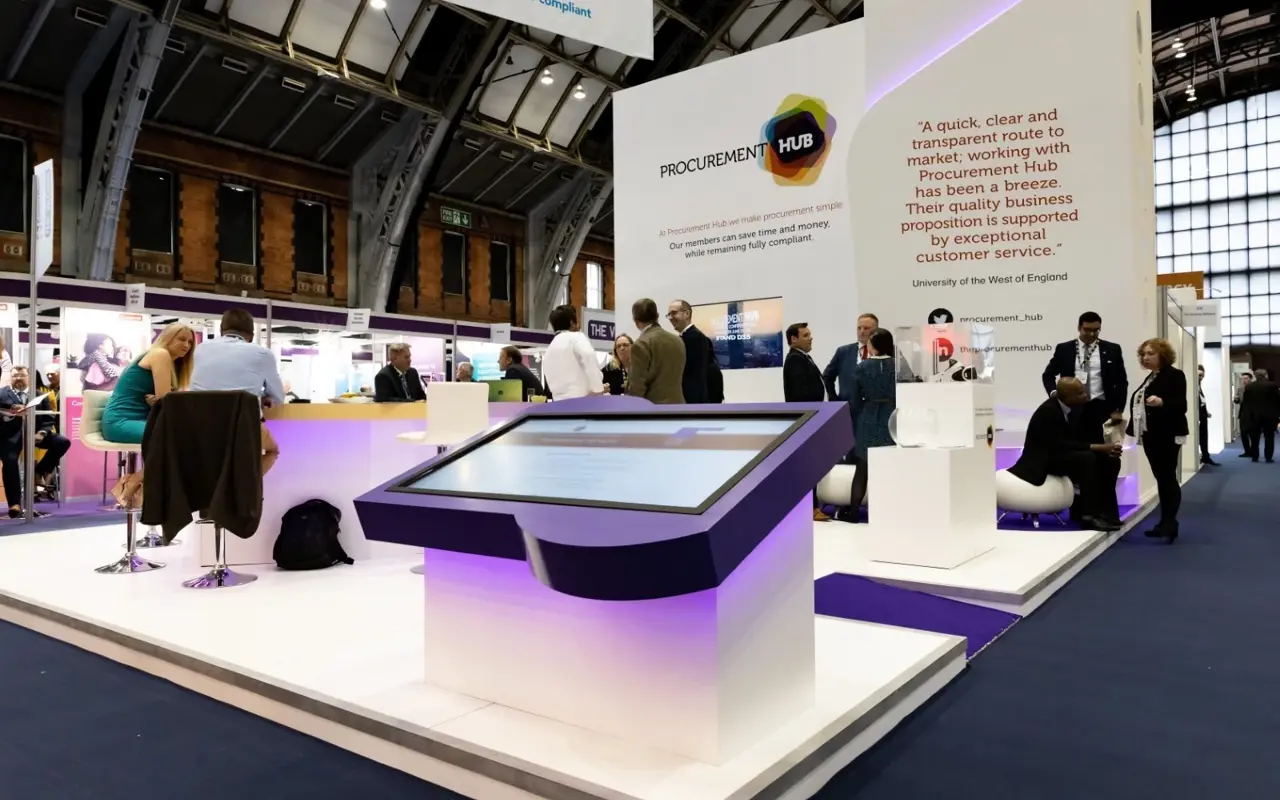 Procurement Hub leads the way in creating innovative procurement solutions through a range of Dynamic Purchasing Systems as well as Frameworks.
As one of the fastest growing procurement consortia in the UK Procurement Hub take pride in their expertise, support, and the simplicity of solutions. The team of CIPS qualified procurement specialists continually challenge the way procurement is carried out and maintain the integrity in which they operate. With the lowest fees in the market, they can save you time and money.
Offering a range of frameworks and innovative and flexible dynamic purchasing systems, they can help you get projects off the ground and reduce the time and hassle in finding high quality suppliers, services, and goods.
The fully compliant procurement solutions bring together top suppliers from national to SME covering all business requirements. With the aim to make the procurement process as simple as possible. Whether you're looking for consultants, contractors, or suppliers the solutions offer the very best in procurement.
Whilst leading the way in which procurement is carried out, Procurement Hub also take time to think about the social impact they have as a business. Striving to do things different with a more social purpose. Any surplus generated is reinvested into social housing, social value, and charitable projects.