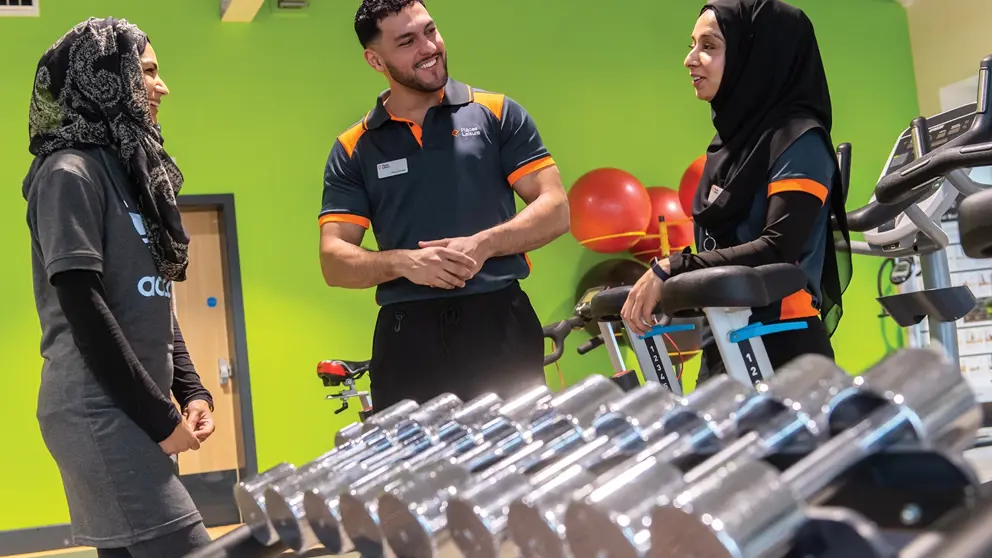 Our objectives 
We've set objectives to help us to achieve our vision for diversity and equality. They are about: 
Making sure we provide outstanding services and treat people fairly 
Working well with people who deliver our services 
Being a top employer and creating opportunities for training and employment 
Objective 1:
Improving services 
Develop and incorporate best diversity practice into the design and delivery of our services 
Carry out equality analysis to make sure we understand how our services and products impact on different people.
Identify new products to support older people
Objective 2:
Improving access to products and service
Improve the design and access to our properties, taking into account individual circumstances and needs 
Make sure our information and communications are clear and fit for purpose 
Make it easier for deaf and hearing-impaired customers to access our services 
Make sure more people get extra help with the cost of living and take advantage of cheaper deals through our financial products 
Objective 3:
Working with partners and contractors
Work with contractors to help them achieve their social goals and generate social value

Look at ways of increasing opportunities for new contracts so that we can continue to provide quality and value for money 

Share good practice with other companies and partners 
Objective 4:
Being a good employer
Widen the opportunities to provide valuable training and learning, and aim to employ more young people across the group 
Make sure that our staff have good training and receive recognition for doing a good job 
Engage with staff so we can get to the root causes of issues and challenges and deal with them. 
Keeping our promises 
Objectives are all very well; it's delivering on them that counts.
We look at the progress that we are making throughout the year in lots of different areas. This includes: 
Reviewing feedback from customers and responses from engagement activity to discover where we are making a difference
Our annual business planning process, which has diversity at its core
Sharing the good practice we achieve and the positive feedback that comes our way  
Finally, our business diversity self-assessment health checks allow our staff on the ground across the UK to contribute their own ideas for how we can improve.  
As in everything else we do, standing still on diversity and inclusion is not an option.