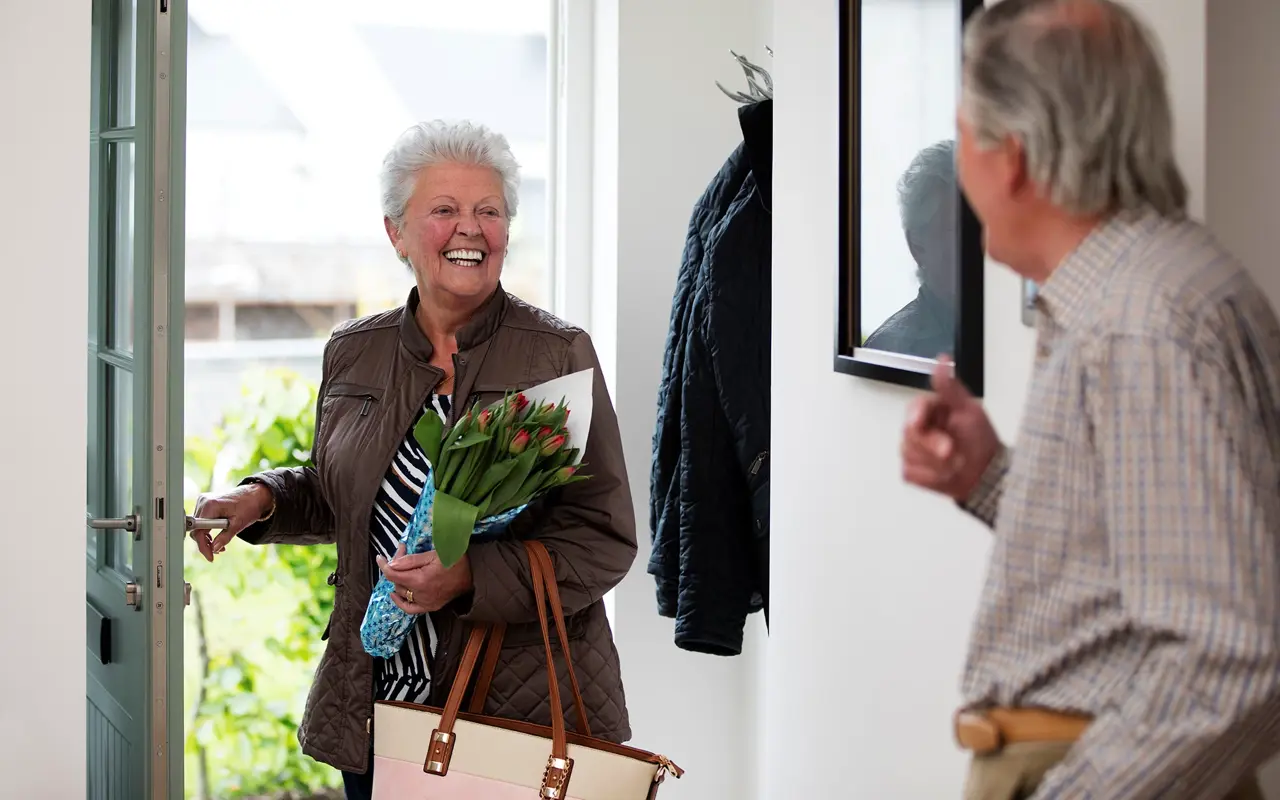 Retirement living
We offer housing options specifically for our older customers. Our properties have design features and some have services to enhance living at home independently in later years. Some of the properties offer access to communal facilities; telecare provision and onsite staff.
What are the benefits of our retirement homes?  
Purpose-built apartments: designed to meet your needs now and in the future 
Stay independent: self-contained homes with lounge, kitchen, bedroom and private bathroom 
Stay local: our developments are in the heart of communities - so you can stay close to friends and family 
24-hour assistance: access assistance anytime by calling our customer service centre 
Amenities: in some locations we'll be able to help you access the best local services including healthcare, leisure and social activities 
Wooldridge View
These newly developed homes are for people aged 55 and over who have care and support needs and wish to be supported in their own contemporary homes.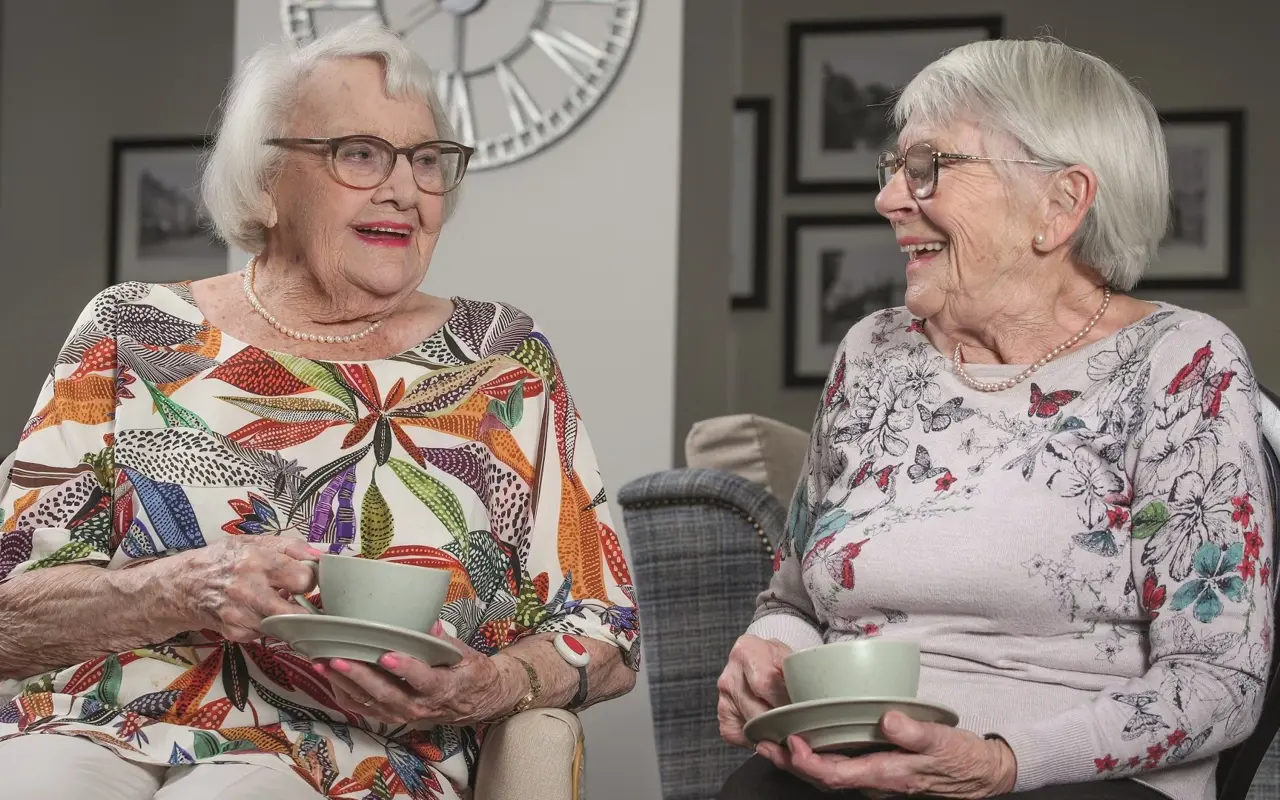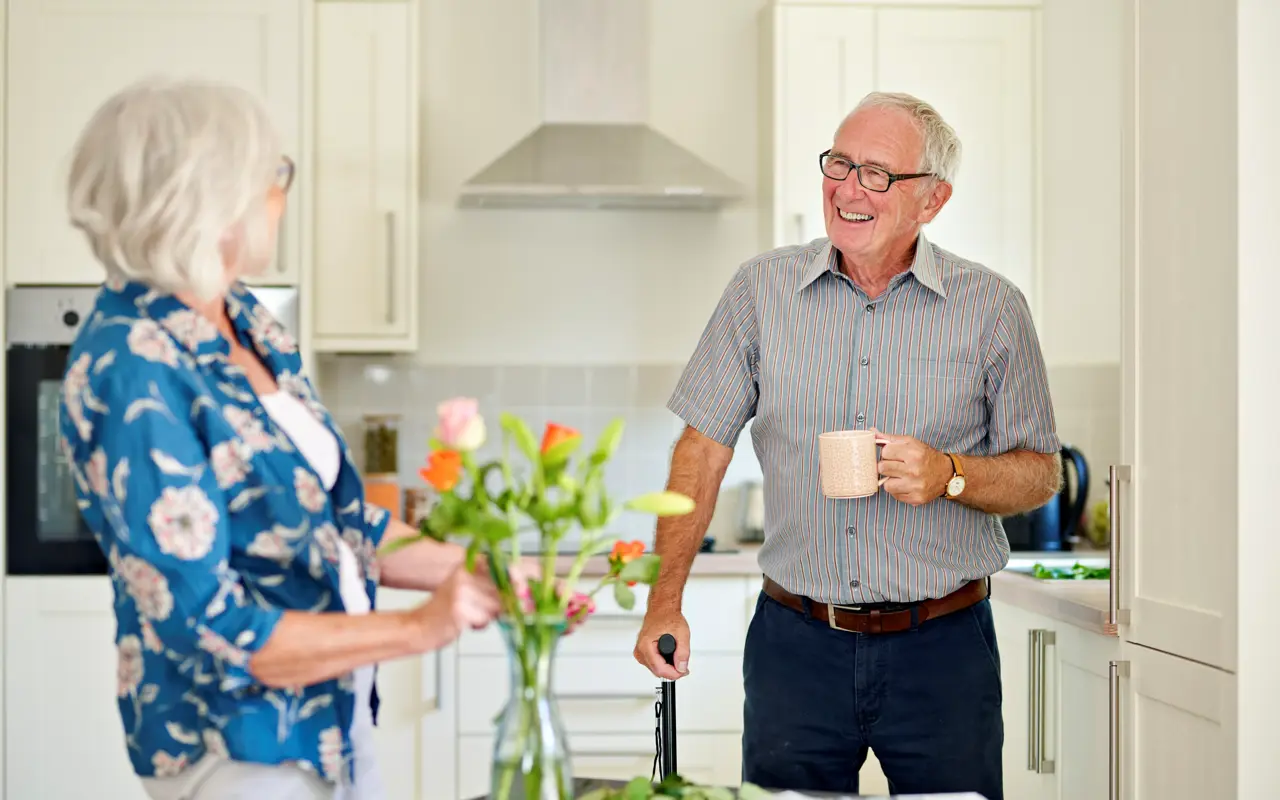 Spinnaker View
Consisting of 60 affordable rental one and two-bedroom apartments, Spinnaker View is ideal for people aged 55 and over who wish to remain independent, with access to restaurants, impressive communal areas, and 24-hour on-site care teams.
Services for retirement living
Housing options with care or support
We provide older persons' accommodation-based services, including 'Housing with Care' and specialist dementia services.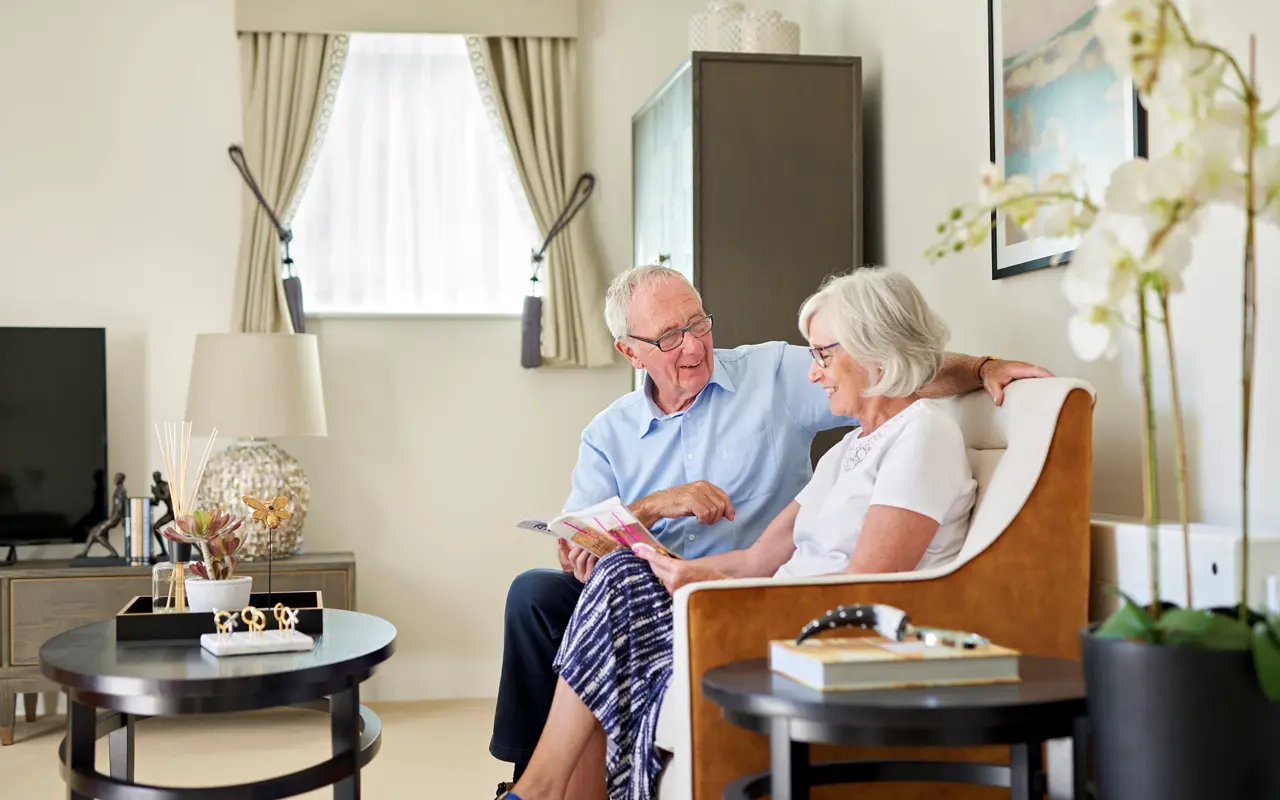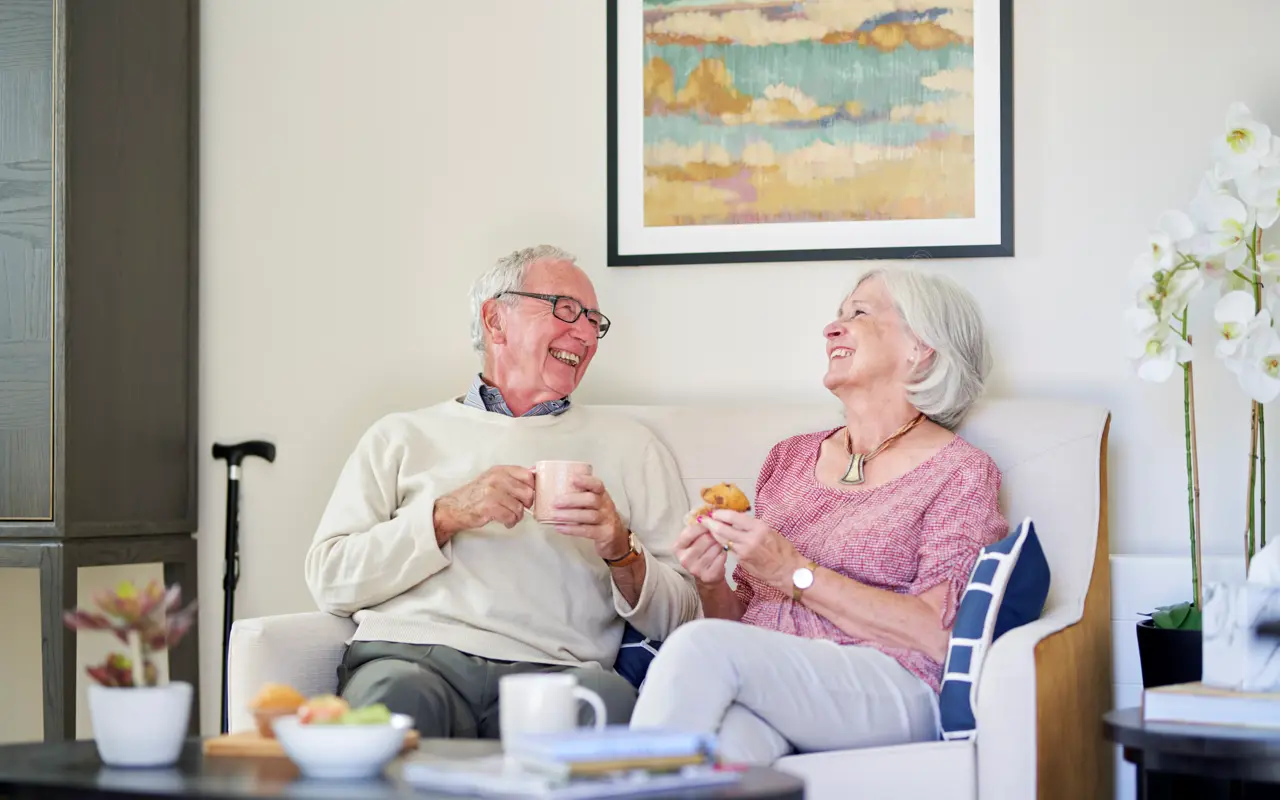 Nightingale Lodge
These newly developed homes are for people aged over 55 who already have care and support needs and wish to be supported in their own home.
Fortune Place
Fortune Place offers award-winning living in the heart of South Edinburgh. These spaces have been designed to help people live contently for as long as possible – within a special community that fosters friendships and socialisation. 
Before getting started, you'll need to register with EdIndex. Some properties will be advertised offering priority to existing tenants who need to move. 
For updates on developments in your area contact the Lettings & New Tenancy team on 0131 657 0600.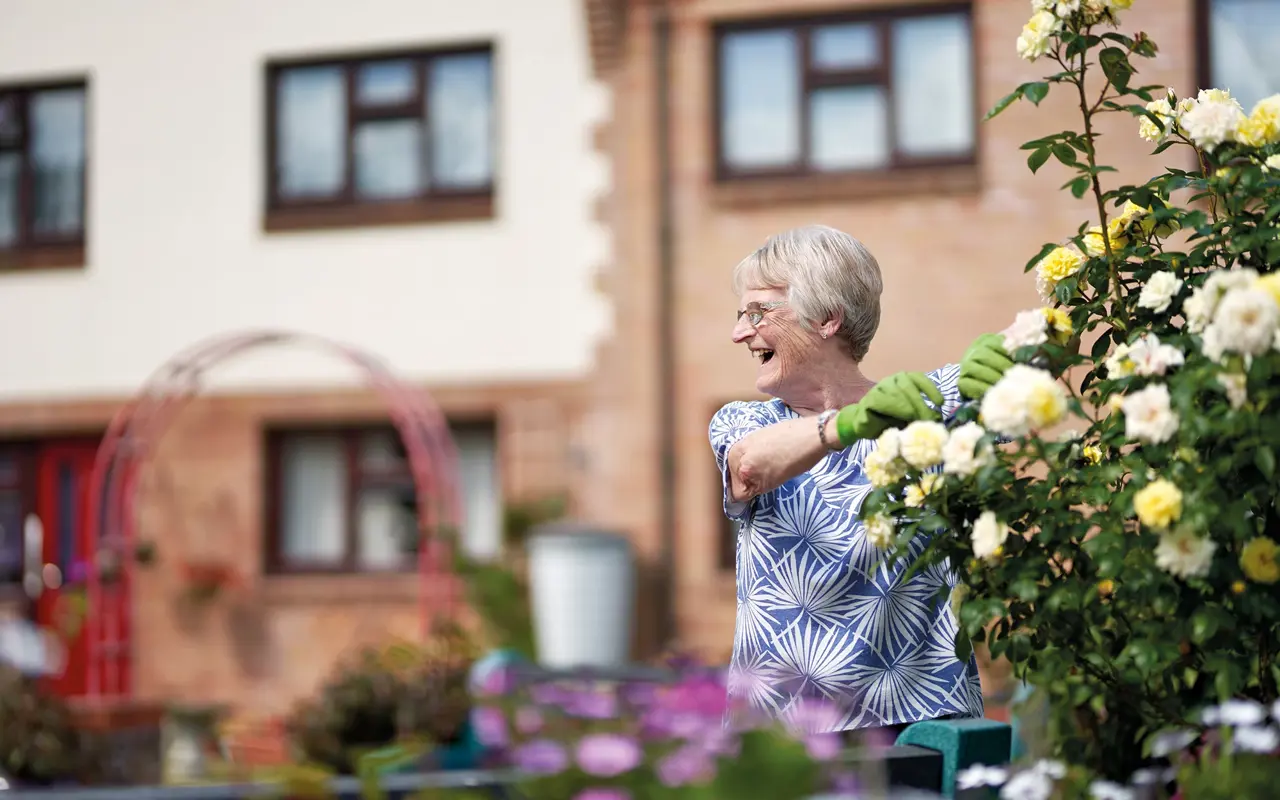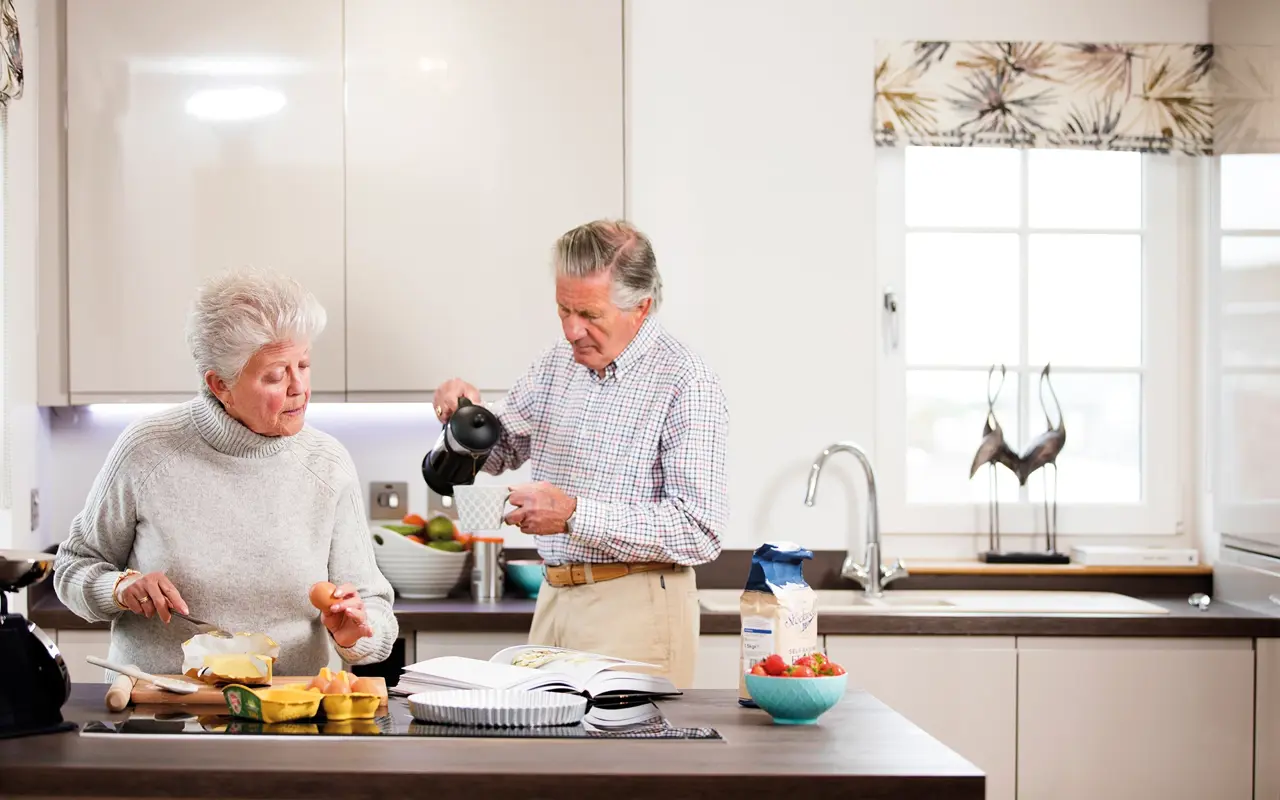 Brio Retirement
Brio Retirement is a celebration of this new way of living. From south London to Stow-on-the-Wold to the Aberdeenshire coast, our age-exclusive communities put the health and happiness of retirees at the heart of their design and management.