Are you looking to make a difference in your Community and need funding support?  
13 October 2023
We're thrilled to announce that our charity, Places Foundation, is now open for 2023/24 grant applications to the IMPACT Fund. Applications will be open until Friday 27th October 2023.  
Our charity, Places Foundation, is opening the third round of grant applications to the IMPACT Fund following the second round in April this year.  
The fund is open to Places for People colleagues and people in our Communities who have a vision to improve the quality of life for others and Communities, particularly those who are excluded from the job market with poor access to essential services.    
To be eligible, organisations must be a constituted not-for-profit organisation, including: Charitable Incorporated Organisations (CIO), Charitable companies (limited by guarantee), Social Enterprises, Trust, and Community Interest Companies (CIC).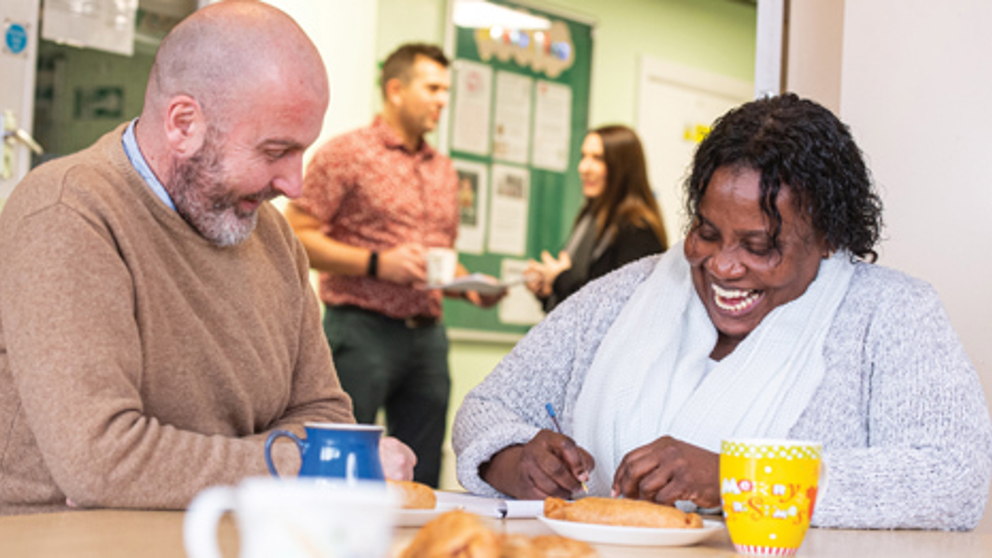 The Impact Funding is looking to support initiatives that meet four priority themes:
Improved health and wellbeing (e.g., physical activity, mental health)  
Increased social and economic opportunities (e.g., training, work opportunities, bringing communities together)  

Digital and financial inclusion (e.g., digital/financial literacy training)  

Sustainable and resilient Communities (e.g., tackling food poverty, improved green spaces). 
In 2023/24 the funding available to each project will be up to £25,000 and we are looking forward to supporting both small and large projects and will respond to the demand accordingly.   
To apply, please email our Social Impact Administrator, Annie Marshall-Welch, Annie.Marshall-Welch@placesforpeople.co.uk. You'll receive your application pack containing an information document, an application form, and a guide to writing your application.  
More about the IMPACT Fund
The Places Foundation is an independent charity established by Places or People with the objective to improve the quality of life for people and Communities particularly those who suffer disadvantage as a result of exclusion from the labour market and inadequate access to essential services.  
Projects funded by the IMPACT Fund aim to deliver positive change that meets the objectives of the charity. These projects are usually for a wider societal benefit rather than exclusively for Places for People Customers.   
Colleagues from any part of our Group or people within our Communities can apply for funding, and it's available for projects in England and Scotland. Grants are typically between £1,000 - £25,000, and projects should usually be delivered within a 12-month period. If you have any questions, please contact Annie who will be able to support.