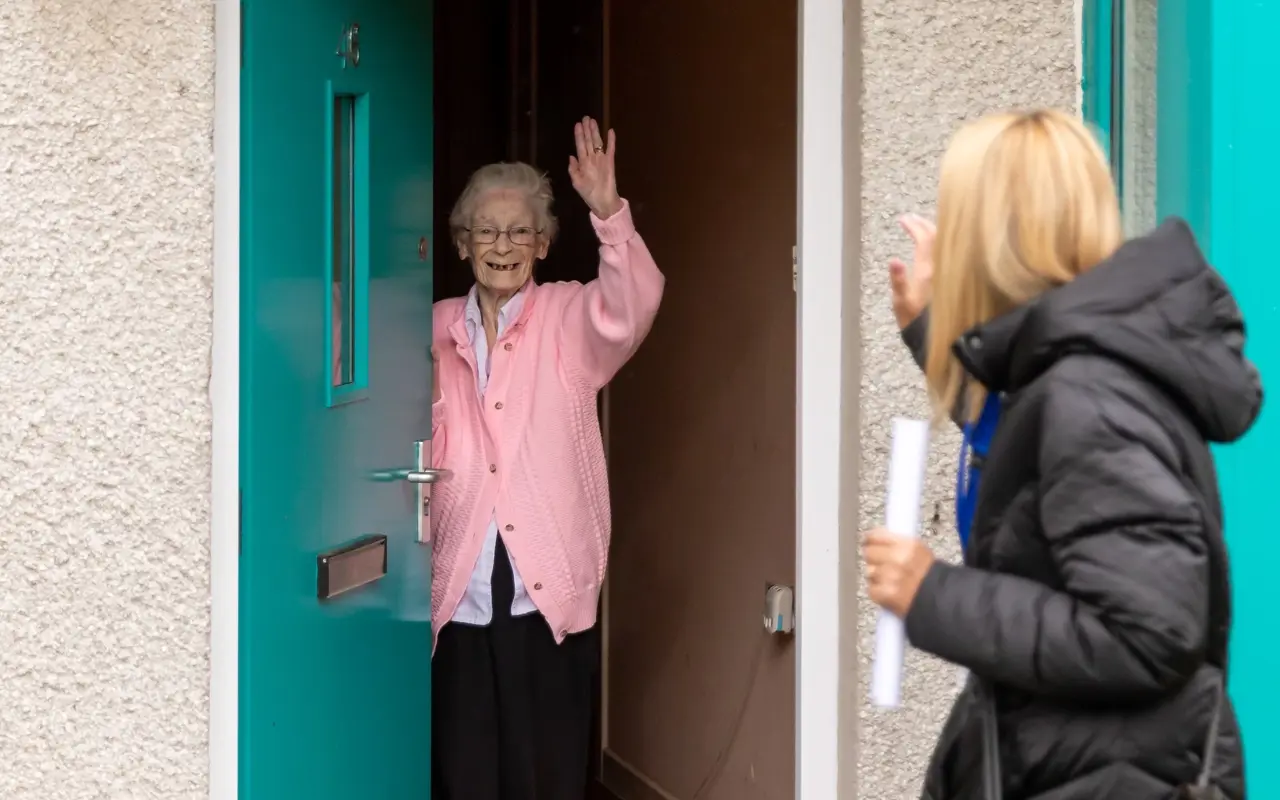 To us, Community matters - that's why we support neighbourhoods throughout Scotland to reach their full potential. We currently manage over 9,000 homes and provide services to almost 10,500 Customers, making us one of the leading housing associations in the country.
We are a progressive and inclusive organisation committed to creating happy, healthy, and sustainable Communities where every member can thrive. We pride ourselves on listening to our Customers through a combination of monthly customer satisfaction surveys, a National Customer Group, and feedback insight - allowing us to tailor our service to the individual needs and challenges facing each Community.
Regulation, performance and financial reports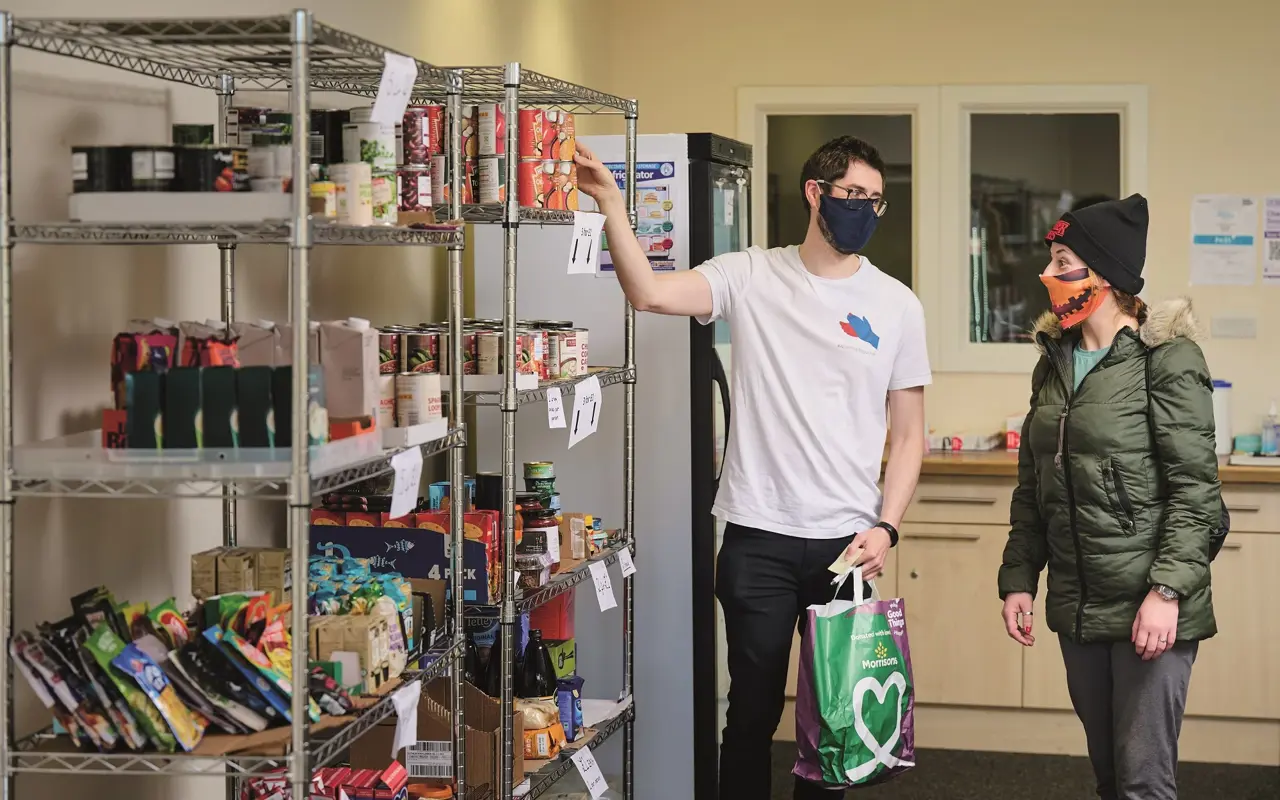 Information about us
Places for People Scotland is a trading name of Castle Rock Edinvar Housing Association Limited. Castle Rock Edinvar Housing Association Limited is a Scottish Charity No. SC006035. Registered with the Scottish Housing Regulator Reg No. 106 and is a registered society under the Co-operative and Community Benefit Societies Act 2014 with number 1767R(S). Registered office: 1 Hay Avenue, Edinburgh, EH16 4RW.